The Grand Canal runs through Beijing city and unfolds its most beautiful sight at the sub-center of Tongzhou, where rivers and headwaters abound. After years of effective management, water is clear here and the night scene is getting more and more attractive.

Of which the most prominent must be Dongguan Bridge, one of the landmarks of Tongzhou District. Every night, the bridge spews out rainbow-colored waterfalls, as if in a magic world. Nowadays, the city's sub-center brings about new changes with each passing day, becoming increasingly enchanting. It's a nice choice to visit here for such an eyeful that you may lose sight of.

Address: East Area of Tongzhou New City, Beijing 北京市通州新城东区

Tips: opening hours: 19:00-21:00 from Monday to Thursday, 19:30-21:30 from Friday to Sunday.

At the west end of Chang'an Street stands the Dingdu Mountain. Legend has it that "As the King of Yan (the fourth son of Zhu Yuanzhang) likes to climb Dingdu Mountain, Liu Bowen (a key adviser to Zhu Yuanzhang) built the city of Peking overnight." Dingdu Pavilion is right on the summit.

Driving to the mountain top is available. Here, you can overlook the brightly-lit Chang'an Street from the east of Dingdu Pavilion, enjoying the night view of the capital city slowly unfolding in front of you like a scroll painting. Moreover, there are few people on the mountain at night, making it an ideal spot to have a full view of the capital.

Address: Dingdu Mountain, Tanzhesi Town, Mentougou District, Beijing 北京市门头沟区潭柘寺镇定都峰

Night ticket: 50 yuan

Opening hours: 8:00-18:00 (visitors can stay on the mountain until 21:00 and the entering is stopped at 21:00)

Traffic guide: take Bus 931 or 981 at Pingguoyuan Subway Station and get off at Fengcun Station.

Self-driving: drive along the National Highway 108 to Beicun Village of Tanzhesi Town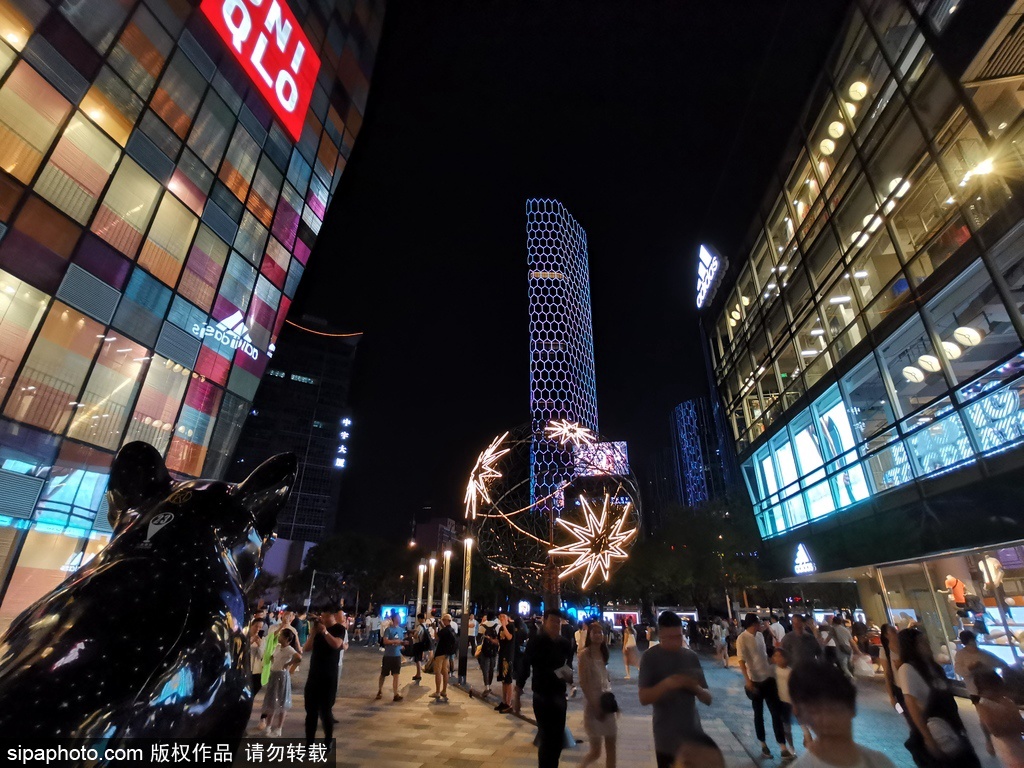 Singings of street singers are always the BGMs of urban nightwalkers. In Shuangjing Plaza, Houhai Bar Street and Sanlitun, three major habitats of street singers, you have a high rate to encounter these singers. As night falls, the neon gives the city a soft light, making people more moonstruck when they hear some familiar songs.