Sauted Spicy Chicken · Moslem Turpan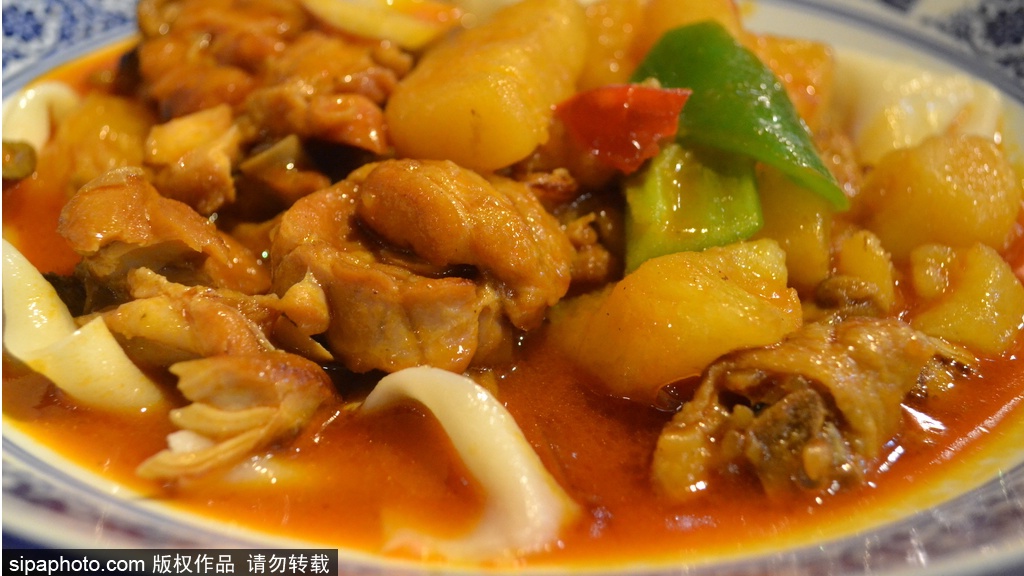 Almost every table is served with braised chicken with potato and green pepper, just because it is so delicious! Potatoes and noodles are well cooked, and chickens are also attractive. You can smell the combined flavor of tomatoes and chili when the dish is still far from your table, which is really mouth-watering.

Address: Building 6, Niujie Beikou 牛街北口6号楼

Zeng Cakes · Yi Bao Lotus Leaf Zeng Cake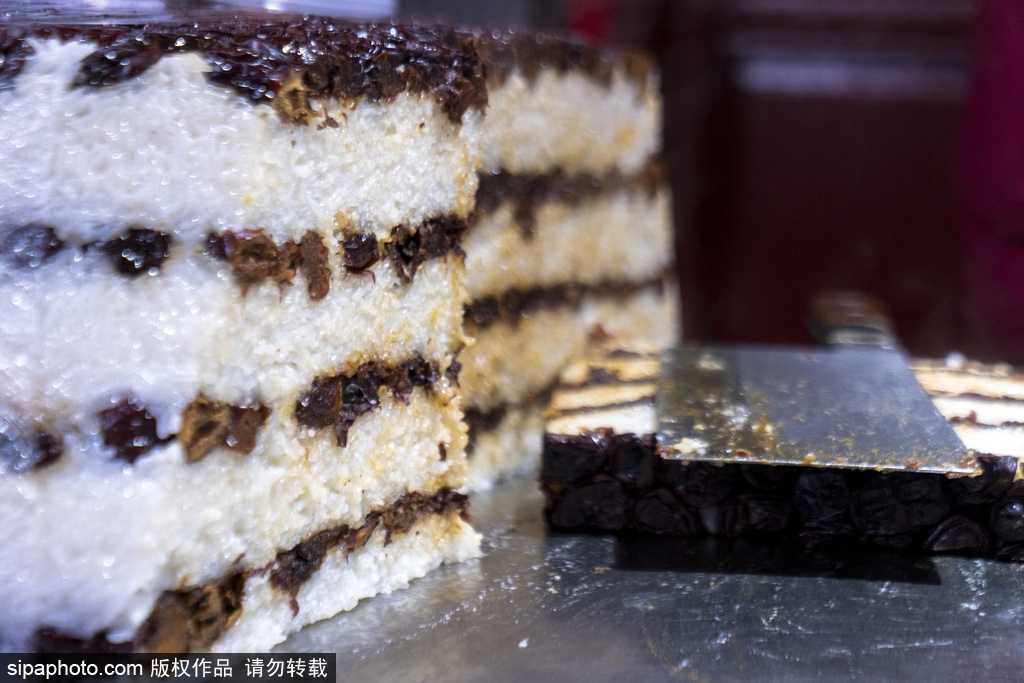 Zeng Cakes, also called Jing Cake in the northwest dialect, are steamed cakes with one layer of glutinous rice plus one layer of jujubes or Chinese dates. In Yi Bao, the kernels of jujubes are removed, and the glutinous rice and beans are well cooked. You may return empty-handed if you arrive late, because only one pot of Zeng Cakes are steamed every day.

Address: No. 5, Niujie Street 牛街5号