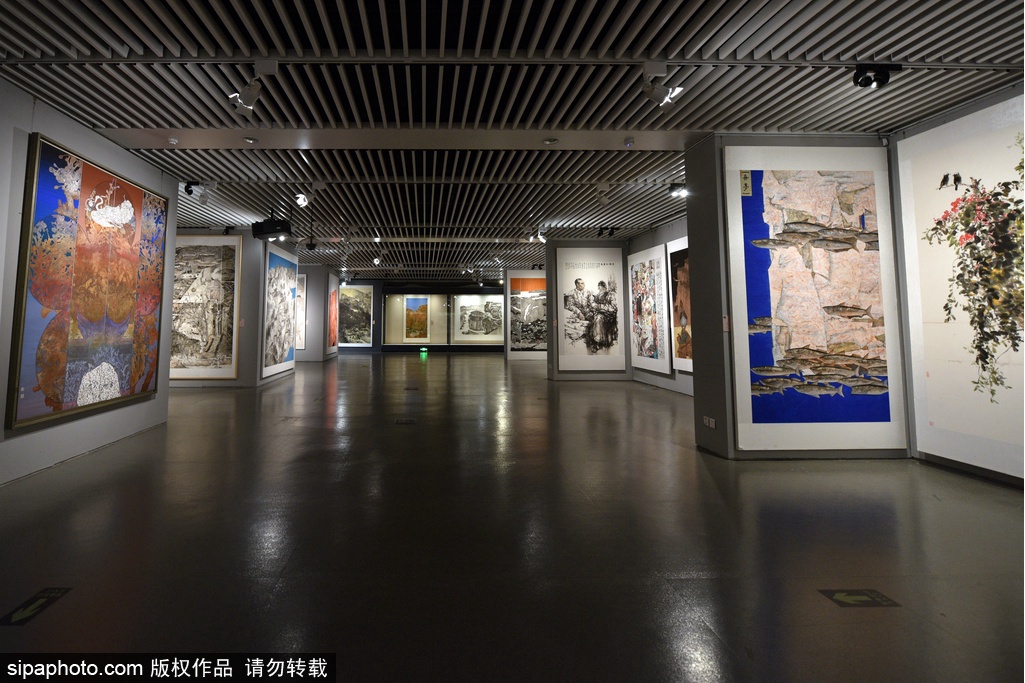 Relying on the rich collection of National Library, the National Museum of Classic Books is aimed to display China's classics and promote Chinese culture. It is a new development of the social education function of the National Library. It's a comprehensive museum that integrates classics collection, display, research, protection, public education, cultural heritage and cultural leisure.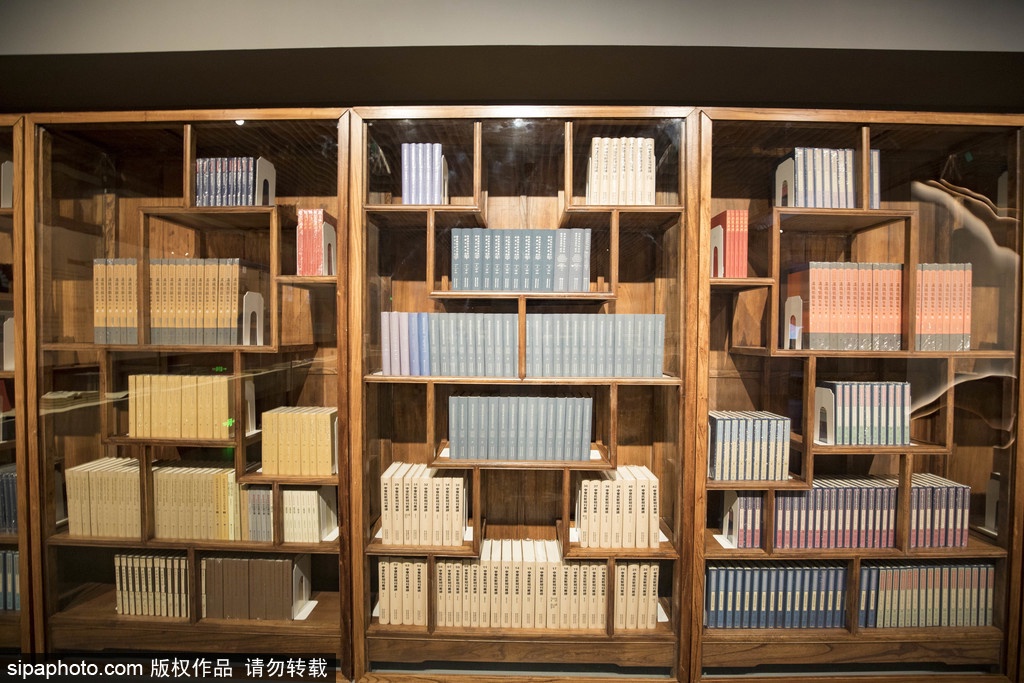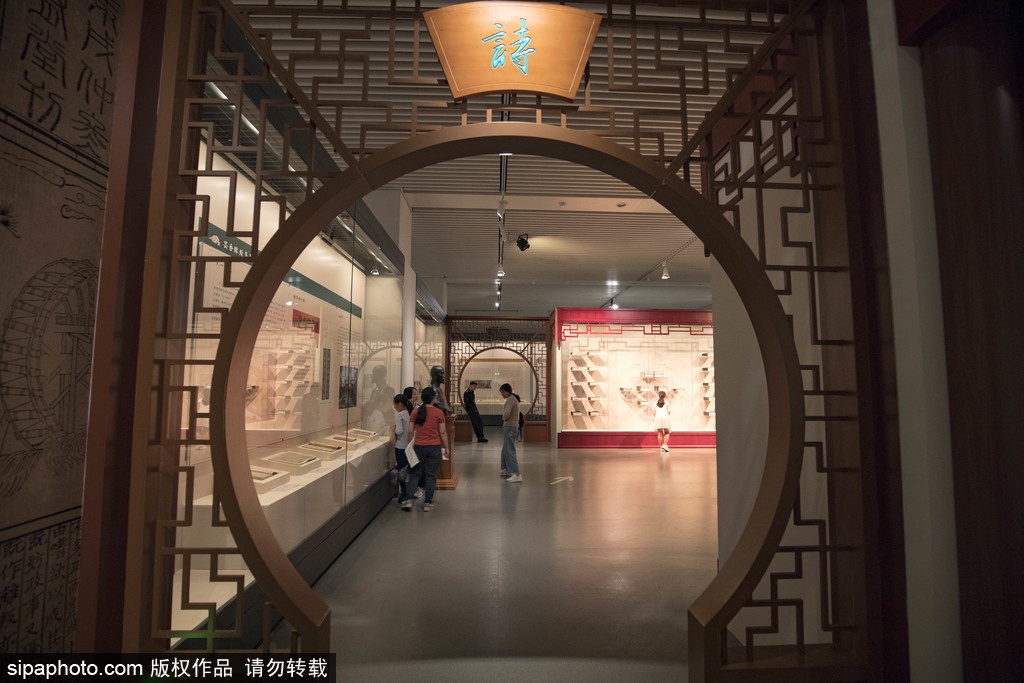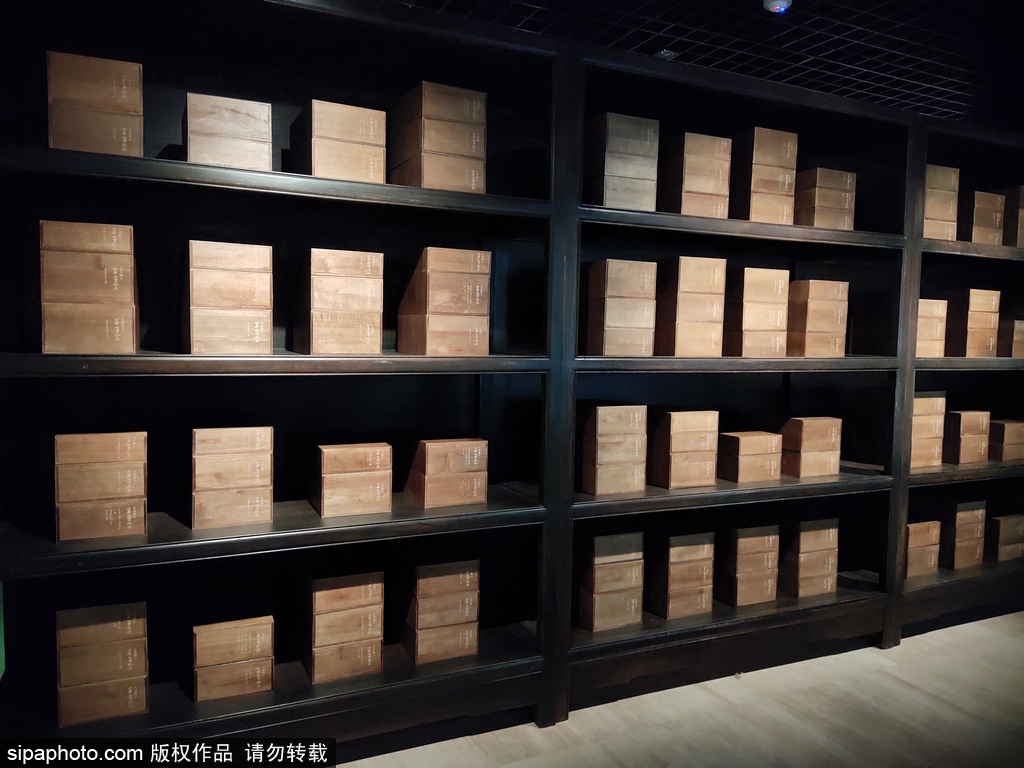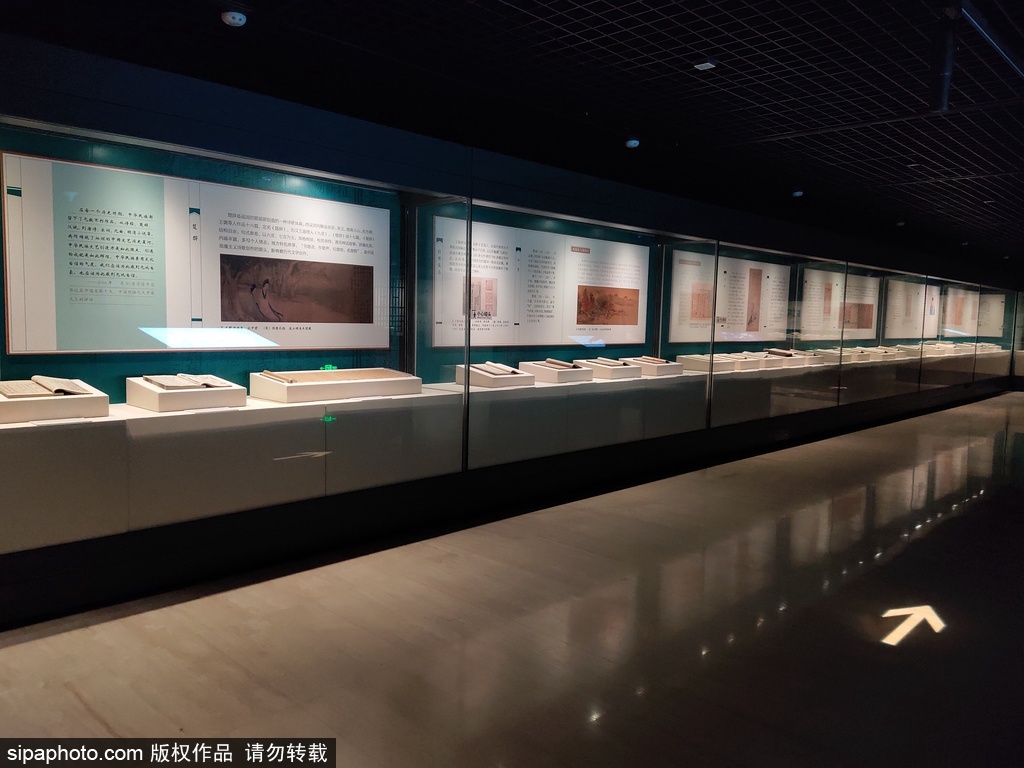 Through its virtual exhibition hall, visitors would take a peep at Yongle Dadian, or the Yongle Encyclopedia, the largest encyclopedia in Chinese history. Commissioned by Emperor Yongle of the Ming Dynasty (1368-1644) and compiled by officials and scholars, the encyclopedia incorporated more than eight thousand ancient books in China from the pre-Qin Dynasty to the early Ming Dynasty.

Besides the Yongle Encyclopedia exhibition, other exhibitions are dedicated to ancient scripts collection recalling the literary history of China.

Website: http://www.nlc.cn/nmcb/