Established on February 28th 2003, National Museum of China is built on basis of the original Museum of Chinese History and China Revolutionary Museum. It focuses on history and art covering the collections of cultural relics and artworks, exhibitions, archaeology, public education and cultural communication.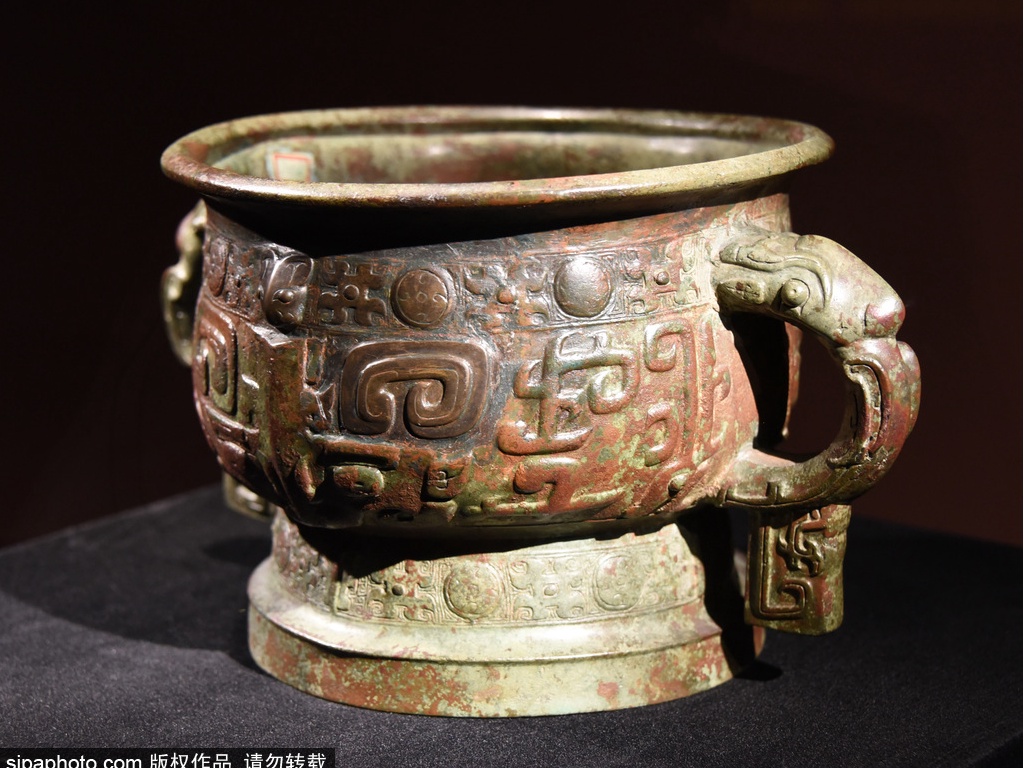 With more than 1.2 million collections and 48 exhibition rooms, it is the museum with the largest individual building area in the world. In addition, its overall scale is in the front rank in the whole world. As one of the most popular museums in the world, it is suitable for children to learn more knowledge about the culture in our country.

Currently, the National Museum of China has offered about 50 special exhibition webpages, over 30 virtual exhibition halls, 30 videos of experts' explanations and over 20 promotional videos of online exhibitions for stay-at-home visitors. In addition, its latest exhibition titled, "The Journey Back Home: An Exhibition of Chinese Artifacts Repatriated from Italy," can be also be viewed online.

Website: http://www.wzbwg.com/en/