In order to meet the citizens' winter vacation needs, the Beijing Municipal Bureau of Culture and Tourism has released 10 winter rural tourism routes. With the theme of "hot spring, skiing, gourmet and healthcare tours ", the routes provide a practical travel guide for citizens in winter.

Route: Shijinglong Ski Resort-Baba Xi (a feast of 25 dishes in different sizes)-Yuanxiangli Sansi Guest House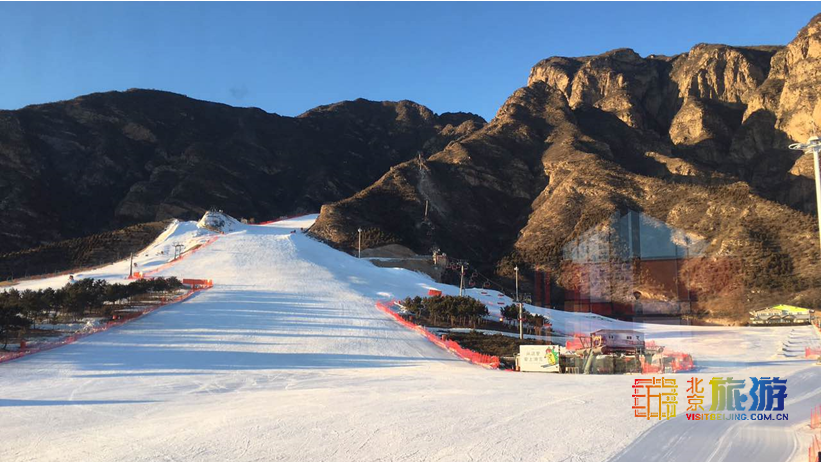 Shijinglong Ski Resort enjoys a wonderful location where skiers can face the sunshine while skiing down the slopes. The resort has a ski school serving professional guide on skiing and skating for beginners. It has been renovated in 2016 thus the slopes, lobby, restaurant, parking lots, lifts are quite new. It contains 10 skiing trails including 1 advanced slope, 4 intermediate slopes, 4 beginner slopes and 1 wheelchair accessible slope for disabled people.

Add: Zhongyangfang Village, Zhangshanying Town, Yanqing District 延庆区张山营镇中羊坊

Opening Time: whole day

Tel: 010-59059088, 010-69191617

Located at Sansi Village, Jingzhuang Town, Yuanxiangli Sansi Guest House is the second boutique homestay venture in Yanqing District to the name of Yuanxiangli. It consists of a Xiangli Bar and three detached courtyards. In particular, the Xiangli Bar, with private rooms in various size, provides everything you may want for a date with your lover or a gathering with your friends.

Address: Sansi Village, Jingzhuang Town, Yanqing District 延庆区井庄镇三司村

Tel.: 15911120752