Foodies who pursues low fat and high protein now can enjoy more healthy choices offering good quality and taste. Green Monday, a leading vegetarian brand which originated in Hong Kong, has successfully held its first landing event in mainland China with Grand Hyatt Beijing at Oriental Plaza. This is also its series launch event following the joint green food promotion with other Grand Hyatt hotels in Hong Kong, Taiwan, Singapore and Bangkok.

"Omnipork" adheres to the concept of human, animal and earth to achieve the all-win result. It is made of pure, natural plant materials such as peas, non-GMO soybeans, mushrooms and rice. It emphasizes zero cholesterol, low fat, low calories and does not add antibiotics and hormones.

Acclaimed actress Karena Lam, Green Monday's Greater China Ambassador and Chief Eco Curator, also shared her experience adopting a more sustainable vegetarian lifestyle with the audience.

At the press conference on 6 November, all guests tasted pan-fried Omnipork, fruit sauce and deep-fried sliced lotus root with Omnipork stuffing, all carefully prepared by the banquet team at Grand Hyatt Beijing's Oriental Plaza. The hotel's Chinese Chef Kent Jin also demonstrated the process of making and using Omnipork to easily cook dishes.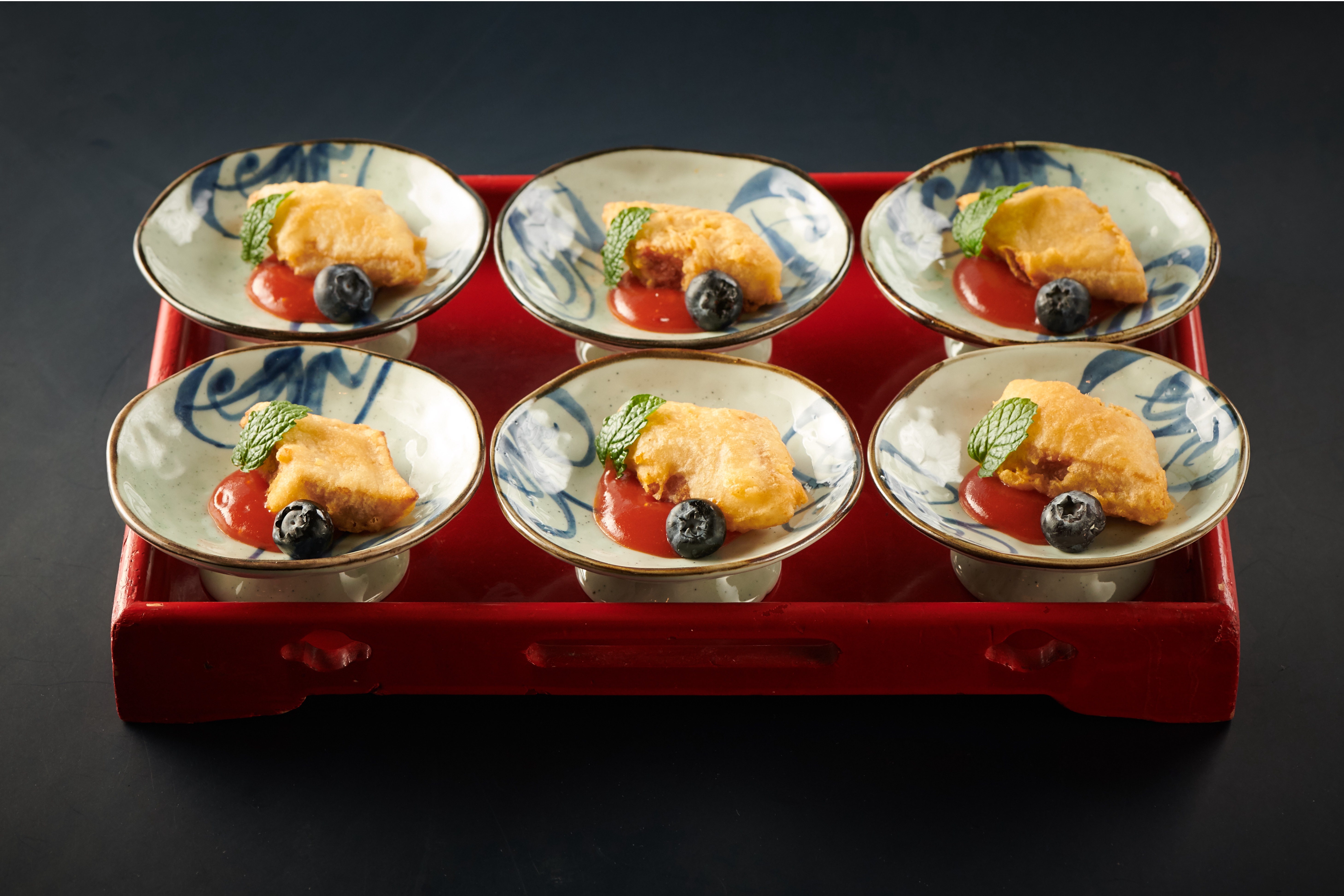 From November 7 to November 30, OmniPork Chops with Fruit Sauce and Deep-Fried OmniPork-stuffed Lotus Root Cake will be on rotation at the Grand Cafe lunch buffet. OmniPork dishes can also be specially requested on their Banquet menu. As a pioneer of introducing groundbreaking lifestyle and dining options, Grand Hyatt Beijing will continue to introduce Omnipork menu selections as part of their Grand Cafe, all-day-dining and banquet menus, offering food lovers and vegetarians more choices. This is also a practice to contribute to the environmental protection idea of, "fighting climate change with knives and forks."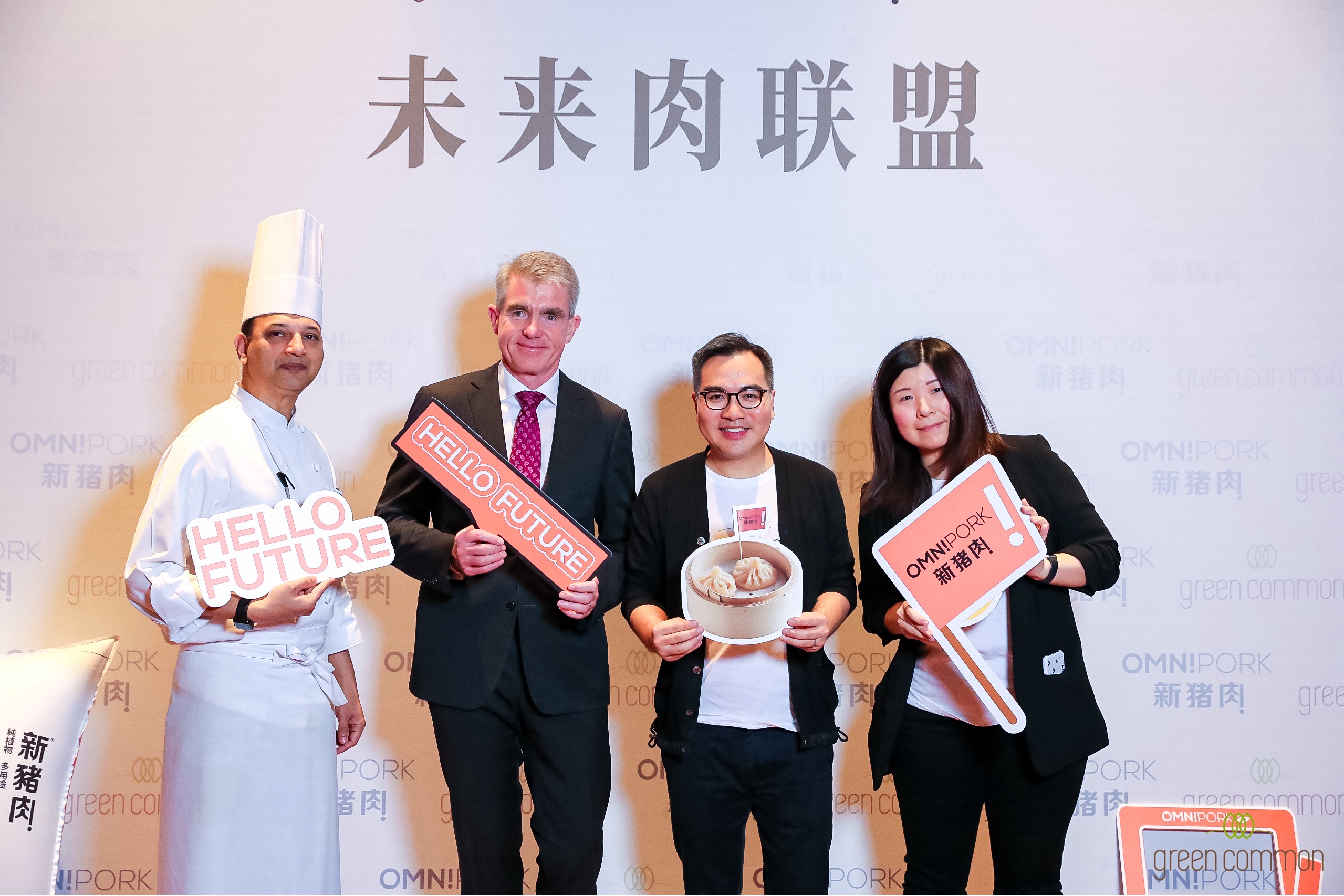 About Grand Hyatt Beijing at Oriental Plaza

Discover an icon of Beijing. At Grand Hyatt Beijing, you are perfectly placed in the Chinese capital's prestigious neighborhood at the crossroads of Wangfujing and Chang An Avenue, within walking distance of the Forbidden City and Tiananmen Square. A destination where epic history meets contemporary glamor, the hotel forms part of Oriental Plaza, one of China's largest commercial complexes and luxury shopping malls. Featuring 630 rooms and suites, delectable dining, extensive meeting facilities, plus an unforgettable resort pool, we invite you to Go Grand at the very heart of Beijing.