Herbal cuisine is time-honored in China and enjoys a unique status in Chinese dietary culture. They are renowned at home and abroad for the effects of health keeping, bodybuilding and skin beautifying.

Ting Li Guan

Ting Li Guan, one of the 13 major buildings inside the Summer Palace, established in 1750, has an equally poetic name as yellow orioles' singing here is more fair-sounding than Chinese opera. Based on the menus and recipes of the imperial court in the Qing dynasty, this imperial-style restaurant, with continuous research and innovation, proffers a full set menu of palace style cuisines.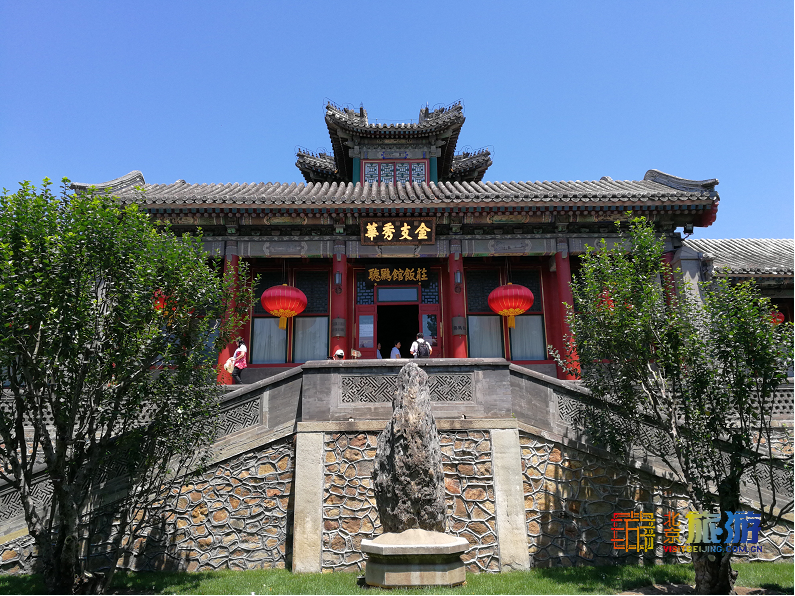 Given equal importance to the color, aroma, flavor, appearance, and meaning, dishes offered here are also contemporary food catering for neoteric taste. With superb cooking skills, chefs have created dishes that are of ancient Chinese style and in line with contemporary nutritional science. Each offering is elaborately made with strictly selected ingredients, featuring gorgeous colors, lifelike shapes and palatable flavor. Classic Chinese imperial dishes include palace offered fish, HongniangZipei (a dish made with pork and prawns), hotpot with fish slices, cakes made from ginseng and fish, and chicken breast with tender vegetable.

Address: No.19, Xinjiangongmen Road, Haidian District 海淀区新建宫门路19号

Tel.: +86 10 62881955

Traffic Route:Take Bus 332, 683, 718 or 808 to Summer Palace

Zhongwei Yuyuan Fushan Restaurant

Herbal cuisine at Zhongwei Yuyuan Fushan Restaurant mainly highlight the "fresh" taste with raw ingredients from natural Chinese medicinal plants that are free of chemical pesticides. You can not only enjoy dishes made from herbal plants, but also taste the profound Chinese culture. Based on medicinal garden, the materials for herbal dishes here are all freshly prepared. Hence the fresh herbal dishes of pure and active medical property can be fully absorbed by the body, which brings you both fine cuisine and good nutrition.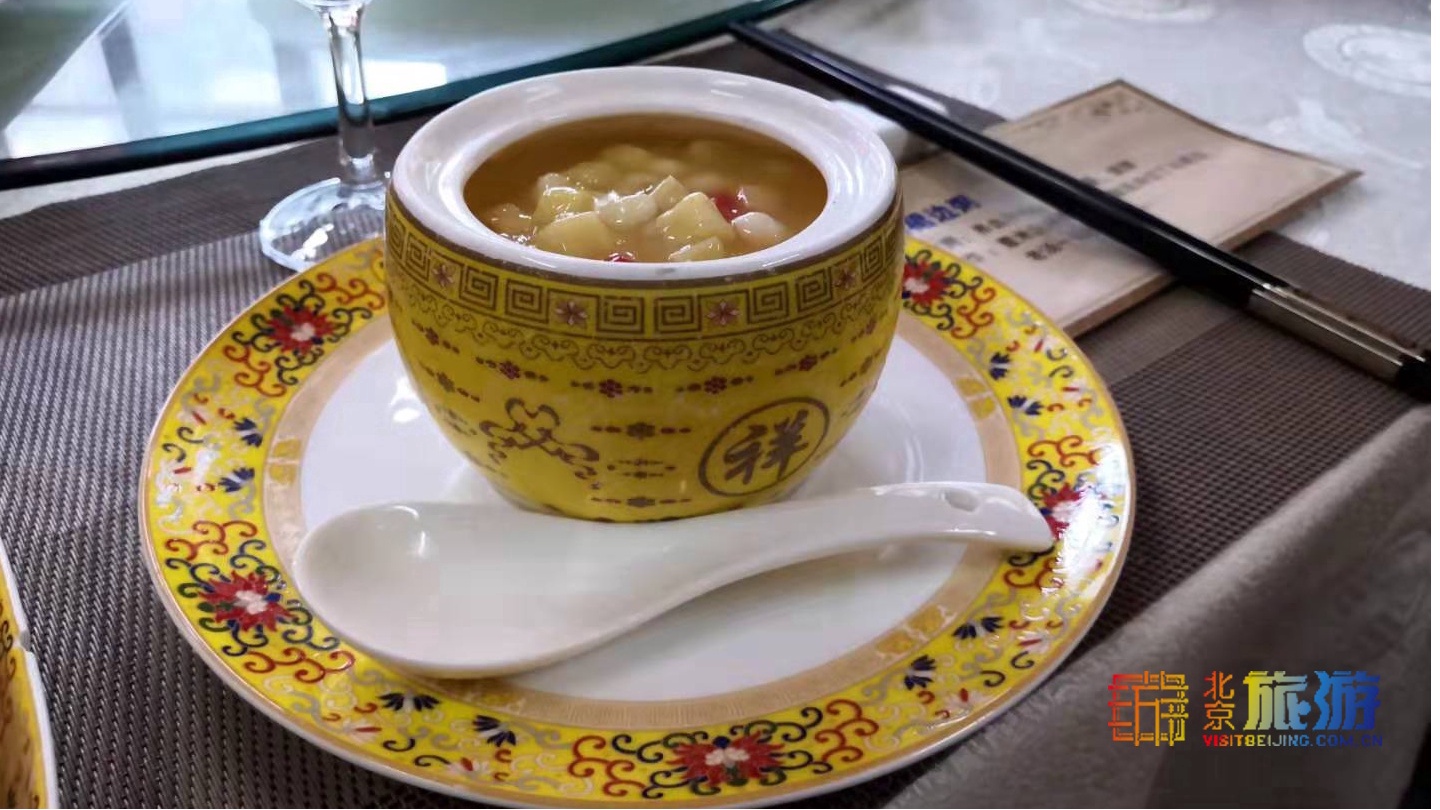 Carefully prepared herbal cuisines by masters of medicinal diets will help nurse your body and build up health while bringing you an enjoyment of nutritious delicacies. Fresh herbs feature potent medicinal properties and high drug activity, and contain effective components that can be fully absorbed by human body. As a result, dishes made of them are excellent in taste and maintain the original color and aroma, with less loss of nutrients and effective healthcare function.

Address: Northwest corner of parking lot near east gate of Yuanmingyuan (Old Summer Palace), North Street, Zhongguancun, Haidian District, Beijing北京市海淀区中关村北大街圆明园东门停车场西北角

Tel: 010-62829863