To take cool pictures with graffiti wall as background, you do not need to go a long way to 798 Art District. Let's have a look of the "Wall of Beijing". Located on Renmindaxue South Road of Haidian District, the graffiti wall has a total length of 730 meters and an average height of 2.5 meters. It is the longest graffiti wall in China. Patterns here come in various styles for you to take pictures with. You can also visit Renmin University of China on your way.

Address: Renmindaxue South Road, Haidian District 海淀区人民大学南路

Traffic Guide: Take Subway Line 4 and get off at RENMIN University Station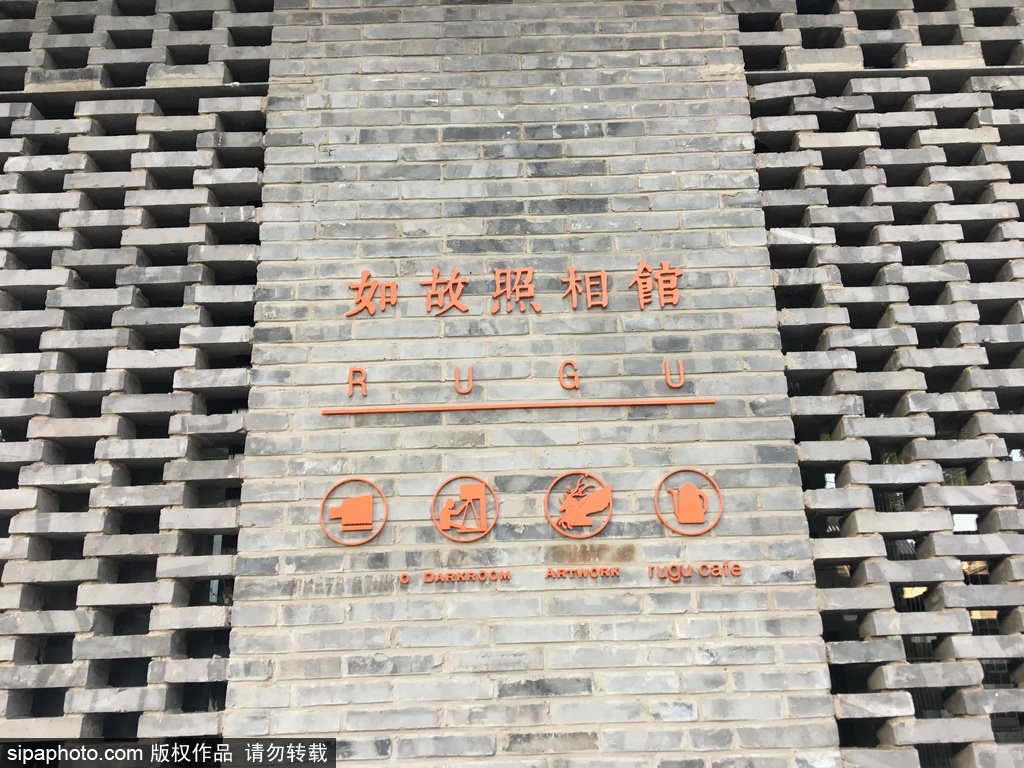 There is a mini art park tucked away in the hutong. That is Fangjia Hutong, intergrating charm of hutong, a retro flavor, and machinery. Come here for another feeling. With a LOFT pattern, the locale ensures privacy and can be partitioned as you like. That is why many artists have settled down here.

It is a place where you can shoot pictures featuring sharp contrast between modernity and old hutong.

Address: Fangjia Hutong, Andingmen Inner Street, Dongcheng District 东城区安定门内大街方家胡同

Traffic Guide: take Subway Line 5 and get off at Beixinqiao Station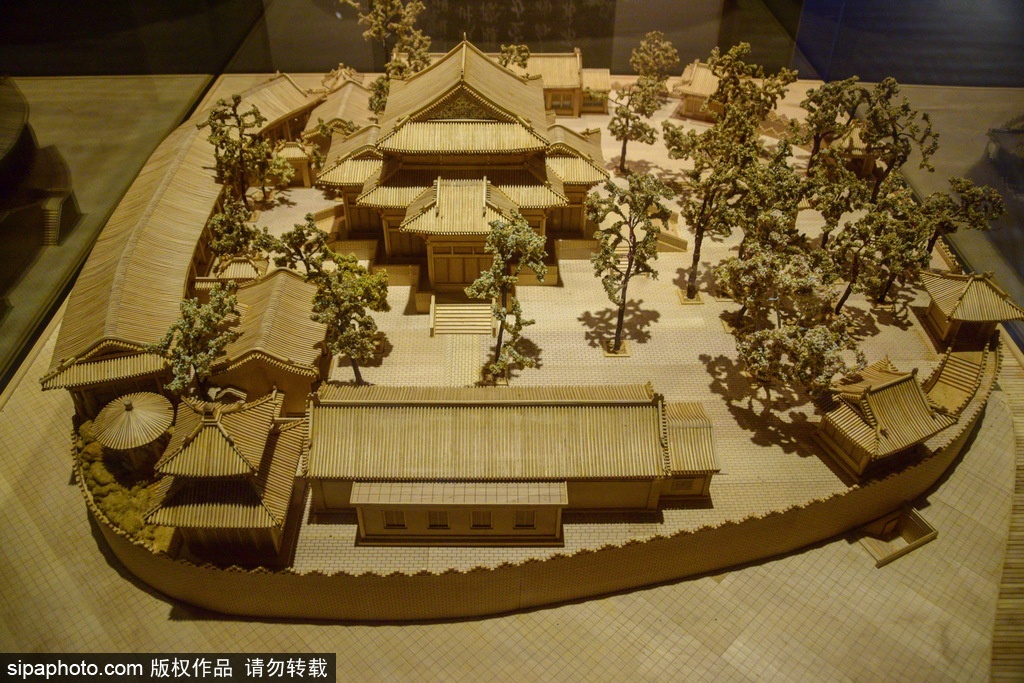 If you'd like to take antique or Chinese style photos, please come here. It houses various Chinese gardens like garden of regions south of the Yangtze River, garden of northern China, garden south of the Five Ridges, and other styles. That means that to take pictures featuring landscape of southern China, you do not need to take train to go to these regions yourself. All you need is to take subway or a bus.

Address: No.15, Shejichang Road, Fengtai District 丰台区射击场路15号

Traffic Guide: take Subway Line 14 and get off at Yuanboyuan Station, then take Special Bus 55 or Inter-zonal Special Bus 55, and get off at the station of Zhongguo Yuanlin Bowuguan