August 7 marks Qixi Festival, Chinese Valentine's Day. Dining out is an ideal way to celebrate Qixi. These restaurants may serve you a fantasy night on this romantic day.

SPACE LAB

As a distinctive restaurant originated in Germany, this store is the 8th spacelab globally, and the first one in China. Entering the restaurant, you will feel that you are entering a room of roller coaster, with spiral orbit covering each corner of the 1,000 m2 store. Dishes are served via the orbit, and will "fly" to customers intact. Interestingly, in each corner of the restaurant, you can hear the sound of machines as dishes are served.

The most amazing food here is Spacelab Barbecue Burger, featuring soft burger bun and beef, bacon, and sour cucumber. You will be surprised at the rich content and tastes of each layer. The burger is so large that you'd better unravel it before eating.

Chips of Black Truffle Flavor includes crisp, thick chips and salad dressing. After eating for a while, you might feel that the salad is sweet and cloying. You can go to take some salad dressing for burger, which is amazing. The chips are crisp and soft, exuding the fragrance of truffle.

German Sausage is among the most popular dishes. The sausage tastes crisp, soft and chewy, and even better together with mayonnaise, sour cucumber, pickle, and grilled tomato. The pickle can make the sausage less greasy.

Address: No. 12, Solana, No. 6, Chaoyang Park Road 朝阳公园路6号蓝色港湾12号

Tomacado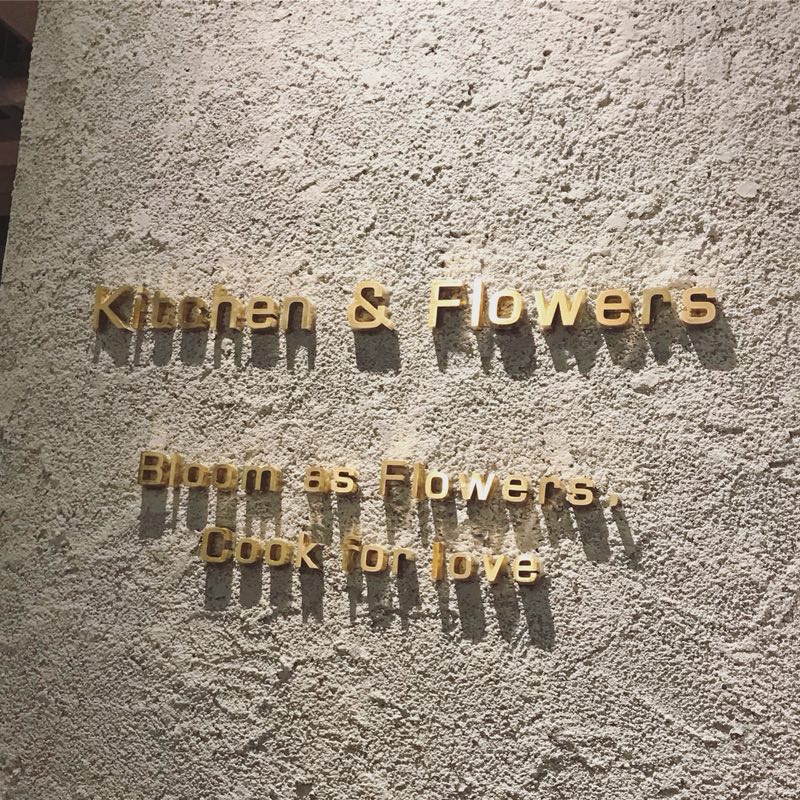 Tomacado is designed with floor-to-ceiling windows or floor stands, not to mention pergolas and bouquets, presenting elegant and romantic vibes. And its dishes are as good as the vibes. With decorative flowers and cute bottles, all dishes are composed in a romantic, beautiful and perfect way, and even every flower is photogenic from every perspective.

Here, rainbow roll is a highlight. Up to seven flavors in seven different colors are up for grabs and every flavor is fragrant and tasty. Inside, it is mainly stuffed with vegetables like cabbage, fruits like avocado and seafood like shrimp. All ingredients are little in oil and salt, and are beautifully composed. So, this dish is definitely a perfect choice for health-conscious type, especially girls.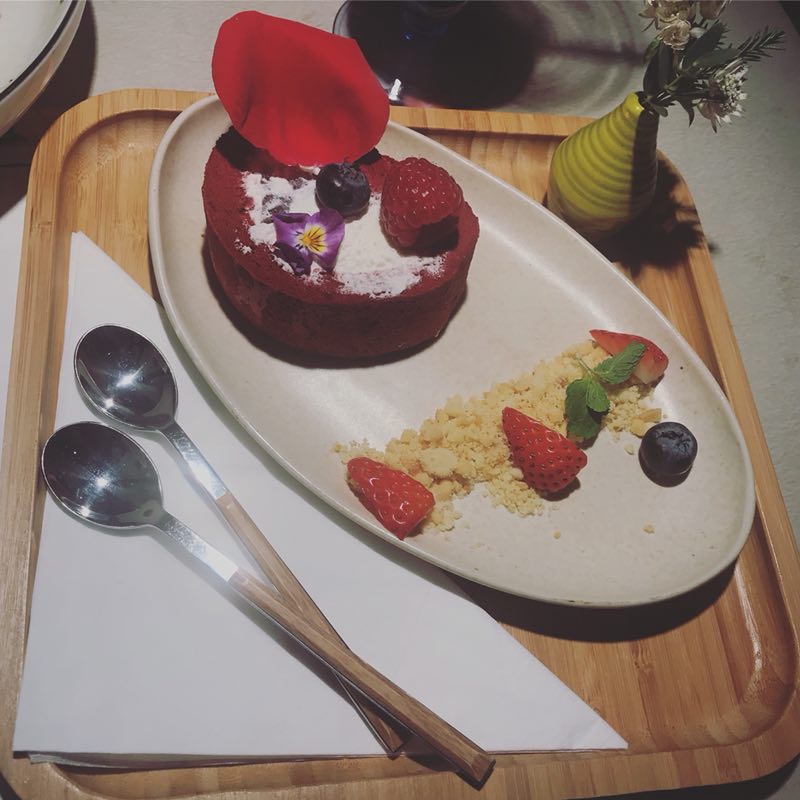 Special Eggs Benedict is another highlight. Drenched in Hollandaise sauce, the golden eggs are very tantalizing and certain to put you in mind of epicurean delicacy. With a side of slightly spicy sausage meat fillings, you will be carried away by your every spongy bite. In addition, the muffin inside is fried to a turn and eats slightly crisply. So, these perfectly combined ingredients are bound to satisfy your taste buds.

Address: B1, Jiaming Center, No. 27 East 3rd Ring North Road 东三环北路27号嘉铭中心B1

Doko Bar

Seated in the Electrical Research Institute, Sanlitun, the dessert shop in the minimalism style sells exquisite desserts. Even its toilet has attracted tremendous attention that ladies of quality come here for enjoyment. The specialty - Uji Juvenile is very popular. The rich taste of matcha is appropriate without the feeling of excess sweetness. Just like its name, just one bite will stimulate your illusion of seeing one refreshing teenager. This dessert brims with strong spring scent.

Jasmine Mille Crepe Cake diffuses the jasmine odor that is fresh, elegant and enchanting. Faint flower scent lingers in your mouth. This dessert is so delicious that beauties cannot resist in the spring days!

Address: South Tower 1, Building No. 10, Yard No. 4, College of Mechanical and Electrical Engineering, Sanlitun 三里屯机电学院四号院10号楼南一号