Unlike general hotels, theme hotels feature dreamlike layout and bright and colorful light, bringing you to another world. If you want to experience that, then please check in theme hotels in Beijing.

Aman at Summer Palace in Beijing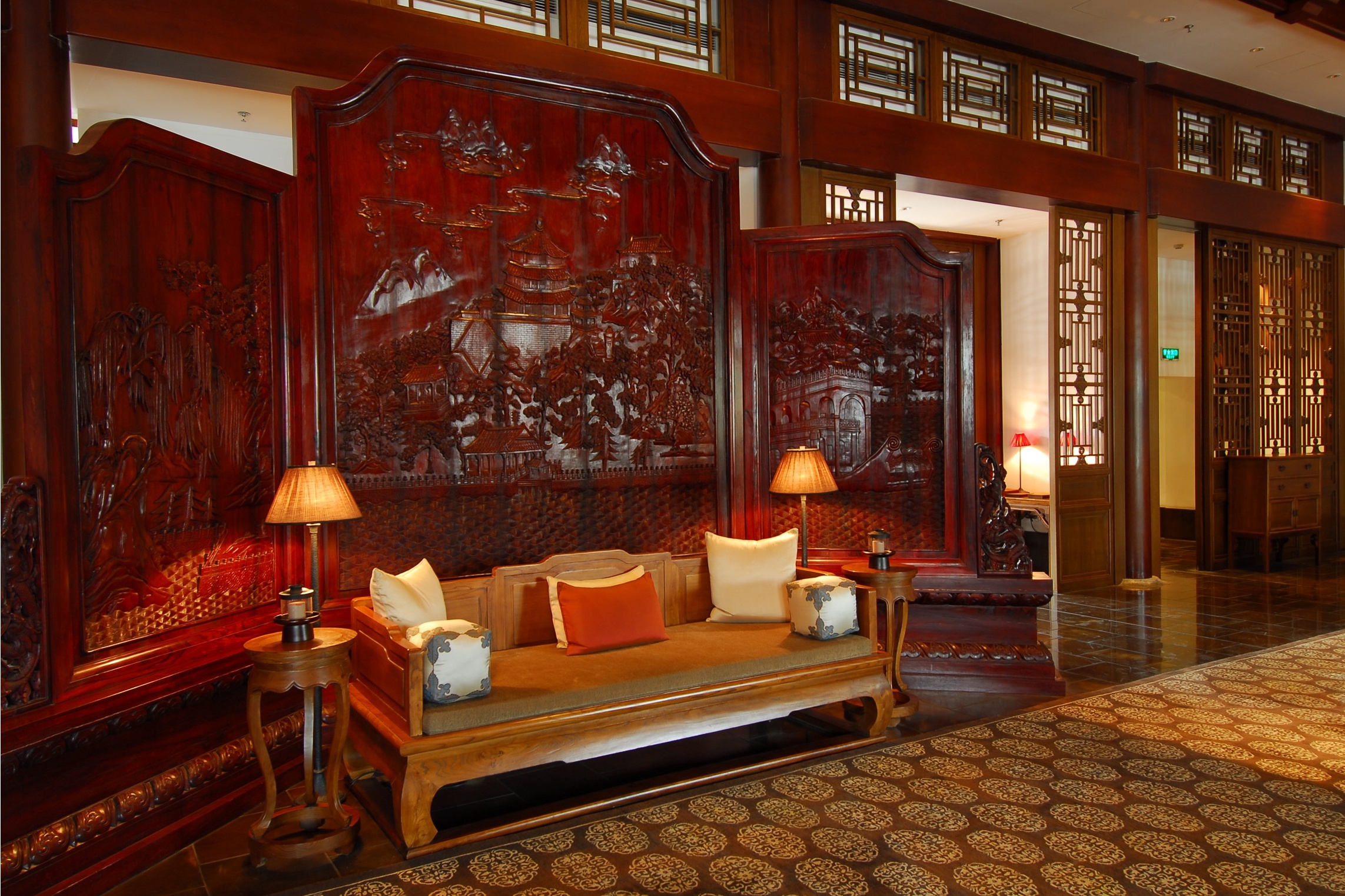 At the East Palace Gate of Summer Palace, Aman Summer Palace hides itself amid local residences and yards, some of which have been there for centuries. These residences and yards used to accommodate distinguished guests of Summer Palace when they wait for Empress Dowager Cixi.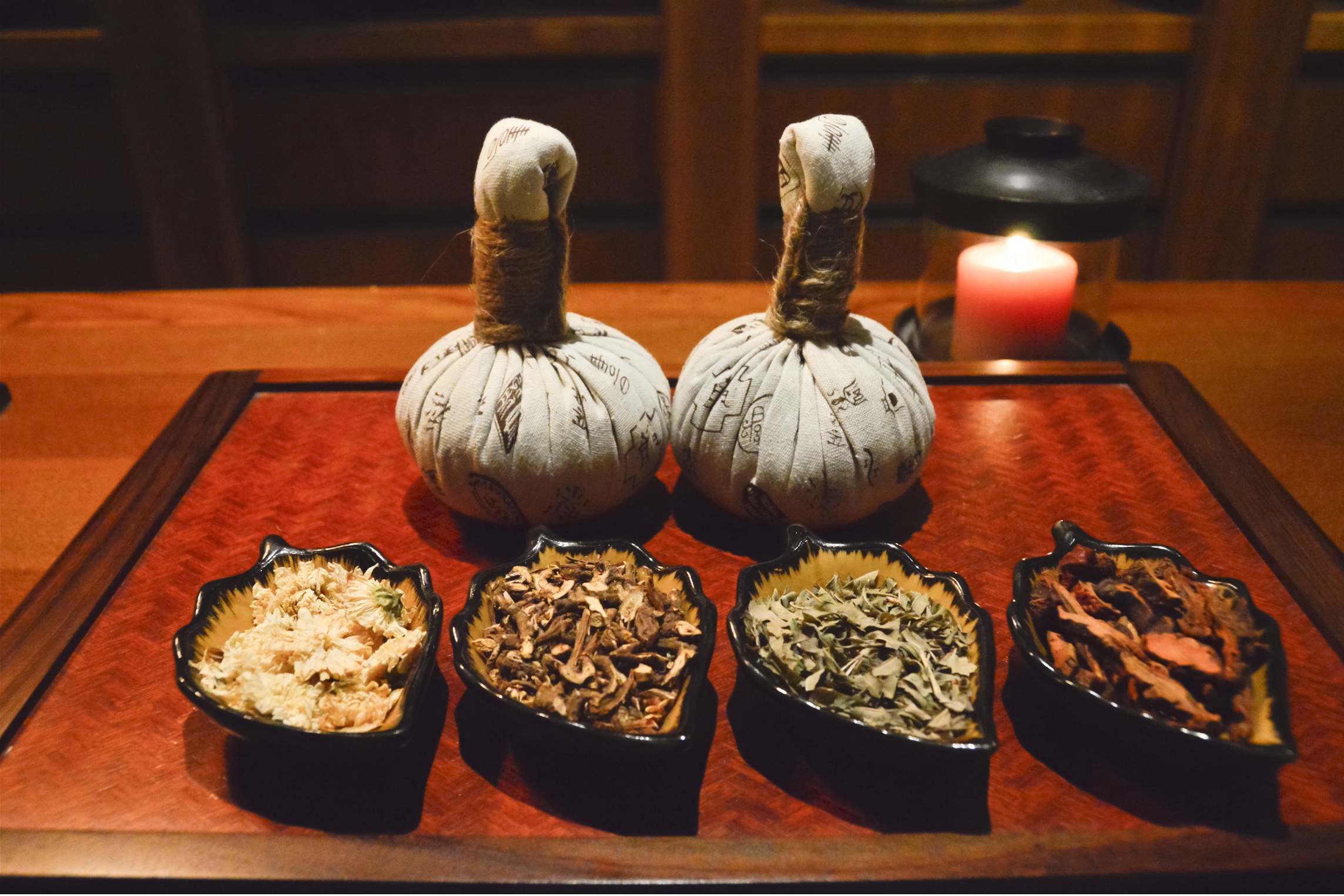 The hotel among these ancient houses equips most of its rooms with luxury four-column beds and spacious Ming Dynasty-styled wardrobes. Rooms and suites are all decorated with traditional wooden folding screen and bamboo blinds and shades to create a simple and nostalgic atmosphere. The romance from the past can evoke people's memory of their passing time. At the Guyue pavilion (ancient music pavilion), the Chinese musicians would play the sizhu (literally silk and bamboo, a traditional Chinese instrumental music) in afternoon and evening.

Address: No.1 Gongmenqian Street, Summer Palace, Haidian District 海淀区颐和园宫门前街1号

CHAO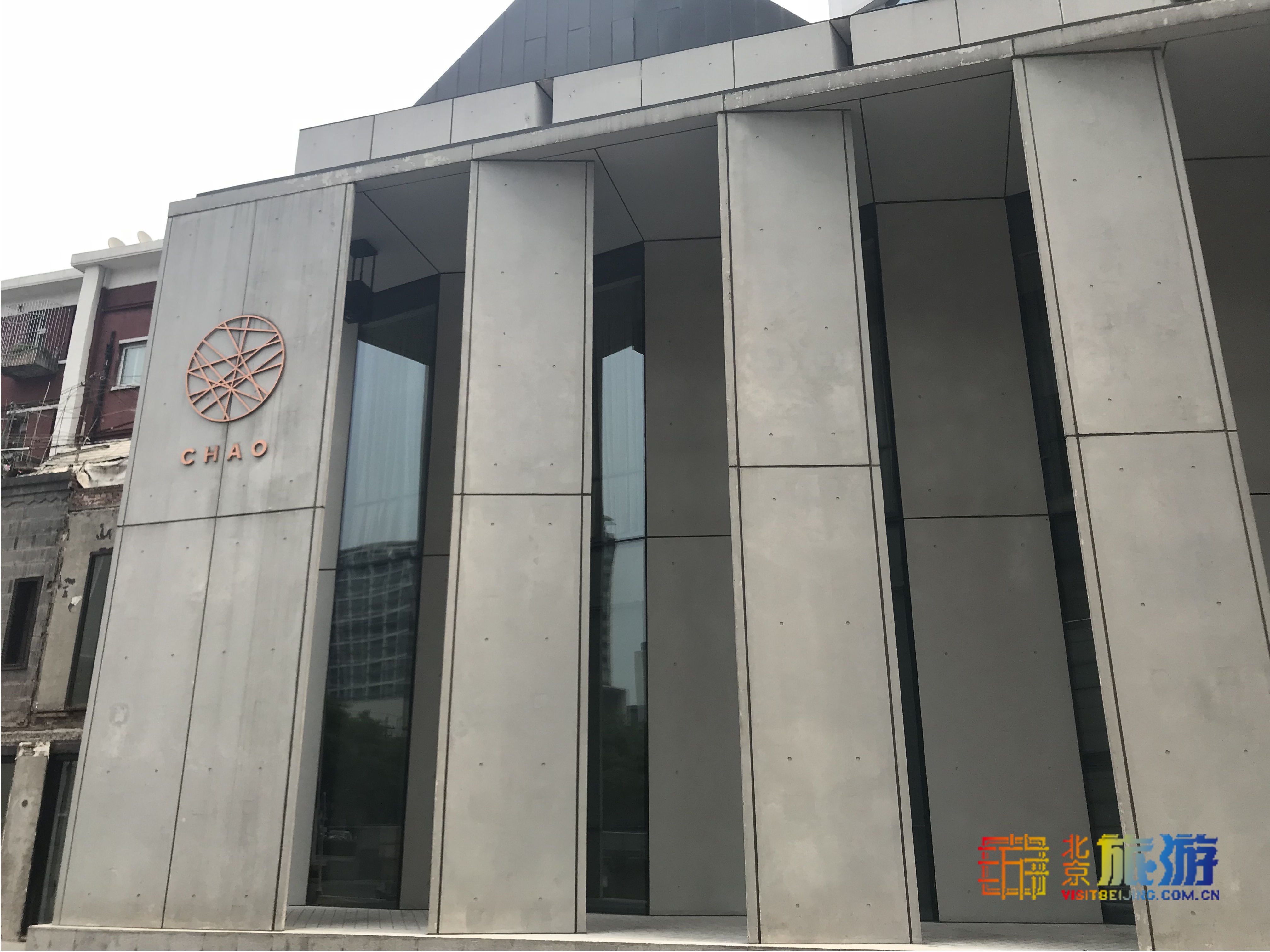 Situated in the core of Sanlitun, CHAO is committed to provide impeccable resort services and quality accommodation. Its prime location near the cluster of embassies offers customers unique experiences of appreciating both art and life. It is only 3-minute walk away from the most dynamic place for shopping, recreation, dinning and night life, and 5-minute drive from the CBD by taxi.

Comfort and sense of belonging are the top considerations of the 180 guest rooms, providing free wifi, abundant light, mini bar, snacks, coffeemaker and handmade tea. You can enjoy the tranquility and relaxation offered by these rooms with their French windows, dark wooden floors and open-ended design.

The exclusive CHAO Clubhouse in this hotel is open to customers for free. Besides, special exhibitions, activities and seminars concerning business, culture, art, design and quality life will be held each year there.

Address: No. 4 Gongti East Road , Chaoyang District (near the junction of Gongti Road North) 朝阳区工体东路4号

Tel: 010-58715588

Shichahai Shadow Art Performance Hotel

Located at a hutong along Shichahai Lake, Shichahai Shadow Art Performance Hotel is inspired by shadow art. With a hard push on the heavy door, you would be greeted with thick cultural ambiance. Shadow art pervades its walls, doors, lamps and pictures, so to speak, every corner of it. Its rooms take their names after Peking opera roles, namely Sheng, Dan, Jing, Mo and Chou. Sitting on the kang (a traditional long platform for general living, working, entertaining and sleeping used in northern part of China) by the window, you would catch a glimpse of the stage for shadow art performance at the heart of the patio on 1F. At evenings, there would stage gorgeous shadow art performance.

Address: No. 24 Songshu Street, Xicheng District 西城区松树街24号

Shichahai Sandalwood Boutique Hotel

Located at Xinghua Hutong in Beijing, Shichahai Sandalwood Boutique Hotel is formerly known as the residence of Soni, one of the founding fathers of the Qing Dynasty. Wandering into the narrow hutong and gently knocking at the door, you would be greeted with a commodious courtyard, every table and desk steeped in Peking richness. As an authentic courtyard with which old Beijingers are most familiar, it follows a typical courtyard layout with ten commodious rooms and enclosed patios.

Address: No. 42 Xinghua Hutong, Xicheng District (nearby the garden in Prince Kung's Mansion) 西城区兴华胡同42号(靠近恭王府花园)

The Emperor Beijing Qianmen

The Emperor Beijing Qianmen is situated alongside the longitudinal axis of Beijing in Xianyukou, Qianmen Street, just steps outside the Tian'anmen Square. One can directly walk to the Palace Museum, Wangfujing Pedestrian Street, National Centre for the Performing Arts and transportation hubs on the Qianmen Street.

The hotel is designed by U.S. adam sokol architecture practice pllc (ASAP) who also designed the 9/11 memorial hall of the World Trade Center. In light of the particular conditions and the very soul of the brand of the Emperor, the look, functions, themes, and unique culture and creativity have all been meticulously designed.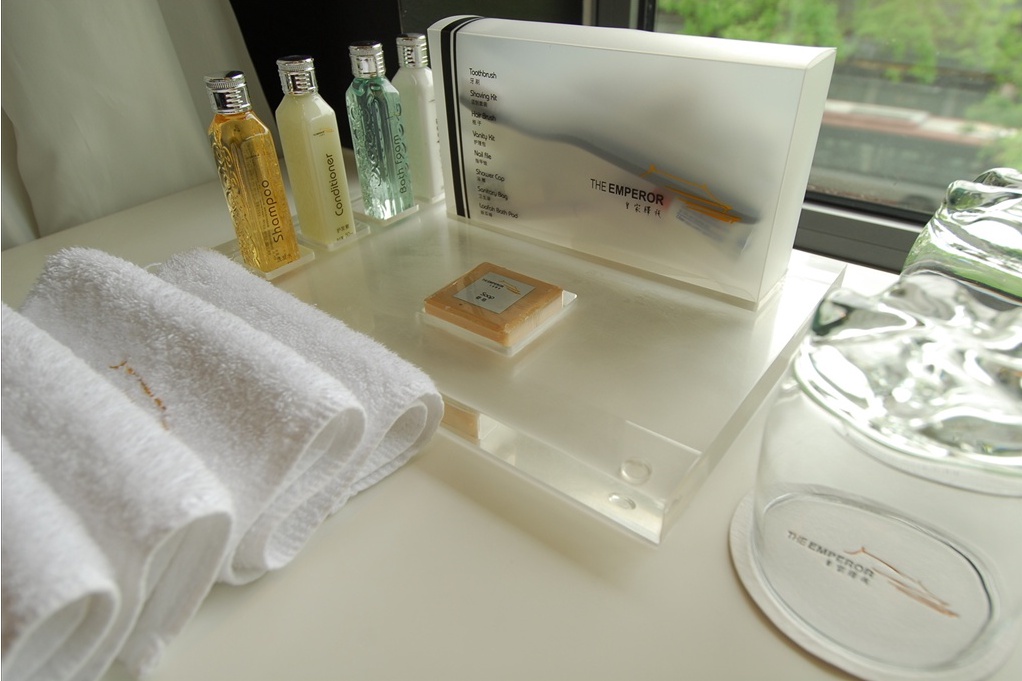 "Water", as the most distinctive feature of the hotel, is presented in every corner. Guests are able to feel the core of the hotel as the water flows.

SHANG, a bar on the first floor, features creative and exquisite dishes. And it would be better if the food goes with the fine wine in the hotel. The bar is suitable for private parties, business activities and outdoor weddings. The excellent geographic location of the bar, which is sitting right beside the central axis of Beijing, enables all guests to gaze the Forbidden City in the distance and have a close look at the Qianmen Street. The views are different in days and nights, and seasons. Moreover, there are swimming pools with constant temperature that await you.

Address: No. 87, Xianyukou Street, Dongcheng District, Beijing 北京市东城区鲜鱼口街87号

Tel: 010-67017790