The Summer Palace, originally named Qingyi Yuan or the Garden of Clear Ripples in the Haidian District of Beijing, is the largest existing and the best-preserved royal garden in China. In the Qing Dynasty, it was one of the "Three Hills and Five Gardens" in the western suburbs of Beijing.

It is arguably the most outstanding representative of the masterpieces of Chinese classical gardens.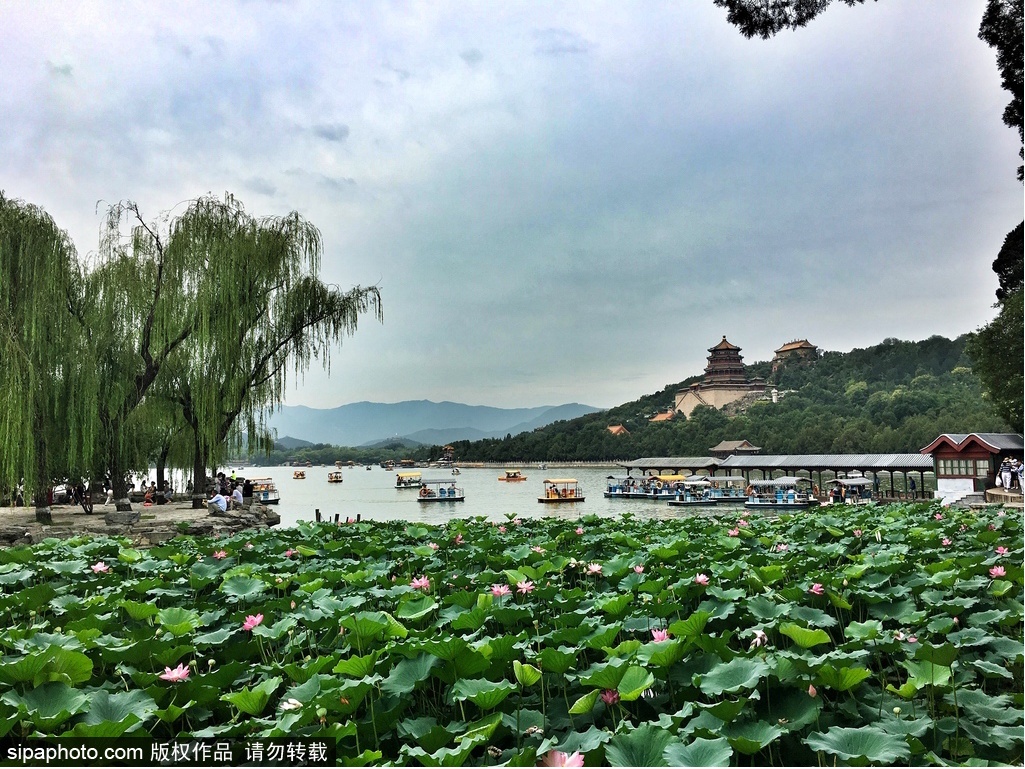 The most attracting water landscape in the Summer Palace lies on the Kunming Lake, where boasts vast waters and picturesque landscape. With gentle breeze and ripples, visitors can sail on the lake in summertime. While in warm days, a standing by the lakeside provides a broad view, some tourists are on powerboats and gaily-painted pleasure-boats, and others are oaring their way on small boats. With the reflection of bridges, islands, palaces and pavilions, the lake becomes vigorous and vibrant.

Address: No.19 Xinjiangongmen Road, Haidian District 海淀区新建宫门路19号