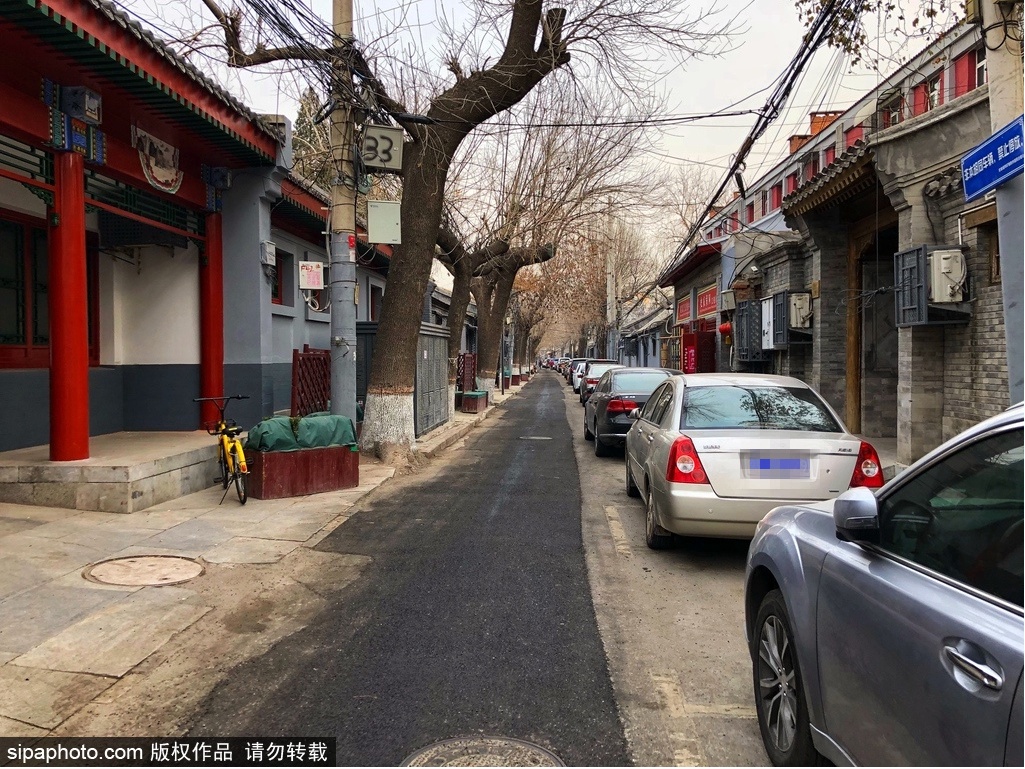 Beijing hutong is charmingly unique and well known. It carries the genes of the urbanization of China, connecting the past and the present in a special space. After hundreds of years change of events, hutong and siheyuan (quadrangle yard) still remain in the city as profound carriers of Chinese culture. Hutong is still part of the living environment of Beijingers and the home where the locals are born and bred.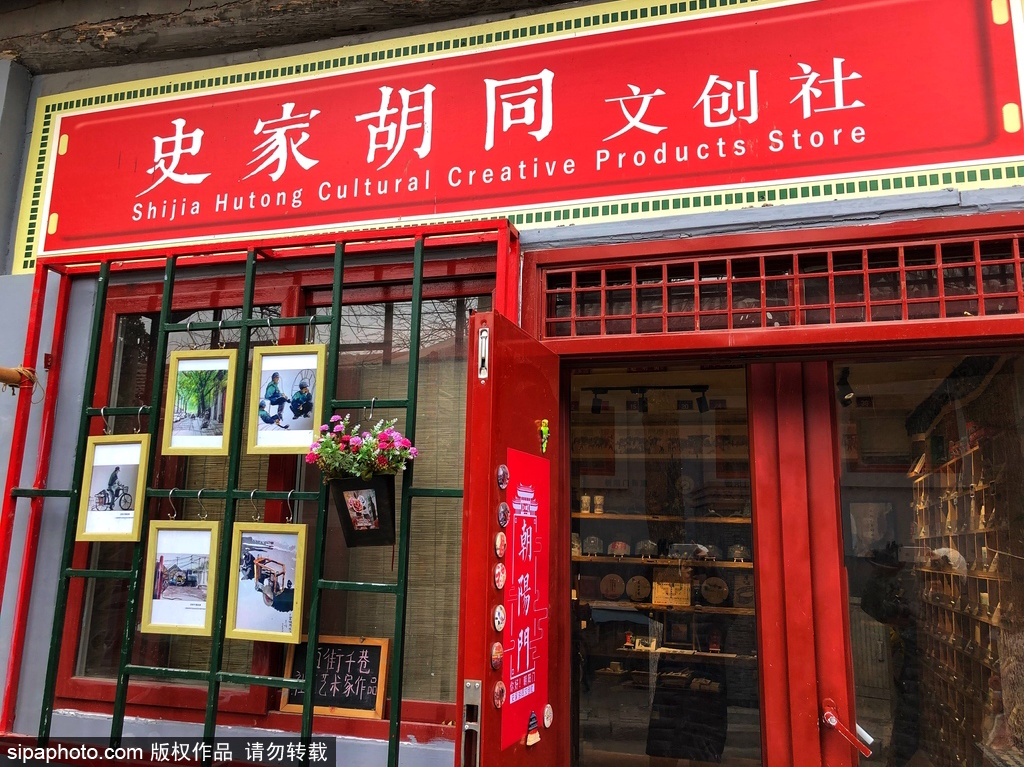 The most praiseworthy of Shijia Hutong must be the strong cultural and artistic atmosphere here, which owe as much to the primary school and the dormitories of the People's Art Theater in the hutong as to the excellent old artists here. That is the reason why the hutong is attractive. Unlike the noisy outside streets, the hutong itself is a quiet and simple place of residence for ancient Beijing. Taking a stroll or ride around such streets featuring old Beijing style will help you keep in touch with your fun side.

In the obscure Hutong, a galaxy of celebrities had lived here, including Li Weihan, the founding member of CPC, and his son, Li Tieying, Hu Sheng, Editor-in-Chief of Red Flag (magazine), and Rong Yiren, the Red Capitalist.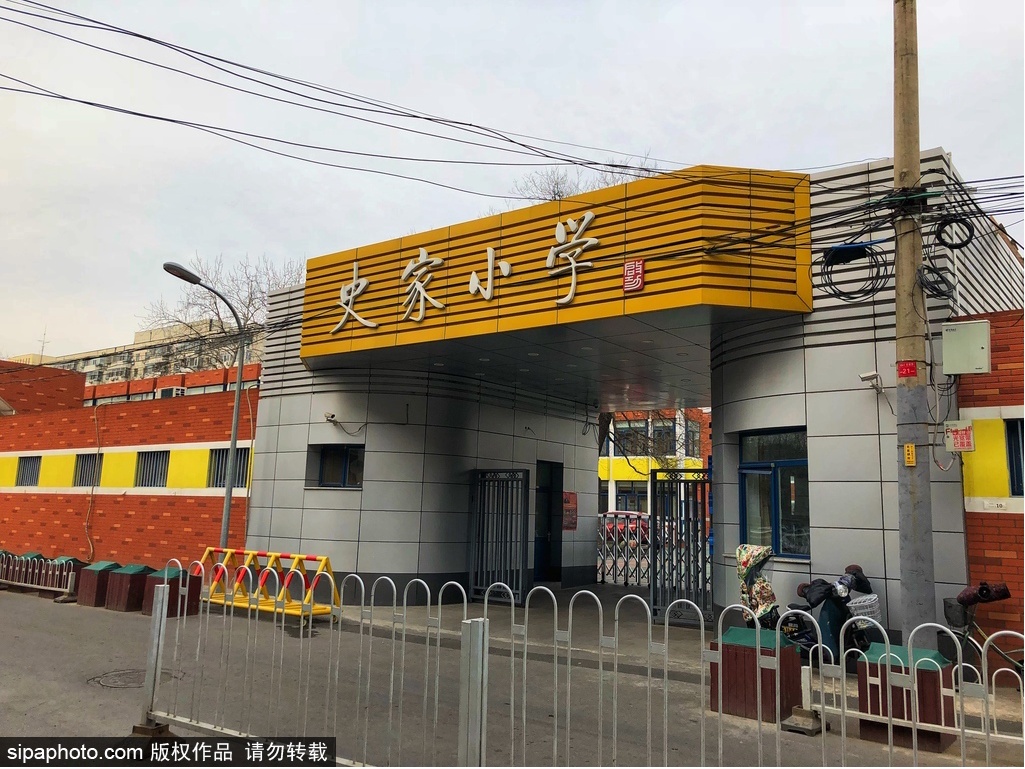 Address: starting at Chaonei North Road in the east and reaching Dongsi South Street in the west, connecting with Dongluoquan and Xiluoquan Hutongs and bordering Neiwubu Street in the north