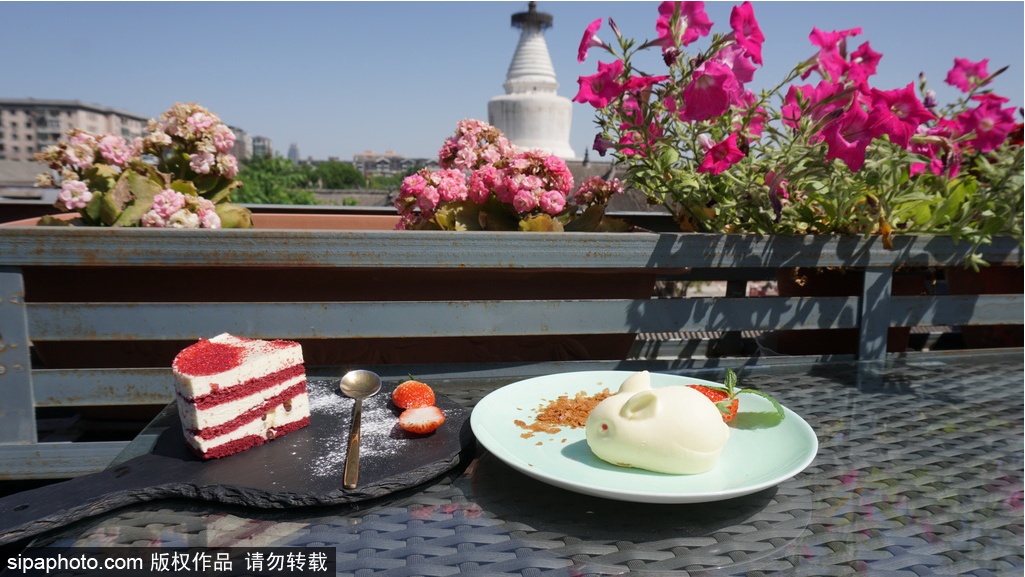 Within walking distance from many tourist attractions and shopping streets like Beijing Lu Xun Museum, the Geological Museum of China, and the Seasons Place Financial Street, the cafe enjoys a serene location at the third floor of a youth hostel.

A new Wanghong (online celebrity), Lian Coffee & Tea is no shortage of customers even on work days. People come here for coffee, as well as the breathtaking view of the Miaoying Temple's white pagoda, the landmark of the Beihai area. Built during the first year to the eighth year (1271) of the Yuan Dynasty, Miaoying Temple (also known as the White Stupa Temple) enjoys a history of 700 old years and honors itself as one of Major Sites Protected for their Historical and Cultural Value at the National Level.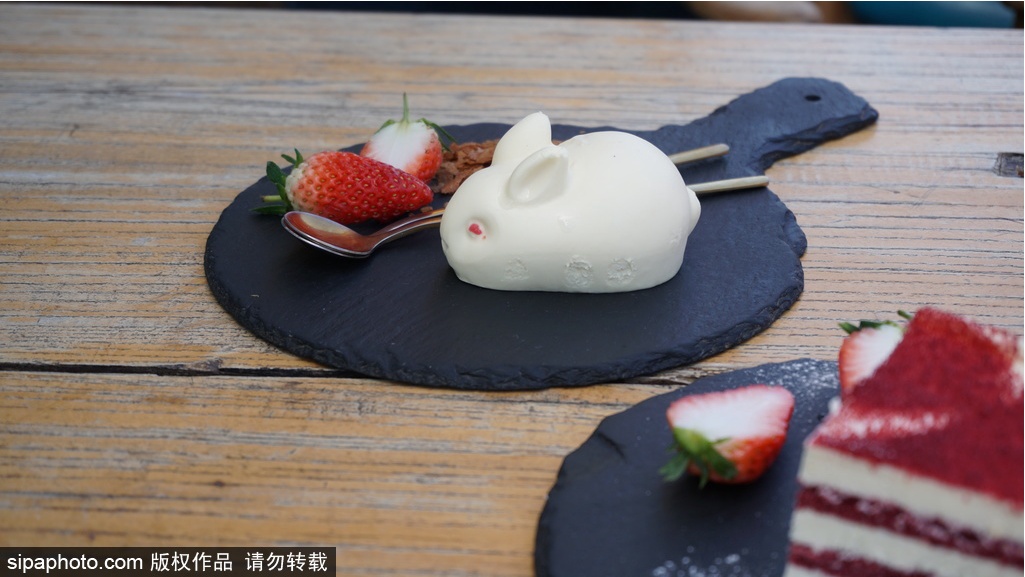 The cafe's simplistic décor is blended with elements of traditional Chinese architecture, like golden tiles and chairs with colors of Chinese cloisonne. Besides coffee, customers have a great selection of drinks and foods such as tea, juice, bear, cocktail, wine, salad, waffles, steak and snack, making the spot a restful and enjoyable place to spend an afternoon.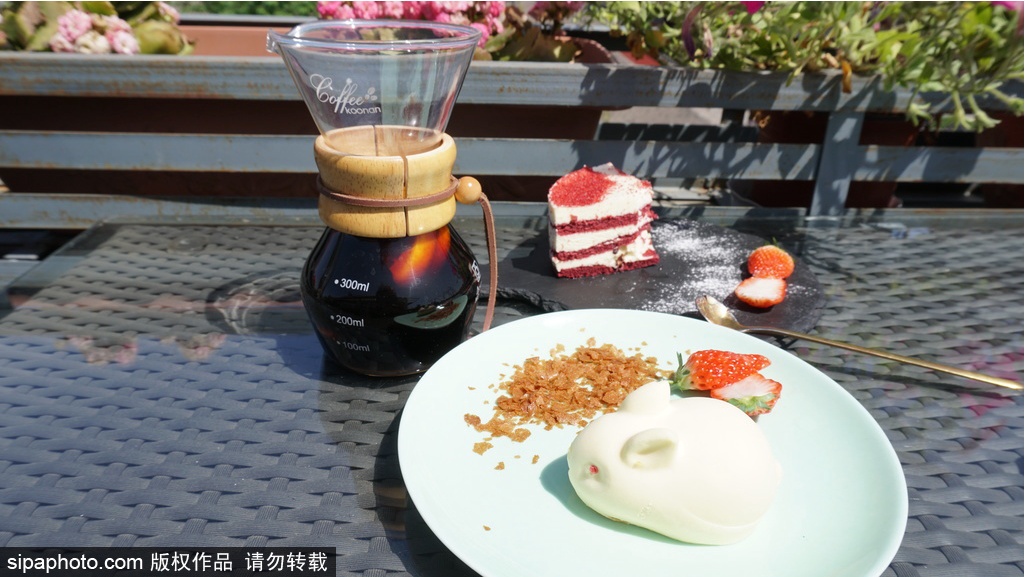 Address: 3rd Floor of Pagoda Light International Youth Hostel, No. 185 Fuchengmen Inner Street, Xicheng District