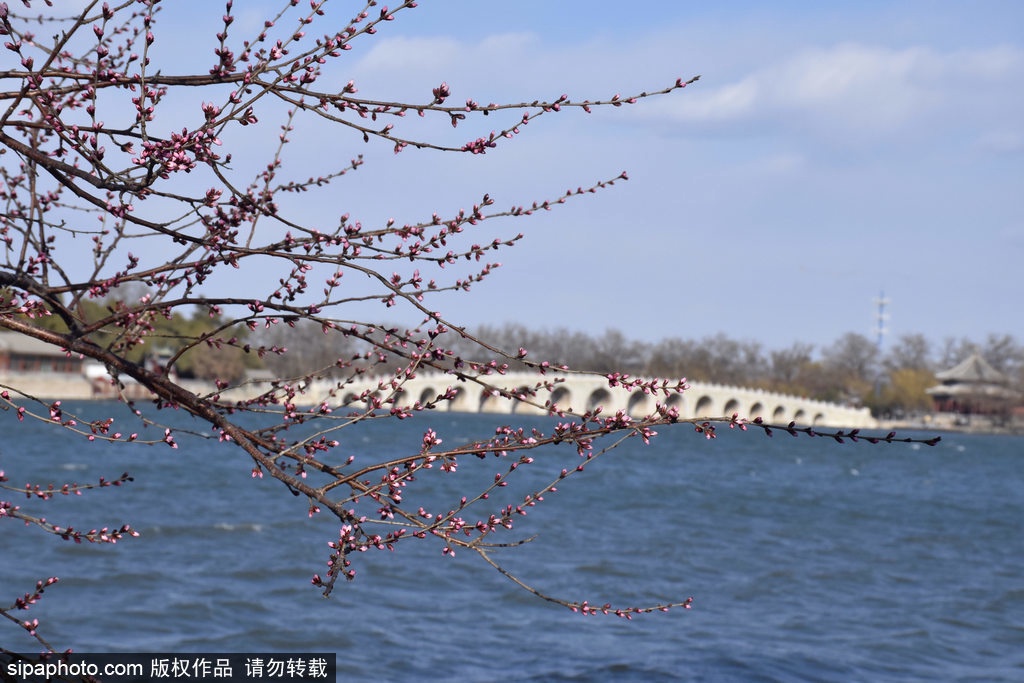 The Summer Palace is becoming a sea of flowers as spring dawns. On a day of brilliant sunshine, tourists visit the Summer Palace and enjoy breathtaking sceneries of Xidi in the park.

Xidi is a long causeway stretching along Kunming Lake. Resembling famous Sudi along the West Lake in Hangzhou, Zhejia Province, Xidi has six bridges and is planted with willows, which makes Xidi a picturesque scenery.

The Summer Palace is the largest existing and the best-preserved royal garden in China in the western suburbs of Beijing. The natural landscape of hills and open water is combined with artificial features such as pavilions, halls, palaces, temples and bridges to form a harmonious ensemble of outstanding aesthetic value. Recently, this palace has attracted thousands of tourists hoping to catch sight of the setting sun shining through the Seventeen-Arch Bridge over the frozen Kunming Lake.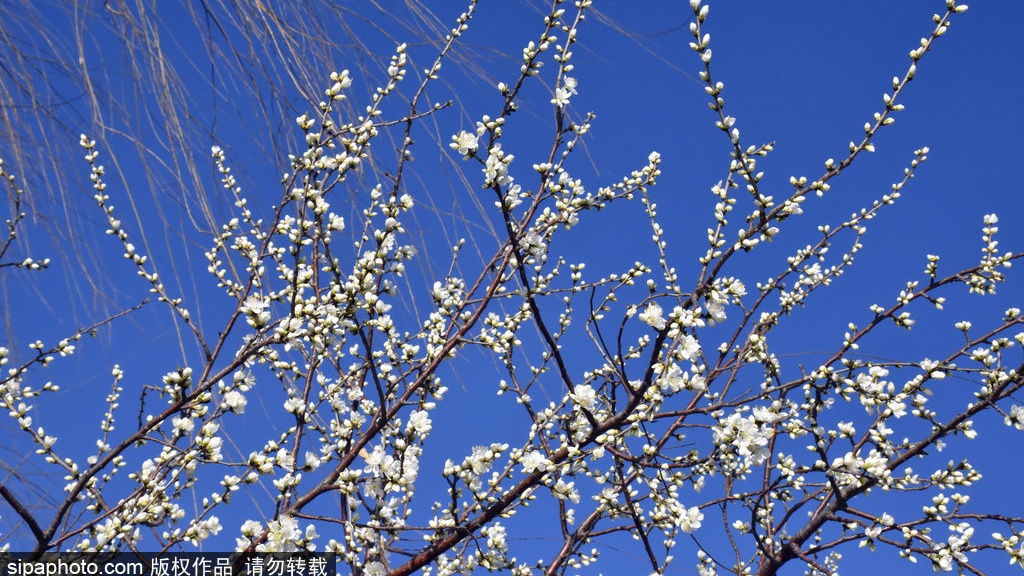 Tips:

Address: No 19, Xinjiangongmen Road, Haidian District, Beijing

Tel: (010) 62881144

Opening hours: 6:30-18:00

Admission: 50 RMB per person