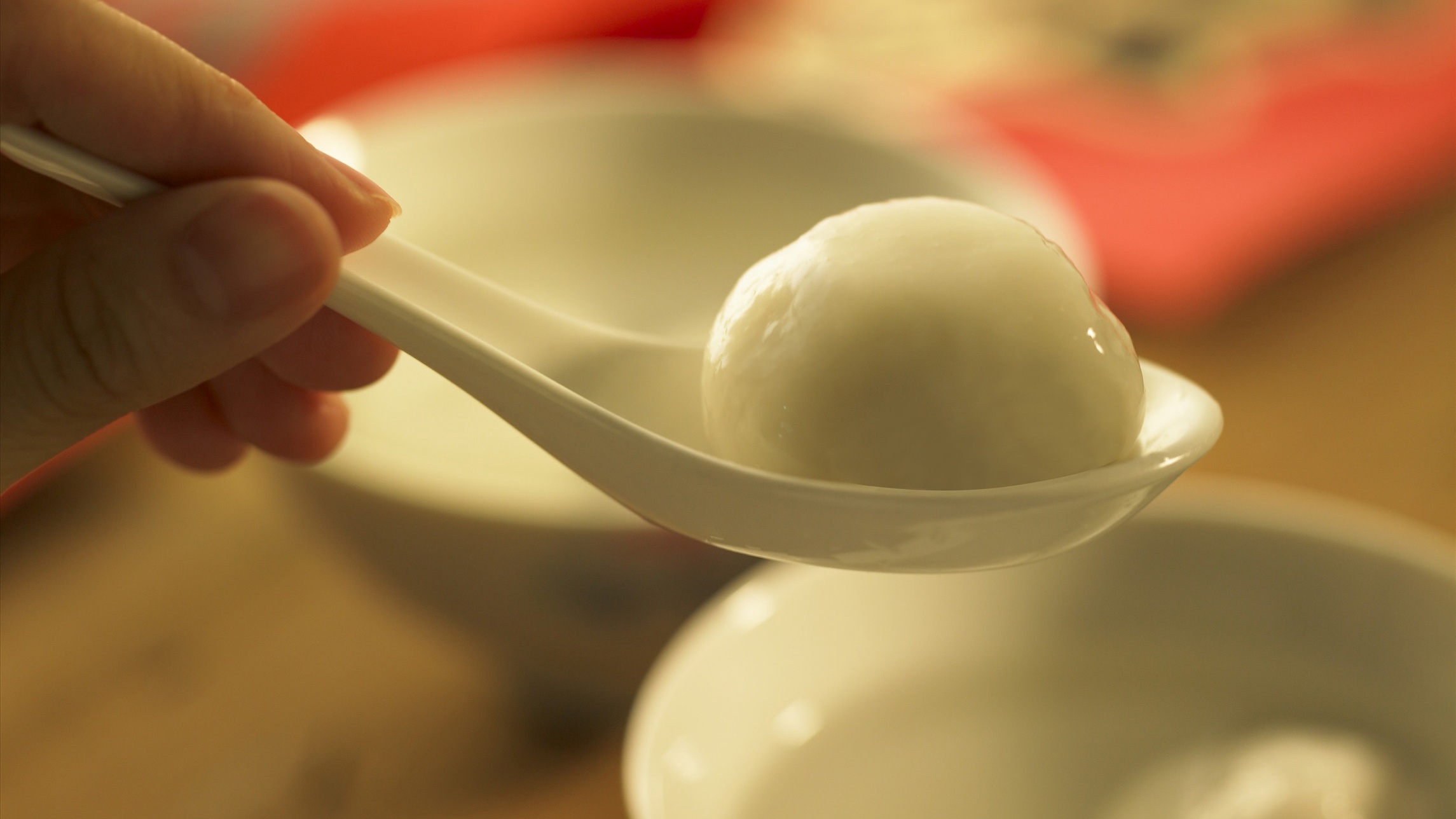 Dao Xiang Cun's rolling Yuanxiao will come back to Beijingers' life after 20 years. Yuanxiao of Dao Xiang Cun can be dated back to 1980s when natives usually kept long queue to buy. Nowm Beijingers can buy the freshest yuanxiao can be bought in Hema Supermarket Shilipu Branch and Chongwenmen Branch.

Yuanxiao is the must-eat dish on the Lantern Festival (15th of the first lunar month). In North China, sweet or non-meat stuffing is the usual ingredient. The fillings are pressed into hardened cores, dipped lightly in water and rolled in a flat basket containing dry glutinous rice flour. A layer of the flour sticks to the filling, which is then again dipped in water and rolled a second time in the rice flour. And so it goes, like rolling a snowball, until the dumpling is the desired size.

As a traditional craftwork, both procedure and ingredients are fastidious. The yuanxiao of Dao Xiang Cun are made from best rice whose steeping time is strictly controlled. To ensure the best taste, Dao Xiang Cun jointly offers hand-made yuanxiao with Hema Supermarket that can deliver at the soonest.

Where to buy:

Hema Supermarket Shilipu Branch

Address: B1, New City Plaza, Courtyard 2B, Shilipu, Chaoyang Rd. 朝阳路十里堡乙2号院新城市广场B1层

Opening Hours: 9:00-22:00

Hema Supermarket Chongwenmen Branch:

Address: Bonding Center, No.7 East Damochang St.东打磨厂街7号宝鼎中心

Opening Hours: 9:00-22:00