Palace Museum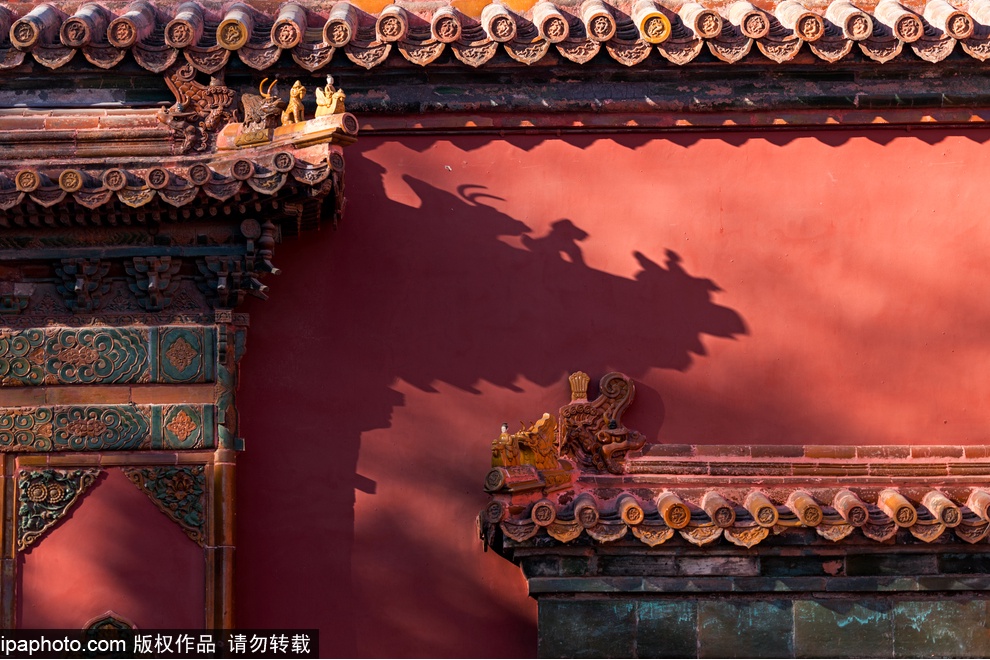 Located in the center of Beijing city, the Imperial Palace (the Palace Museum), was known as the Forbidden City, which was the palace of emperors in the Ming and Qing Dynasties. The site includes unrivalled ancient masterpiece architectures - the largest and best-preserved ancient wooden architectural complex in the world. The Imperial Palace in Beijing refers to the palace complex where emperors were living and handling governmental affairs before the ending of Chinese feudal dynasties, and now it refers to the Palace Museum in Beijing. It was announced as the first national key scenic spot under protection by the State Council in 1961, extensively restored since 1950s or 1960s, listed in "World Cultural Heritage" by UNESCO in 1987, and designated as the Palace Museum of National 5A tourist attractions today.

Wangfujing Shopping Street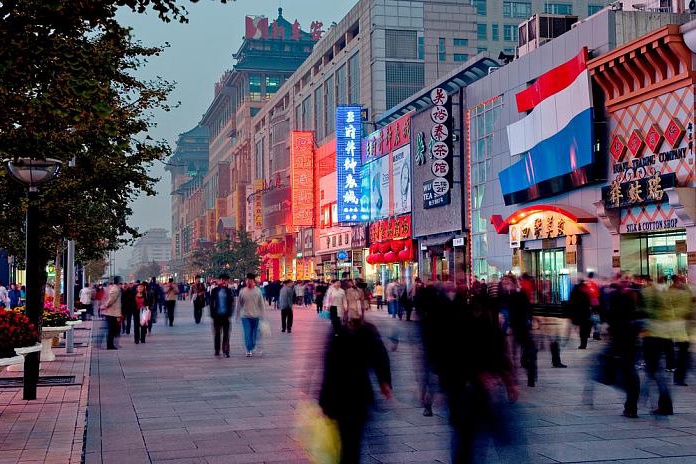 As a famous commercial area with a history of several hundred years, Wangfujing Shopping Street is honored as jinjie (a street at prime location) enjoying a visitor flow about 600,000 every day which always surges to 1,200,000 on holidays. It locates at the north side of the East Chang'an Street in downtown Beijing, and has a long history of more than 700 years dated back to the Yuan Dynasty. The street witnessed the earliest trade activities in the mid-Ming Dynasty more than 500 years ago, and the establishment of eight princes' palaces and princess' mansions in the Qing Dynasty (1636-1912), and later, a well named tianshuijing (well of sweet water) used to serve the princes - this is where its name, Wangfujing Street, came from. In 1903, as Dongan Market formed, Wangfujing started developing into a shopping street and became one of Beijing's four major shopping areas.

Badaling Great Wall

The Badaling Great Wall is located at the north junction of Guan'gou (a mountain gully) on Jundu Mountain in Yanqing District, Beijing, which is a pass to the Great Wall of the Ming Dynasty (1368-1644) and an important section of the Great Wall - a large-scale defensive works built in ancient China. The Badaling Great Wall is a major outpost of Juyong Pass, just as the old saying goes "the precipitousness of Juyong Pass lies in Badaling". The Badaling section of the Great Wall is known as "yuguan tianzhan (a natural moat)", one of the eight sites of Juyong Pass , the earliest one opened to visitors. It is also the national demonstration tourist attraction famous for the magnificent landscape, perfect facilities, and rich cultural and historical background.