Northern China has entered the coldest period in winter according to the Chinese solar calendar. Today is the start of "Sanjiu", the period of 19 to 27 days after the Winter Solstice, which is believed to have the coldest days in winter.

"The Nines of Winter"

Chinese tradition counted days in nine periods (Shujiu), beginning at the Winter Solstice. The nine periods represent the nine stages of the season. It is believed that after nine nine-day periods, spring will be on its way.

A folk song about the "Nines of Winter" depicts the changes of weather vividly:

"During the first and second Nines, we do not dare to take our hands out of pockets;"

"Water freezes during the third and fourth nines, on ice we go;"

"Willows along the river start to sprout in the fifth and sixth nines;"

"The seventh nines, the river thaw, the eighth nines welcome the wild geese;"

"The ninth nines and the following days, spring on its way and farm cattle begin to walk in the field."

Winter fun

Even though it's bitterly cold, people still happily go out to enjoy winter activities. Winter is the longest season of the year in Beijing, and the cold weather sometimes brings out the true characteristics of the city.

First held in 1987, the Ice Lantern Festival at Beijing's Longqing Gorge is a feast for the eyes. The ice sculptures, illumined with a variety of colored lights, are truly incredible and besides for those, there are plenty of folk events and fireworks to see.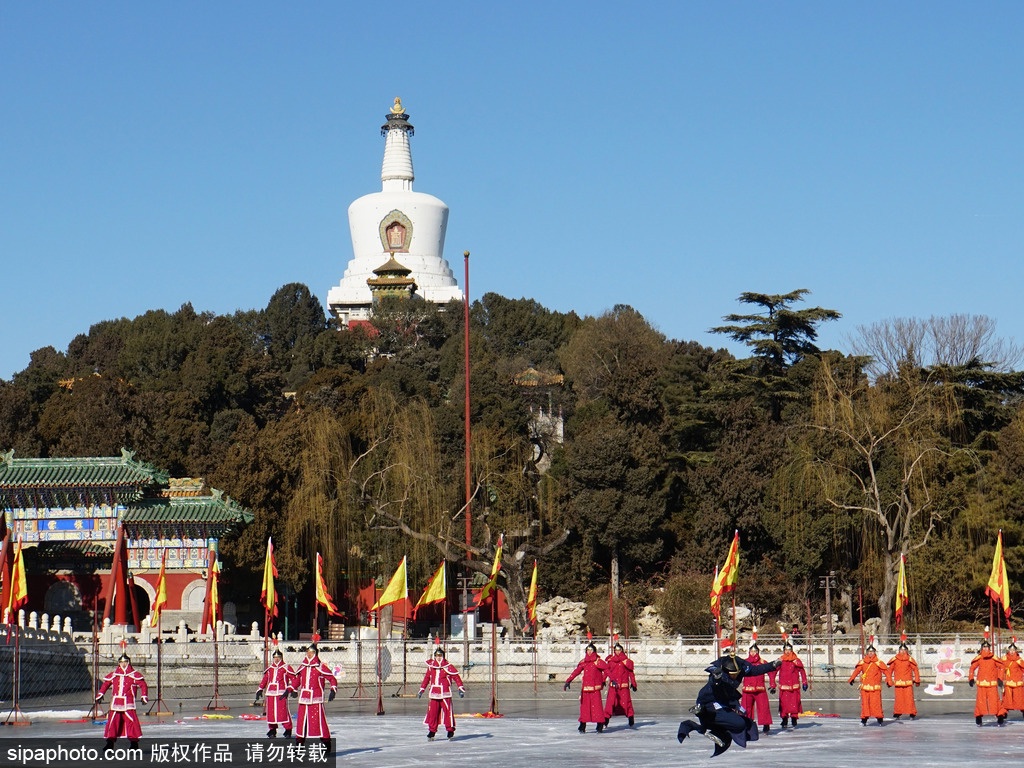 During the third nines, most of the lakes of Beijing will freeze over. Skating on the lakes is one of the most popular activities and has become an annual tradition in the city.

Ice sledges are very popular for kids, and friends sometime ride a padded ice sledges together.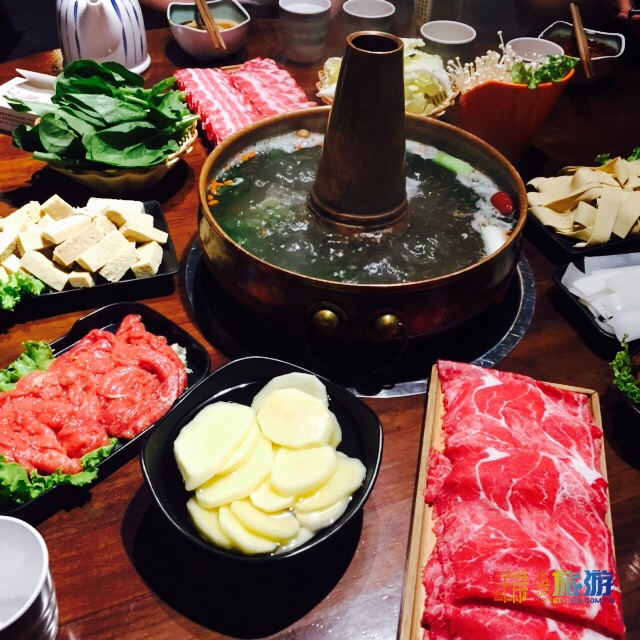 Hotpot is probably the most beloved dish in China - especially during winter time. Huddling around a pot filled with boiling water with a bunch of your best friends is the coziest way to pass a winter's night.

Not only does sitting around a steaming hotpot warm the body, but most importantly, when done with family and friends, it warms the heart too.