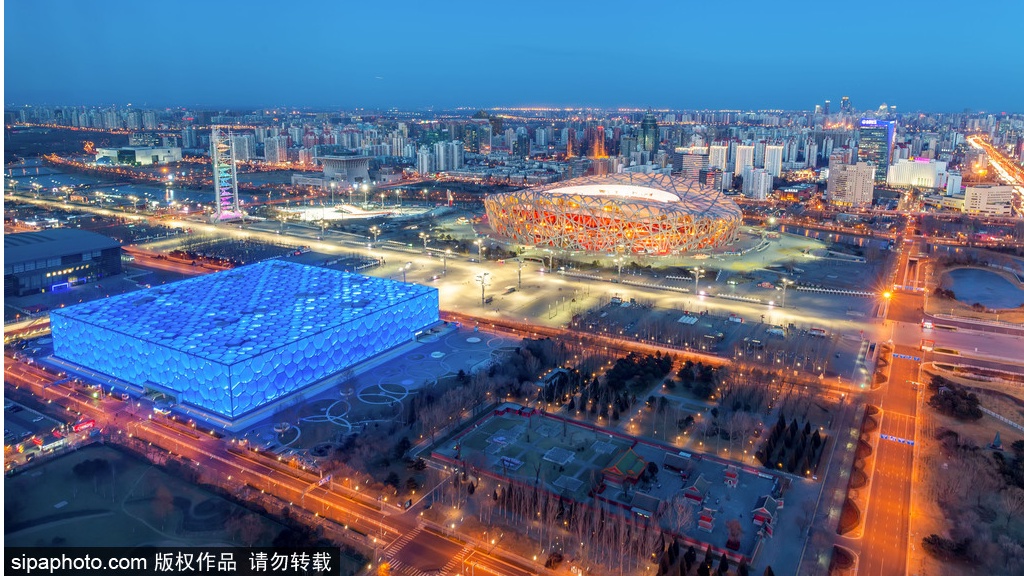 China's National Aquatics Center, also known as the "Water Cube", will instead be known as the "Ice Cube" for the Beijing Winter Olympic and Paralympic Games 2022.

The iconic building was the venue for the swimming, diving and synchronized swimming events when Beijing hosted the Summer Olympics 10 years ago.

After being refurbished, four rinks will be added to host the curling and wheelchair curling competitions. The "Ice Cube" will be able to host up to 4,600 people.

The transformation project will make the building become the only stadium in the world which can host both aquatic and ice sports at the same time.

"According to the current plan, it will only take a month to accomplish the transformation from swimming courses to ice rinks. And in the future, the two modes can be switched to one another to create a recyclable system," Yang Qiyong, general manager of the National Aquatics Center said in an interview.

Since the end of the 2008 Beijing Olympic Games, the National Stadium or better known as Bird's Nest and the Water Cube are used over 80 percent of the time every year, a rarely high re-utilization percentage for an Olympic competition venue.