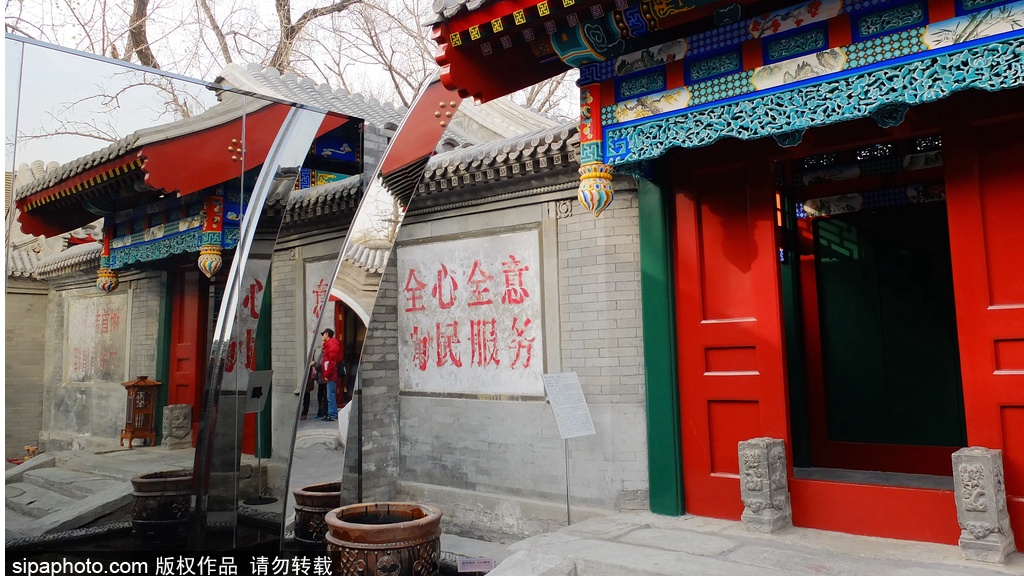 After three years of renovation, Dongsi Hutong Museum, located at No.77 Dongsisitiao Hutong, Dongcheng District, Beijing, was opened to the public on October 18th and it reproduced the rich historical features and cultural characteristics of the old Beijing.

With a building area of 1,023 square meters, the Dongsi Hutong Museum is a typical three-courtyard siheyuan. Aimed to preserve the original architectural style to the utmost extent, original crafts, as well as brick and wood structure were employed. Each piece disassembled is numbered in special order and repaired according to the ancient method. The museum is divided into five exhibition areas such as Dongsi Impression Exhibition Area, Tile Exhibition Area, Cultural Exploration Exhibition Area, Cultural Exchange Area, and Historical and Cultural Relics Exhibition Area, offering visitors more knowledge about the city's iconic traditional alleys and courtyards.

The Dongsi Hutong Museum is open free from 9:00 to 17:00 on weekdays, closed on weekends and statutory holidays.