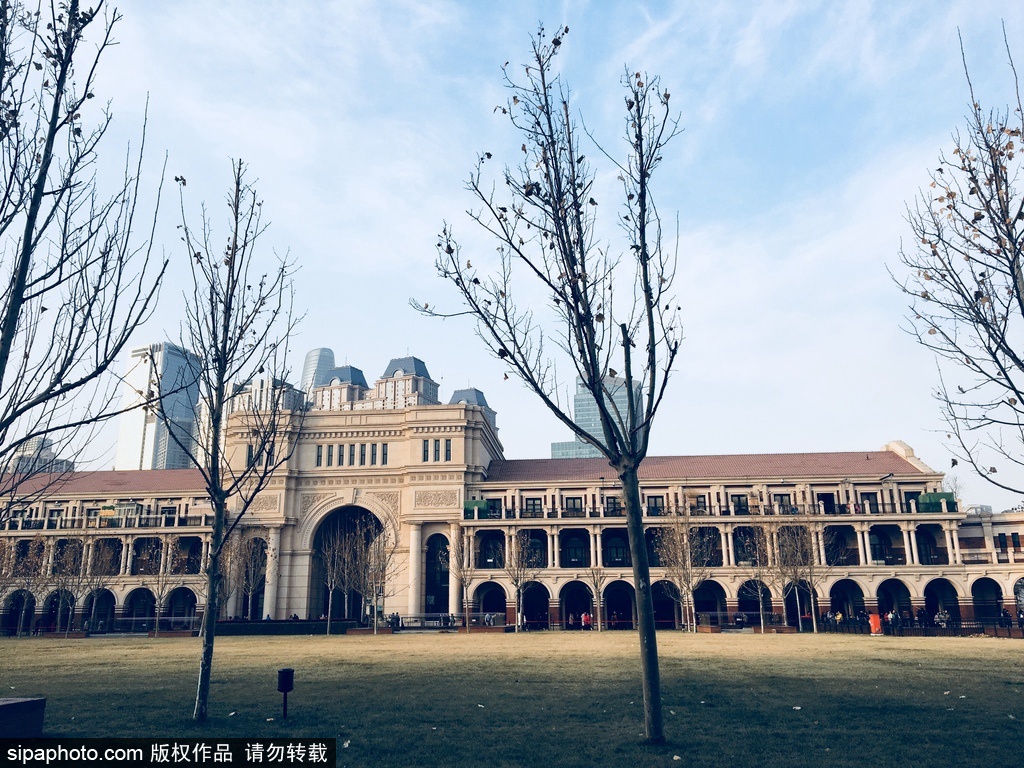 China's northern port of Tianjin was forced to open to foreign trade in 1860, under agreements between the Qing-dynasty government in China and foreign powers. Its Wudadao Tourist Area used to be the British concession at the time. Today, it houses one of the largest collections of Western architecture in China.

A total of 13 streets form the entire tourism site, known as the "World Building Exposition." This area has over 2,000 buildings with a wide variety of architectural styles from Britain, France, Italy, Germany and Spain.

Tianjin was the only city in the world with nine concessions. After the Second Opium War in 1860, British, French, and American concessions were established on the western bank of the Haihe River. After the First Sino-Japanese War in 1895, Germany and Japanese concessions were also established.

Moreover, Austro-Hungarian, Italian, Russian, and Belgium concessions were founded after the Boxer Rebellion in the year 1900. Finally, after a few extensions, the British extended their concession to today's Wudadao Area.

The architecture here is a reminder of a humiliating history, but they're also treasures in terms of their cultural value.

"The concession history is a disgrace, but the architecture is art. Art has no national boundaries. We restore these buildings to make better use of them," said Zhang Zhendong, a consultant of Wudadao Area Administration Committee.