Taigong SPA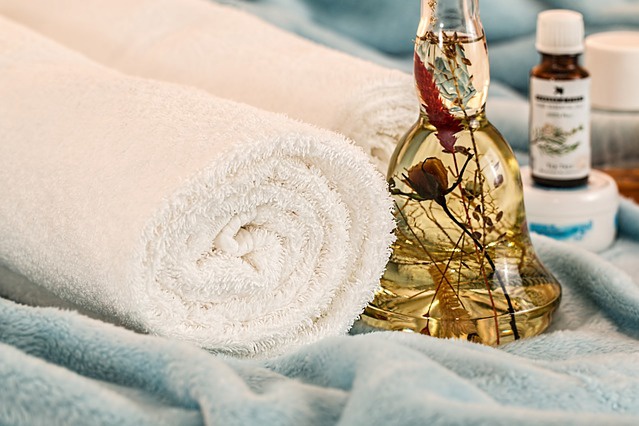 This SPA club as a Thai massage club is situated around Wangjing. The servers here are very nice, ushering the customers to the massage rooms for preparation before massage. The massage therapists are very skilled and very thoughtful about the feelings of customers. In addition, this club also serves various foods, such as delicious soups, pastries, dumplings and noodles.

Address: Floor 1 & 2, No. 203, (Diagonally opposite to Wangxinyuan Primary School), North Gate of Donghuwan, West Lize Street, Wangjing 望京利泽西街东湖湾北门203底商(望馨园小学斜对面)

Tangyue Sauna& SPA

This is a SPA club in Japanese style decoration featuring fresh, simple, exquisite and comfortable environment and taking great advantage of space. It consists of bath area, sauna area, entertainment area as well as hot spring area including dynamic pool, constant temperature pool and high temperature pool, which are not big but highlighted by clean water. After taking a bath, you can go to sweat steaming room, or water TV and read a book in the rest area.

Address: No. 12, Yabao Road 雅宝路12号

ORCHID MASSAGE&SPA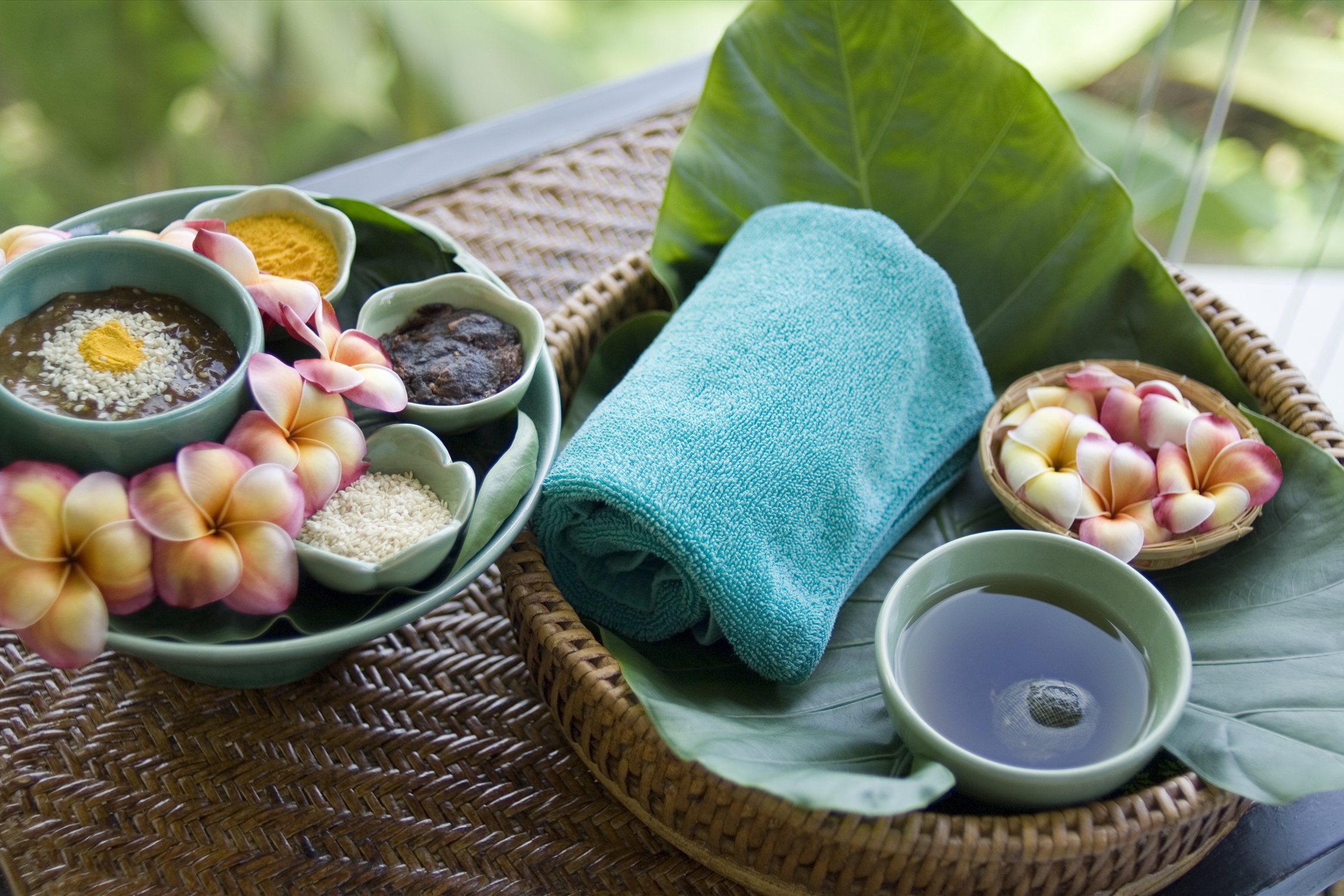 This is a Thai-style massage club occupying an obvious position. The whole place is not so big but the interior decoration is an authentic Thai style. Most of the massage therapists are from Thailand who are featuring polite, enthusiastic and skilled. Before doing massage, you'd better make a communication about the massage means with your therapist in order to get an optimal experience.

Address: No. B1-532, B1, Building 5, Sanlitun SOHO, No. 8 Yard, North Gongti Road 工体北路8号院三里屯SOHO5号商场B1层B1-532号

Chrysanthemum SPA (Ju Spa)

Located in Sanlitun, the Chrysanthemum SPA prides itself on nice environment, privacy, tranquility as well as courteous service. With lovely old Japanese songs, the spa saloon is absolutely suitable for relaxation. Therapists there are all in kimono uniform, making you feel as if you were in Japan.

Address: No.11, Riverside Baroque Palace, Dongdaqiao, Chaoyang District, Beijing City (Sanlitun, Dongdaqiao, Workers'Stadium) 朝阳东大桥山水广场水铂宫11号(三里屯,东大桥,工体)

Crystal Tree Hotspring (Chaoyang Branch)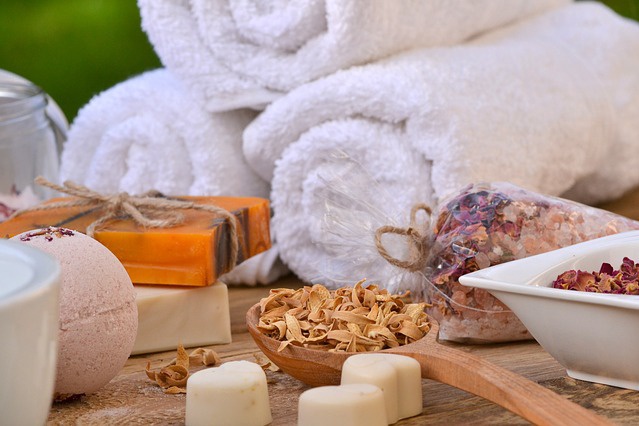 Here one can experience what a real private hot spring is! The villa has two hot spring pools, with the outdoor one highly recommended! You can soak in hot springs and counting stars. Also the special butler service is available, which enables you to have meal without going outside. The affordable, authentic and delicious Beijing cuisine offered there makes your visit more worthwhile.

One can play chess, read books, and have some drinks or chitchat in the steam room. The female and male can be arranged in separate rooms for your convenience. Outside the steam room is a rest area, where one can lie on the sofa for a while. It offers different types of steam room with various functions. Young people in good health can take a hot bath immediately after the steam spa while people who are sub-healthy or aged should take a shower 6 hours later.

Address: No. 12 yard, Building 69, Gao Jing (Caiman Street, Civil Aviation General Hospital) 高井69号楼12号院(财满街,民航总医院)

Palace International Hotel Beijing

The spa of the Palace International Hotel Beijing features considerate service, large hot spring pool and various spa treatments. There are also free drinks and fruits provided. People who enjoy soaking in a hot spring can go and have a try.

Address: No. 155, Shifoying Dongli, Palace International Hotel Beijing 石佛营东里155号行宫国际酒店内