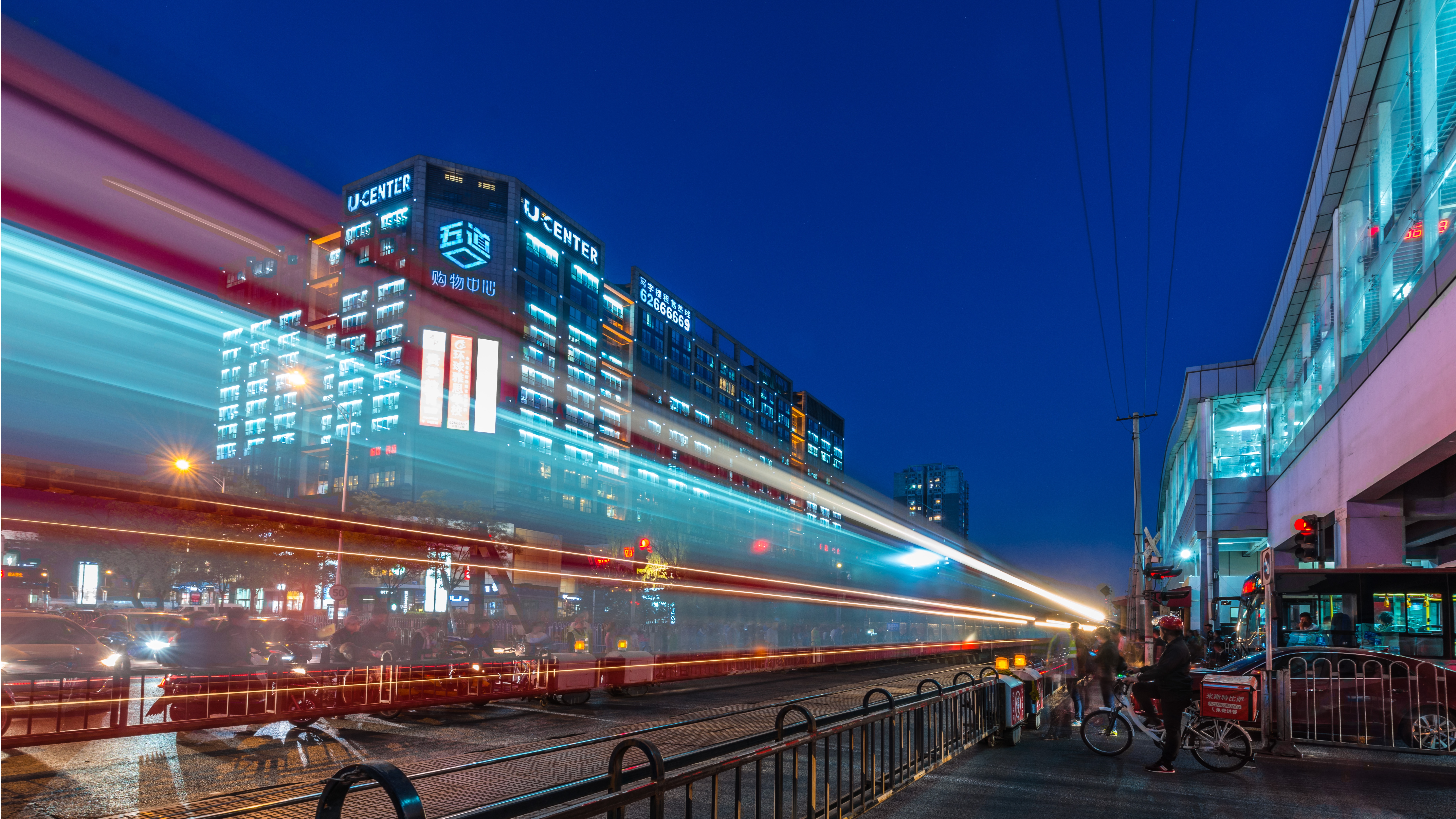 Propaganda is frequented by students. You are recommended to visit this bar after nine o'clock at night when it is not lacking in lively atmosphere. There are plenty of cocktails and other wines at more reasonable prices than those of other bars. Underground dance floor is open to guests after ten o'clock and boats a great atmosphere. If you are lucky, you will receive preferential treatment on the Goddess Day, enjoying free ticket and drinking your fill. This lovely bar is extremely popular among young people at home and abroad.

Tel.: 010-82863991

Address: on the north side of the east gate of Huaqing Jiayuan, Wudaokou, Haidian District, Beijing

北京市海淀区五道口华清嘉园东门北侧

Enjoying prime location and situated at Floor B1 of Dongyuan Building, Wudaokou, this bar is free for ladies. It is a must-go destination for guests who fancy staying with the crowds. Boasting a capacious space, it is decorated in two floors. Guests usually arrive here after ten o'clock at night and have a seat by the side of bar counters upstairs. Without any minimum charge, this bar boasts pleasant environment and considerate service, and creates a comfortable atmosphere for guests to release themselves and free themselves from annoyance.

Tel.: 010-62551616

Address: Floor B1, Dongyuan Building, No. 35 Chengfu Road, Haidian District, Beijing 北京市海淀区成府路35号东源大厦B1楼

Sensation is a pretty good place for you to extricate yourself from pressures. You can invite some friends to have a relaxation in your leisure time and experience an unusual life style here. This bar is free for women and the charges for men vary every day. Ticket here is about 60 yuan and even higher in case of too much drink or private booth booked. However, you are recommended to freely shake a leg on the dance floor or order a glass of wine after being tired, which is far more interesting than sitting still by the side of private booth. Sensation features pretty cheap drinks, fair-sounding music and favorable atmosphere, hailed as one of optimal places for guests to have a relaxation and enjoy pleasant at night. When the weekend comes, an army of guests flock here to spend their leisure time.

Tel.: 010-82863517

Address: north of the east gate of Huaqing Jiayuan, No. 35 Chengfu Road, Haidian District, Beijing 北京市海淀区成府路35号华清嘉园东门北侧

Catail may be the highest-rated bar in Wudaokou which is dubbed "the center of the universe". Entering into the apartment-like building in the south of Hualian, taking an elevator to Floor 11 and turning right and then walking 50 meters, you will arrive at this bar. Hidden deep in the building, it is crowed with guests every night. Featuring warm environment and embellished with exquisite ornaments, this bar supplies authentic whiskeys and cocktails specially made by bartenders. What is worth mentioning, you can order drinks according to your own tastes or the detailed menu. This not-so-spacious bar cannot accommodate too many guests. however, its exquisite decoration with soft lighting creates a pretty romantic atmosphere, which is an ideal place to have a date or a free chat.

Tel.: 18610033895

Address: Room 807C, Huaqing Commercial Center, Building 7, Huaqing Jiayuan, No. 35 Chengfu Road, Haidian District, Beijing 北京市海淀区成府路35号华清嘉园7号楼华清商务会馆807C室