Hanting Hotel

As one of six brands owned by HUAZHU Hotels Group Ltd. (previously known as China Lodging Group Limited), the Hanting Hotel belongs to standard economical hotel, providing guests a convenient lodging experiences.

Comfort sleep system, modern sanitary system, convenient business facilities and an elegant atmosphere of the hotel makes it comfortable home. This hotel is equipped with high-class hardware facilities: mattress made from an entire spring ensures you a restful sleep to the largest extend; memory foam-made pillow filled with buckwheat hulls raises the comfortable sensation of your neck; high-quality metal shower head provides you 24-hour hot water; bedside is installed with dual LAN and office table, creating a free and convenient work environment; tranquil reading area brings you treasured leisure time.

Hanting Hotel (Hangtianqiao)

Address: No. 44, Fucheng Road, Haidian District, Beijing 北京市海淀区阜成路44号

Home Inn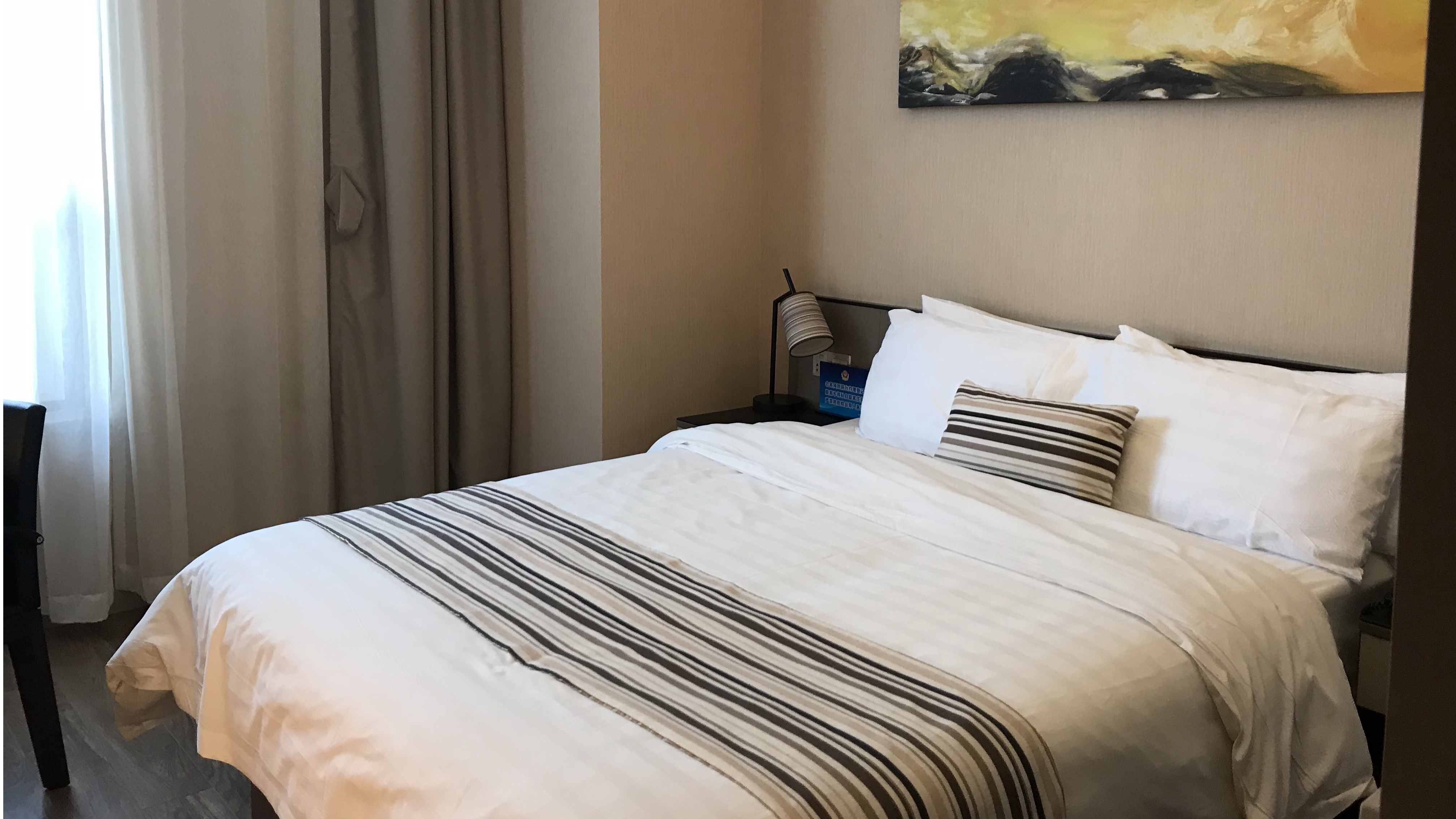 As one of three brands owned by Home Inns Group, the Home Inn is a hotel chain. Relying on providing standard, concise and comfortable accommodation service, it brings guests a warm and convenient lodging experience.

As the largest budget hotel chain in China, the Home Inn boasts nearly 2,000 chains all over as many as 300 cities. This hotel offers its guests diversified services, including elevator, Wi-Fi, free parking, ticket service, baggage deposit, local tourism services, ATM, free rental service (umbrella, wiring board, electric iron and ironing board), morning call service and food and beverage services.

Hotel rates vary according to different locations but are around 200 yuan in common. With affordable price and favorable service, Home Inn is definitely worth an experience.

Home Inns (Haidian District)

Address: No. 6, Wanshoulu West Street, Haidian District, Beijing 北京市海淀区万寿路西街6号

IBIS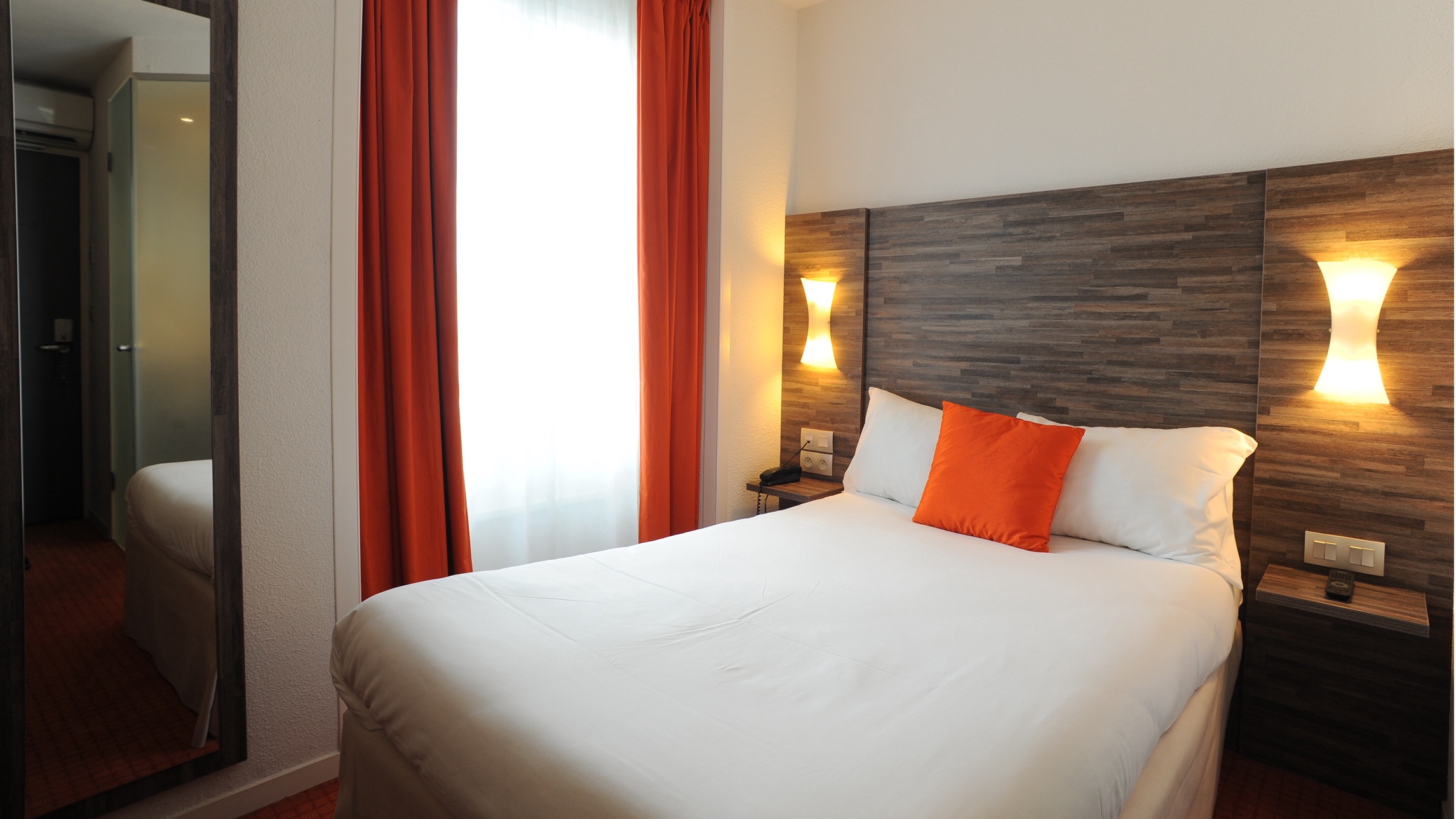 The IBIS Hotel is renowned for its quality services and competitive prices worldwide. IBIS is committed to offering reliable, standard bedrooms across the globe, ranging from London, Rome, Madrid, Prague, Stockholm, Bratislava, Beijing, Gurgaon (New Delhi), St Paul, and Montevideo.

Rooms of IBIS are well-designed, complete with bathroom and other functions, so as to meet a simple desire of customers, having the best sleep in a comfort room. IBIS seeks to deliver quality services in its daily operation. At present, IBIS exists as the one and only chain economical hotel of its parent company that offers 7*24 major hotel services in Europe, which include reception, cool and hot simple meals, bar, business corner, and Internet.

Address: No. 19, Dacheng Road, Fengtai District, Beijing北京市丰台区大成路19号