Yinjuxiangli Hawthorn Yard (Shan Zha Xiao Yuan)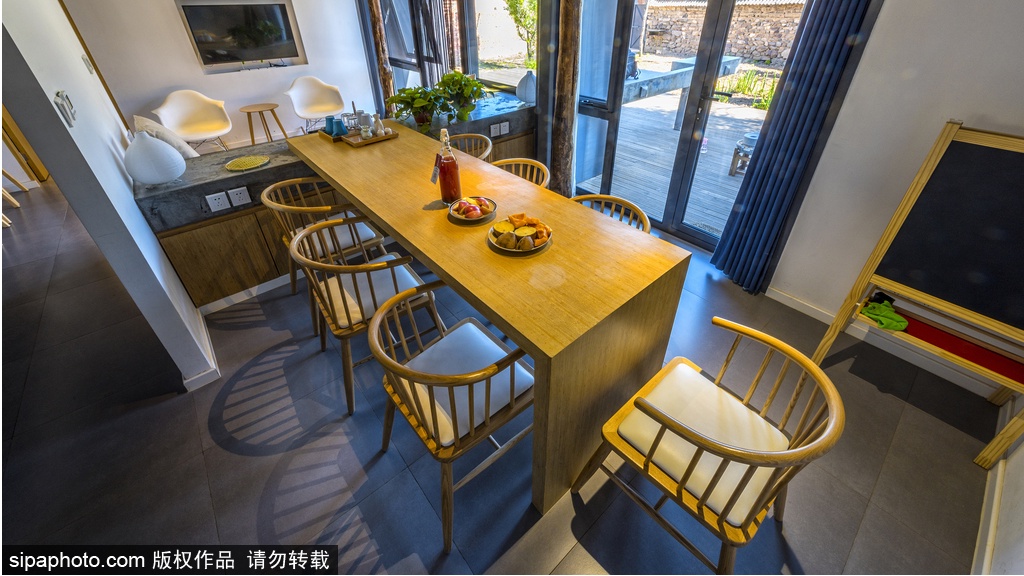 Nestling in a small village, the peaceful guest house gets its name from a hawthorn. Although far from the urban hustle and bustle, it is set buzzing. With the comprehensive occupancy rate of 65%, it has been honored as the most popular guest house and the first batch of boutique demonstration guest houses in China for two consecutive years. Moreover, it enjoys easy access to a dazzling array of scenic spots like Yanqing Four Seasons Flower Sea, Baili Landscape Gallery Scenic Spot and Baihebao Reservoir.

Address: Xiahujiao Village, Liubinbao Township, Yanqing District 延庆区刘斌堡乡下虎叫村

Tel.: 18601381278

Zuolin Youshe Boutique Homestay

Situated at Donglongwan Village, Jiuxian Town, Yanqing District, Zuolin Youshe Boutique Homestay neighbors Longwan International Camping Garden. Designed by a Peking-University-trained team, the homestay offers a contemporary take on the idyllic neighborhood space. And, perfectly combining with local cultural innovation activities and products, it sets the scene for the all-round experience of the pastoral life.

Address: Donglongwan Village, Jiuxian Town, Yanqing District 延庆区旧县镇东龙湾村

Tel.: 13810585950