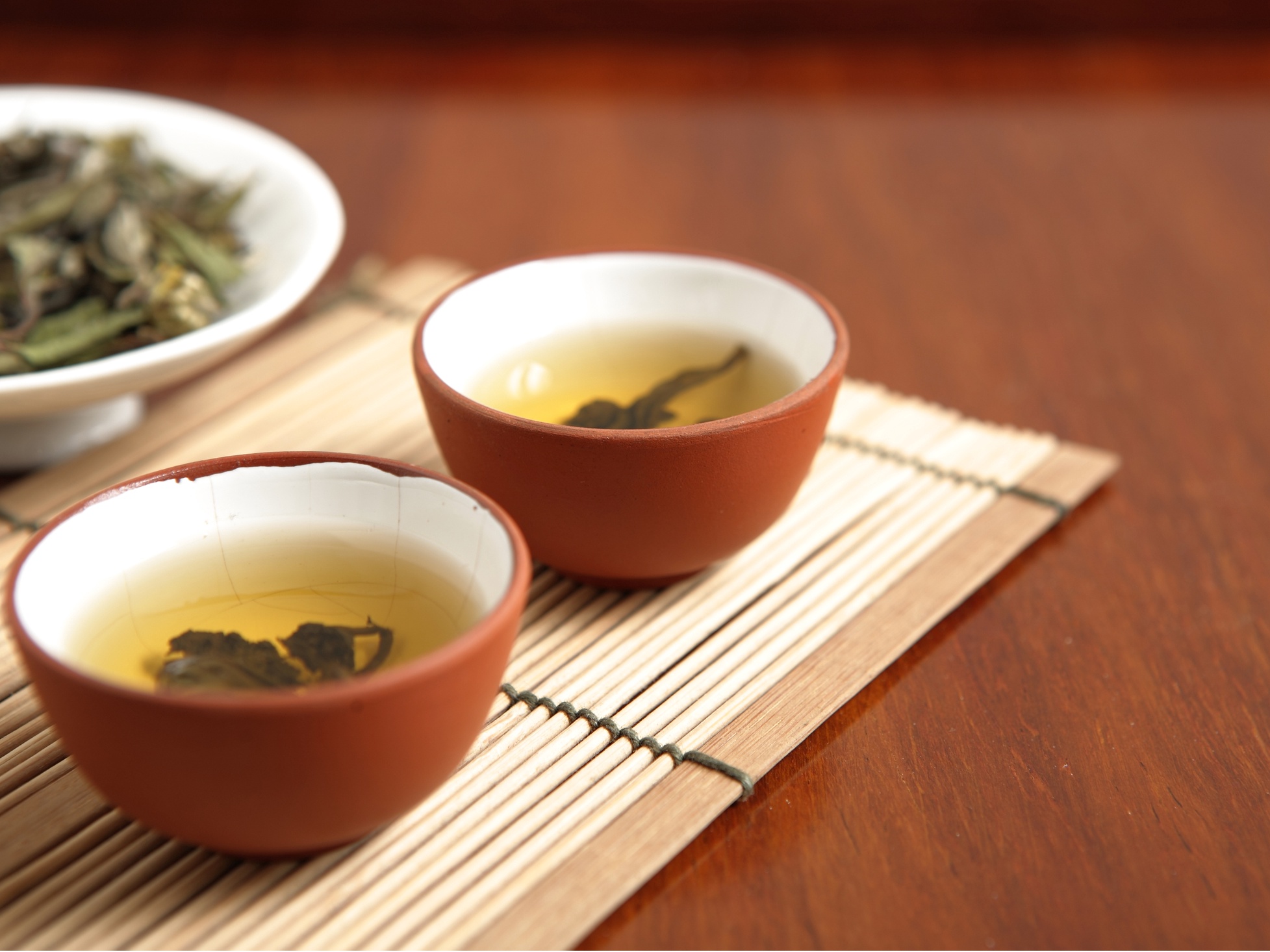 What impress you initially when you enter "Biluxuan" are uncommon view of primitive simplicity and lingering charm, which trigger your distant but abundant affection you may feel in Suzhou gardens. When walking in it, you will enjoy different sceneries as you pace around: private rooms in different sizes with distinct styles peppered with the feature of extraordinary classical elegance, bringing people with the feeling of relief, warmness, leisure and affinity. Together with the unique geographical location, "Biluxuan" has become the finest place for business negotiation and gathering and it is also a paradise for enjoying tea and performances in Beijing.

Address: Floor 1, Tower R, Huiyuan Apartment, Asian Games Village, Chaoyang District 朝阳区亚运村汇园公寓R座1楼

Luyuxuan Teahouse is located behind the flourishing commercial district. As it is close to the Yuan Dynasty Capital City Wall Relics Park , it gets involved in the intersection of tradition and modernity. Therefore, it is most appropriate place to "taste tea and pay respect for Buddha". Based on the main style of carrying forward Buddhist culture, "Luyuxuan" is the base of "zen-tea culture" worthy of the name.

The two-storey teahouse covers an area of over 700 m2, and hundreds of seats are set up in total here. Its indoor and outdoor decoration styles are integrated with charm of Buddhist buildings. It is the place where time and space, and human beings and nature perfectly integrate. Here you can enjoy tea and chatting as well as take vegetarian food with your friends while improving self-cultivation. The key is that you can hear Buddhist sound to be calm down here.

Address: No. 22, North 3rd Ring Middle Road 北三环中路22号

Lin Xi Teahouse, located outside the southeast gate of Tsinghua University, is named after "Shui Mu Qing Hua", in which, "Shui" (or water) and "Mu" (or wood) are respectively embodied by "Lin" (or forest) and "Xi" (or creek). Lin Xi Teahouse features famous teas of Fujian, including Da Hong Pao, Tieguanyin, White Tea, Lapsang Souchong and Jin Jun Mei. With spacious room, the teahouse has elegant and graceful design, simple furniture and ornaments, exuding the rich charm of tea culture. If guests come alone, leisure reading will be accessible in Lin Xi Teahouse; otherwise, they can play cheese, chant poetry, and paint pictures.

Address: West Shop, Ground Floor, Building C, Technology Building, TusPark, Court No. 1, East Zhongguancun Road, Haidian District 海淀区中关村东路1号院清华科技园科技大厦c座一层西侧底商

Taiyuanfang Teahouse has classic traditional Chinese design, elegant and quite environment for savoring over 30 kinds of quality teas and more than 10 types of exquisite refreshments. Private rooms, open seats, or meeting area are all available. Guests can have private talks in private rooms, or just chat on seats in open area. These seats are all close to the windows. Guests can have their cups of tea while enjoying the scenery outside the windows, and the rhythms of Guqin. It is such a good choice for self-cultivation. The display cabinets are equipped with a variety of eye-catching tea and tea sets. There are also books for reading.

Address: Floor 2, Huguo Xintiandi, No. 85, Huguosi Street 护国寺街85号护国新天地2层