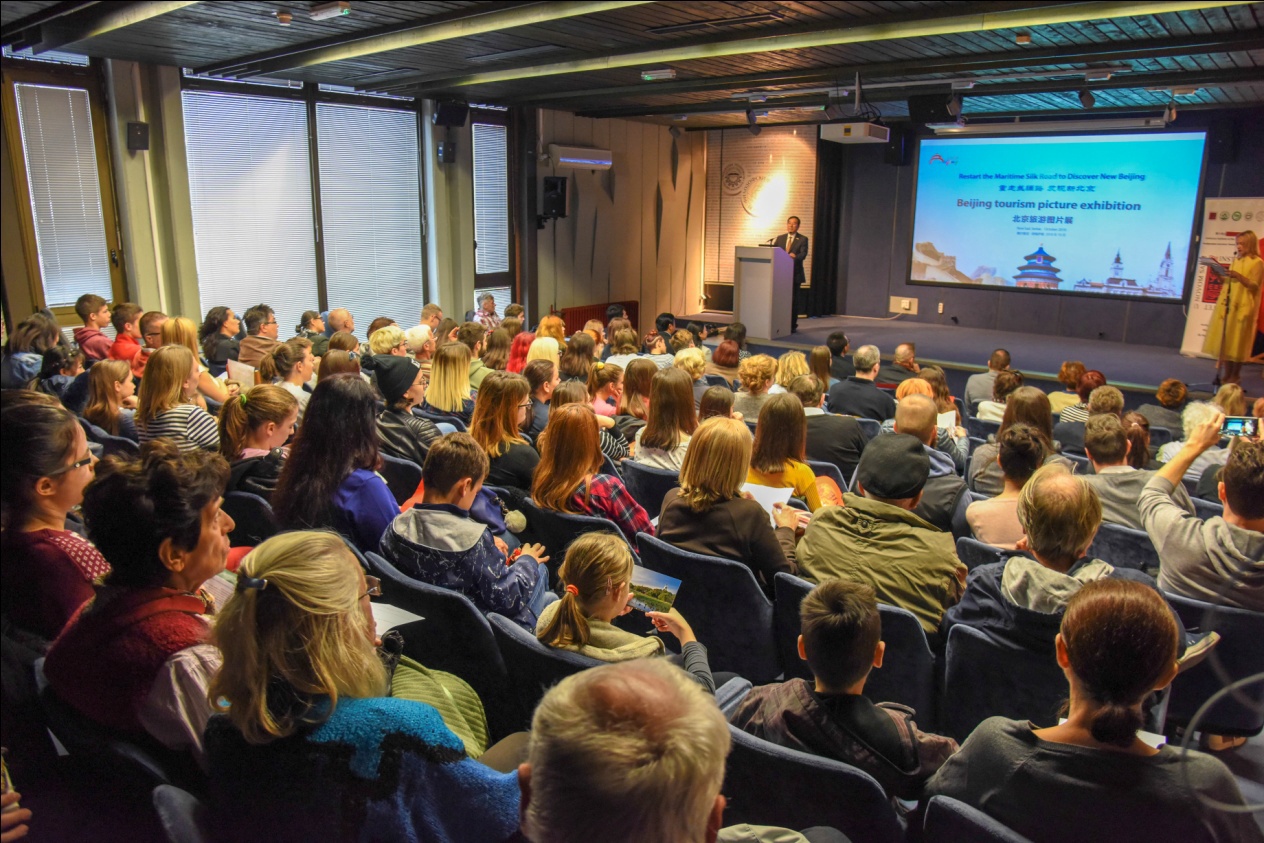 On October 21 (local time in Serbia), Beijing Municipal Commission of Tourism Development (hereinafter referred to as the Commission) held the Tourism Promotion in Confucius Institute at the University of Novi Sad, Serbia, titled "Restart the Maritime Silk Road to Discover New Beijing". Mr. Ci Yonghui, Counselor of Embassy of the People's Republic of China in the Republic of Serbia and Mr. Zou Weinan, Deputy Inspector of Beijing Municipal Commission of Tourism Development, along with represents of Beijing-based and local well-known tourism enterprises, were present at the event. Moreover, the event was also well received by hundreds of local residents.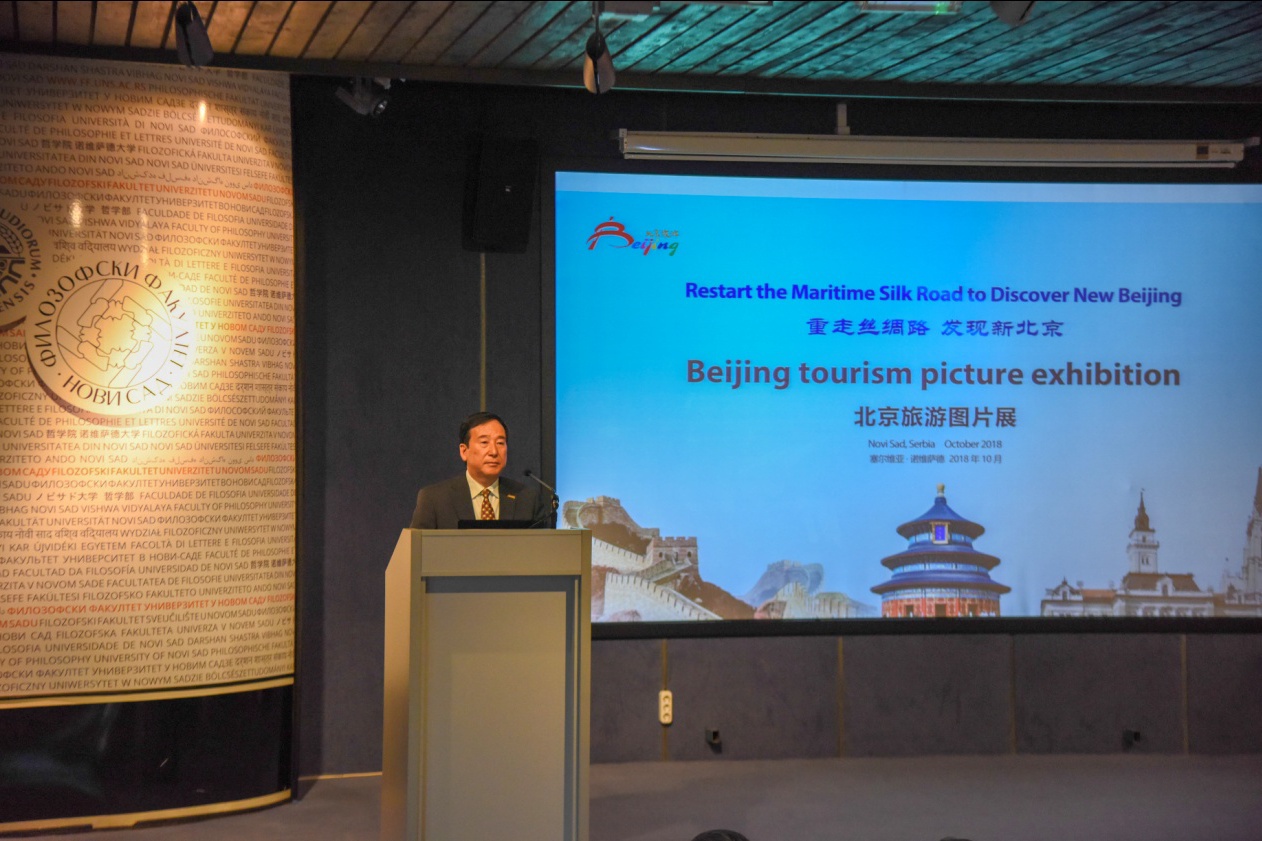 Mr. Zou Weinan indicated in his speech that, since forging sister-city tie in 1980, Beijing and Belgrade had seen their relationship continuously deepened, and bilateral exchange and cooperation increasingly closed. In January 2017, China-Serbia visa-free regime went into effect, which laid a sound foundation for both sides to expand cooperation in tourism. Serving as the capital of China nowadays, Beijing emerged as a millennium-old capital with historical greatness, an open, inclusive and modern metropolis and a tourist destination appealing to the world. He welcomed more and more Serbian friends to visit Beijing, and savor its international touch, antique charm, oriental flavor, and modernity.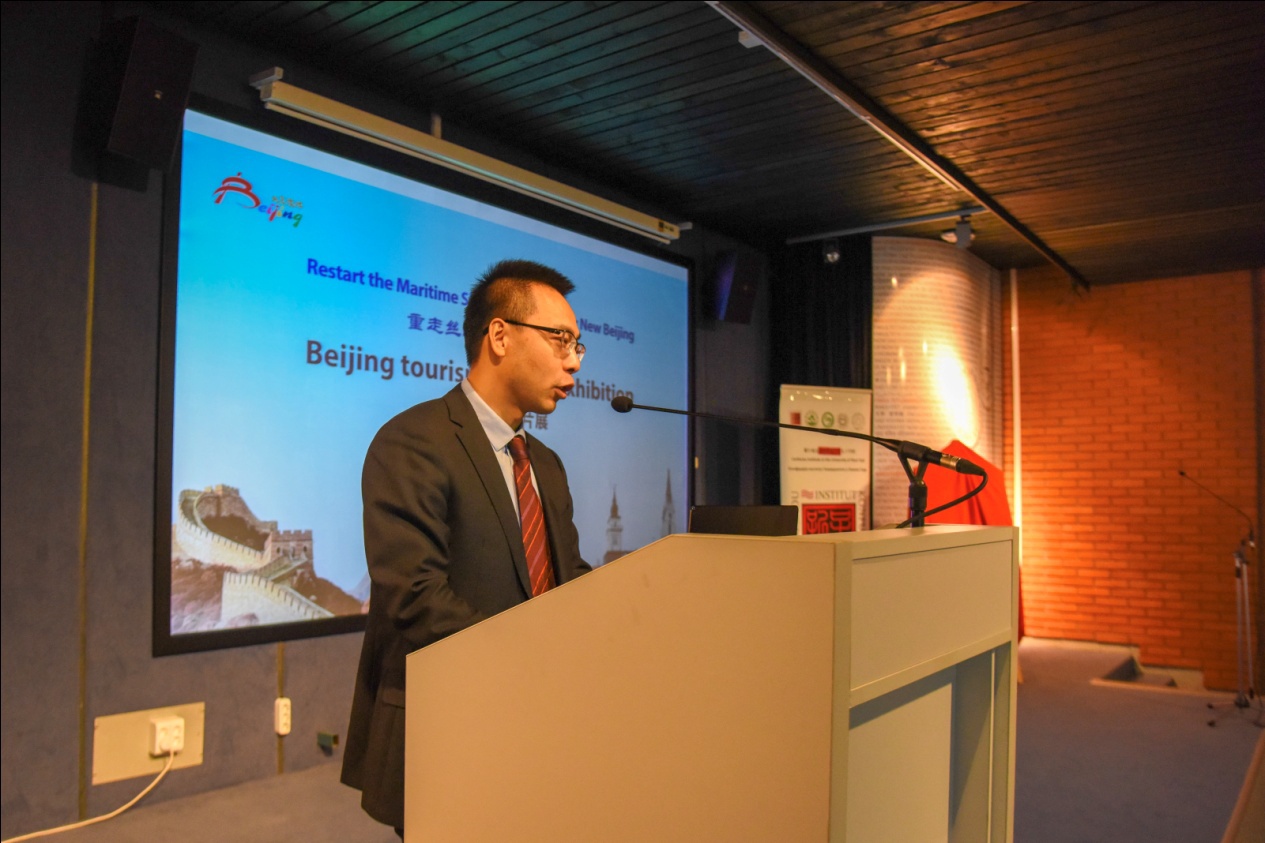 Mr. Ci Yonghui addressed that, the Beijing tourism picture exhibition was more than a window of Beijing, and in particular of great China. At present, Beijing was committed to building itself into a world-class harmonious and livable capital. We also looked forward that our joint efforts would further the cooperation between two countries and promote shared development of tourism industries in both countries.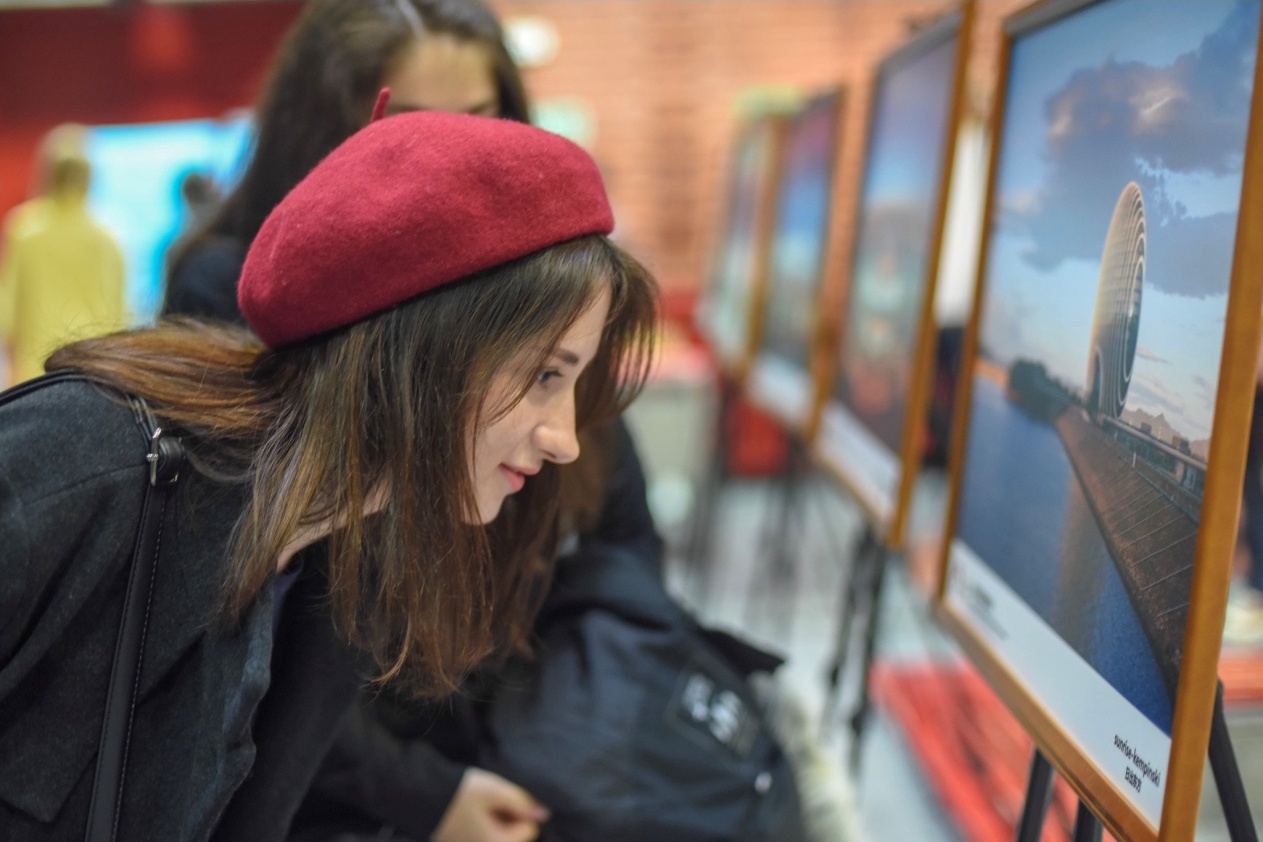 At the tourism promotion, represent of the Commission introduced tourism resources of Beijing to guests. Beijing tourism promotional video impressed the Serbian people greatly. The VR technology guided guests to appreciate the charm of Beijing. Besides, the art of paper-cutting (an intangible cultural heritage), cultural experience of Peking Opera and other interactive activities were presented. All the Serbian people present said that, they learned more about Beijing by participating in these activities and would add Beijing into their future destination. The Beijing tourism photo exhibition will last for seven days to meet the demands of the locals for visit.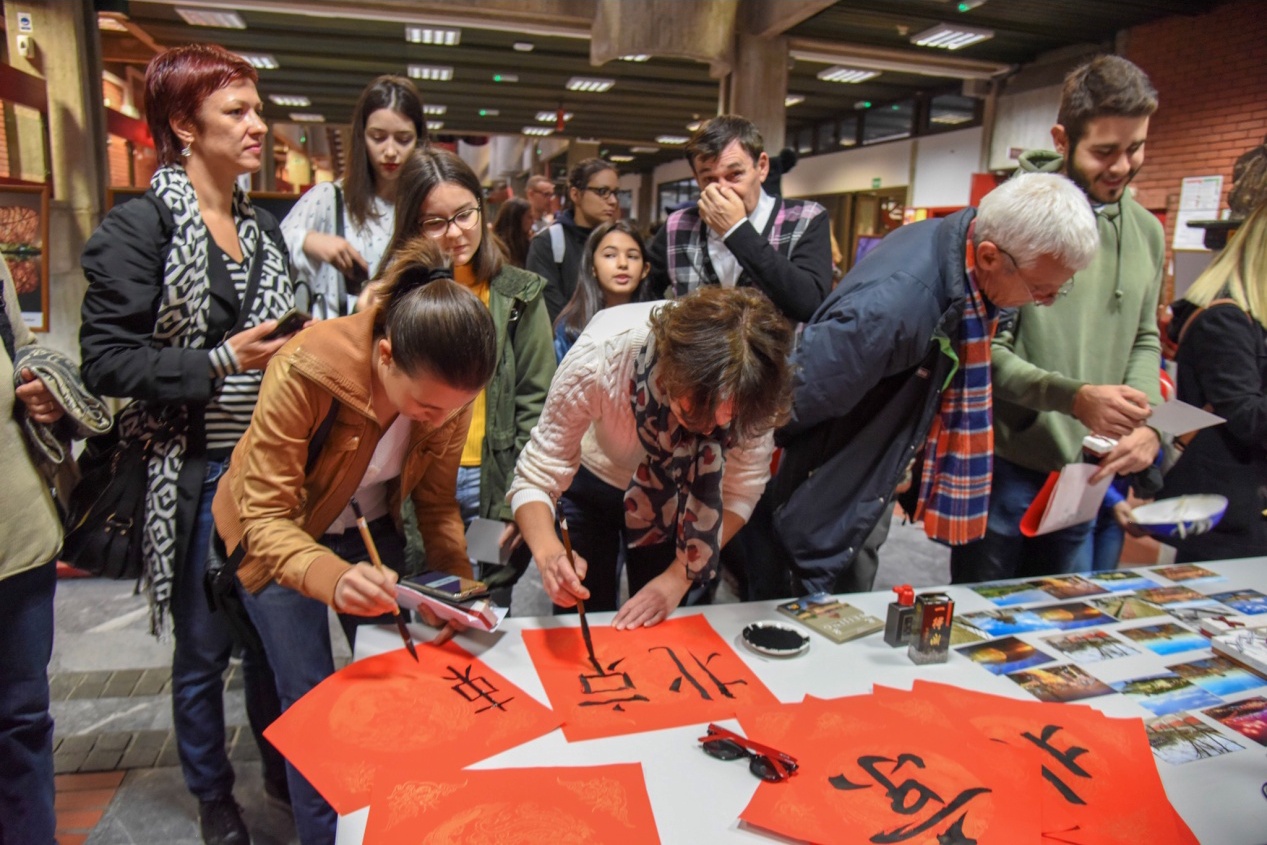 During the event, the delegation will launch a symposium with the "16+1" institutes and local tourism authority, and make a discussion on tourism exchange and cooperation of both countries.