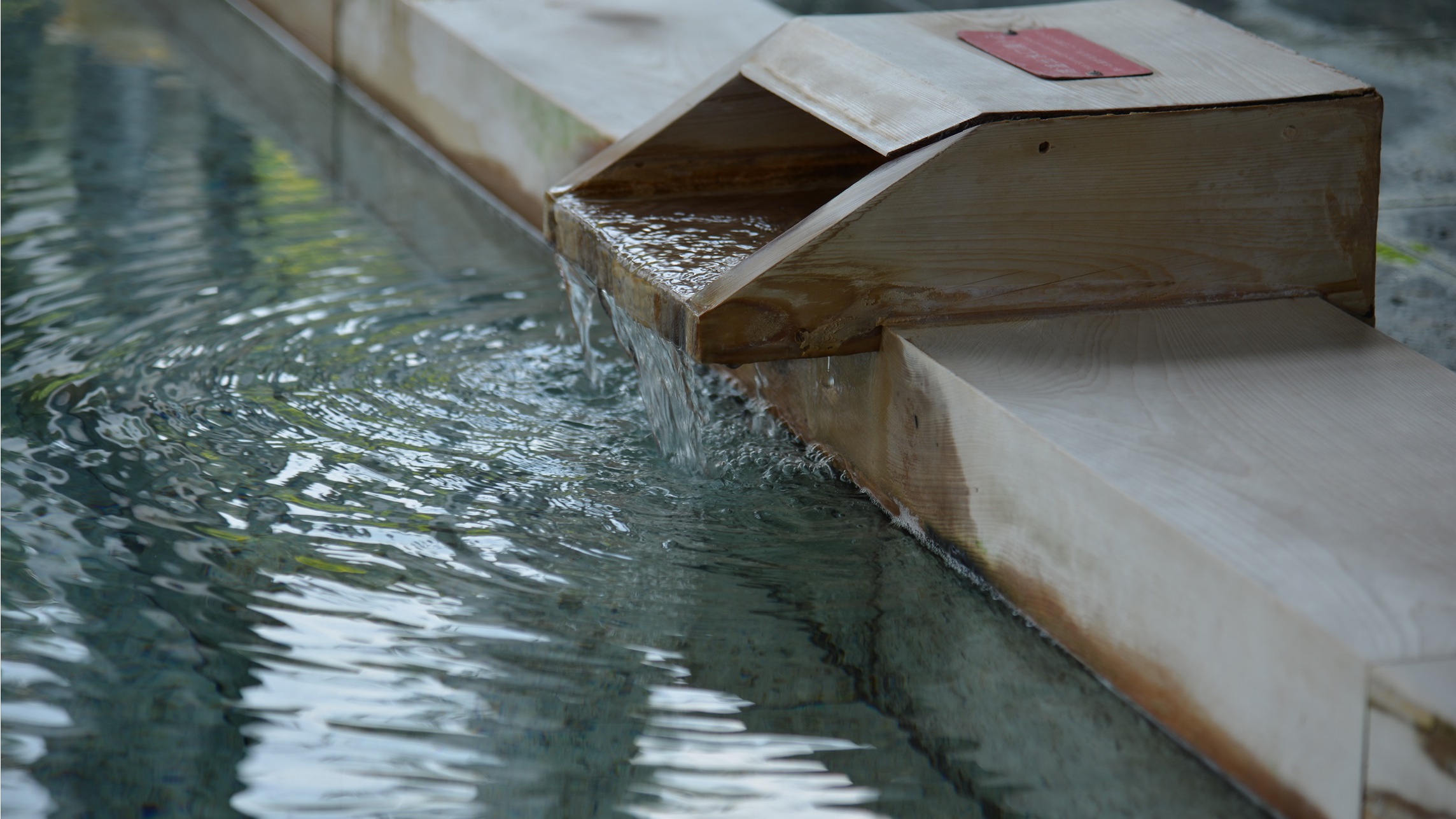 Jinyu Badaling Hot Spring Resort

Covering 42 acres of vast expanse with beautiful mountains and tranquil lakes, Jinyu Badaling Hot Spring Resort, as a three-star resort hotel, boasting hot spring, conference, business entertainment and tourism leisure, is rated as a national AAA scenic spot by Beijing Municipal Bureau of Tourism. The hot spring here from 2,000 deep underground at 54 degrees Celsius with high water quality, many minerals and trace elements is good for health and skin. The newly expanded SPA Park stretching for 6,000 m2 includes 32 indoor and outdoor pools, boasting 18 bathing modes, which is a real paradise for you to relax while getting refreshed.

Address: No. 1, North Guishui Street, Yanqing District, Beijing 北京市延庆区妫水北街1号

Huihuang International Conference & Resort

Located at the foot of Songshan Mountain in Yanqing District, Huihuang International Conference & Resort embraces hot spring SPA area, golf club, five-star resort hotel, international conference center, recreation and culture center, enterprise club and wine garden, all bringing you fresh air and comfortable atmosphere for you. The golf club here is one of the best golf courses in Beijing and even in China with convenient transportation. It takes only 70-min drive to downtown Beijing. The mountain-foot golf course has its courses winding around lovely green hills, including the course 27 running around high mountains. The entire golf course boasts gentle landform and challenging courses with comfortable facilitates in all-round including dining halls, changing and bathing room, shops of golf products and a golf range for all golf enthusiasts.

Located beside the Caishi River 200 m southwest of Pearl Spring Township Government in Yanqing County and adjacent to Pearl Spring Resort and Villa, the Pearl Spring, as the core scenic spot here, is renowned as "Zhuquan Penyu (Pearl Spring Spraying Jade)".It refers to one of the famous sights in Yanqing during the Ming and Qing Dynasties, gained its name from Emperor Yongle who tasted the spring during his north expedition tour in the Ming Dynasty.

The "Zhuquan Penyu" park covers some 1300 mu of numerous exotic herbs and flowers competing for beauty along crisscross footpaths between fields with unparalleled colorful delights and refreshing fragrance.

Address: Northeast Mountain Area, Yanqing District, Beijing 北京市延庆区东北部山区