Huanghuacheng Water Great Wall —the only water Great Wall in China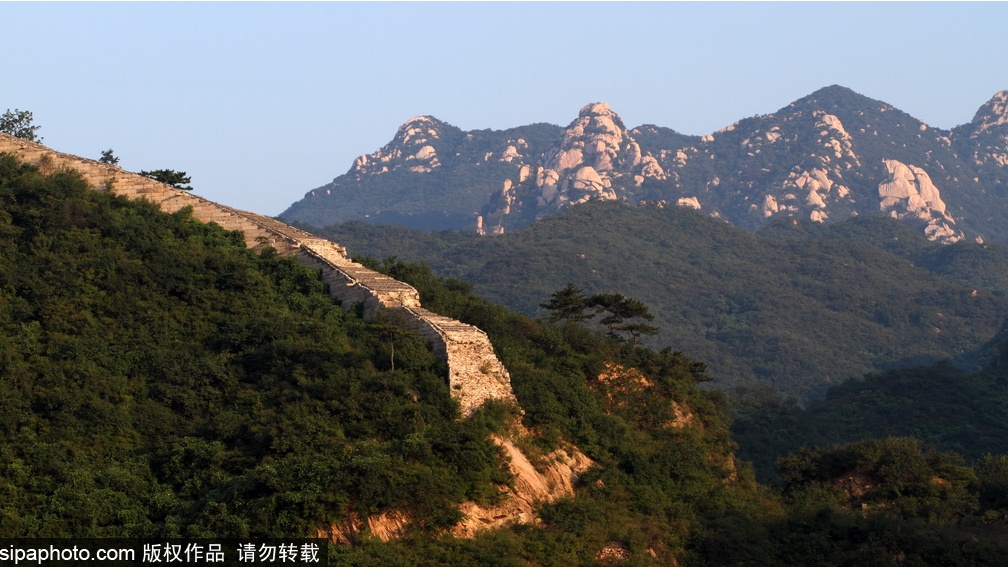 You can enjoy the beautiful scenery of the lake and mountains, and also the exquisiteness of the Great Wall here. The ideal tourist route is: walking through a small slope on the left beside the bridge crossing the East Gate. If you climb up, you can see the beautiful scenery of Xiaoxi Lake. Going down to the lake, whether you enjoy the " entering water of the Great Wall," or boating, sightseeing, and relaxing in the scenery, you can spend a long leisure time to visit. If you like to take a walk, you can go to Black Dragon Pool and Chestnut Garden and then return along the "Panshan Winding Road" by the lake. There is no slope in the whole way, so the elderly and children are also suitable to walk.

Address: Xishuiyu Village, Jiuduhe Town, Huairou District, Beijing

Ticket: 45RMB

Transportation: take Bus No. H37 and get off at the Huanghuacheng Station

Xishiku Church (The North Church) —the most beautiful church in Beijing

The Xishiku Church is one of the largest and oldest churches in Beijing. The church is a combination of Chinese and Western styles with Gothic architecture. It is said that there is a stone tablet written by the Emperor Qianlong in Qing Dynasty. Staying in the church, you can enjoy the sunshine through the glass window, and listen to the melodious song with peace and relaxation atmosphere. Strolling out the church, there is the 1901 coffee shop. It is rebuilt from a church deputy building.

Address: No.33, Xisheiku Street, Xicheng District, Beijing

Transportation: take Bus No.103 or 109 and get off at Fuyoujie Stop and transfer to Peking University Dental Hospital Stop by Bus No.55