Chapter is a "gourmet library" where creative flavors are presented in a unique setting reminiscent of grand European libraries. The Chocolate Boutique at the entrance to Chapter restaurant welcomes guests with a stunning handmade chocolate installation and sweet treats to takeaway.

Add: 1st Floor, Conrad Beijing

Tel: 6584 6270

• Trick or Treat, it's a Haunted Halloween at Chapter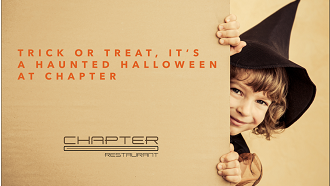 A ghoulishly good seasonal full buffet with lots of spooky treats and a special cocktail can all be found at Chapter this Halloween. Enjoy a purposely creepy yet delicious feast in a festive setting served by costumed staff and celebrate the best of this scary season.

Price: CNY368+15% per person.

Served from: October 31, 2018, Wednesday, 6:00pm to 9:30pm.

Phone: 6584 6270

Named after China's Sage of Tea, Lu Yu is a Chinese restaurant defined by a dramatic towering two-storey wall decored with different types of Chinese tea; guests can sip a pre-dinner infusion. Diners can choose to enjoy their meal in the elegant main dining room or private dining rooms for up to 20 guests, where chefs prepare your meal at personal show kitchens.

Add: 1st Floor, Conrad Beijing

Tel: 6584 6290

• Highly Prized Hairy Crab at LuYu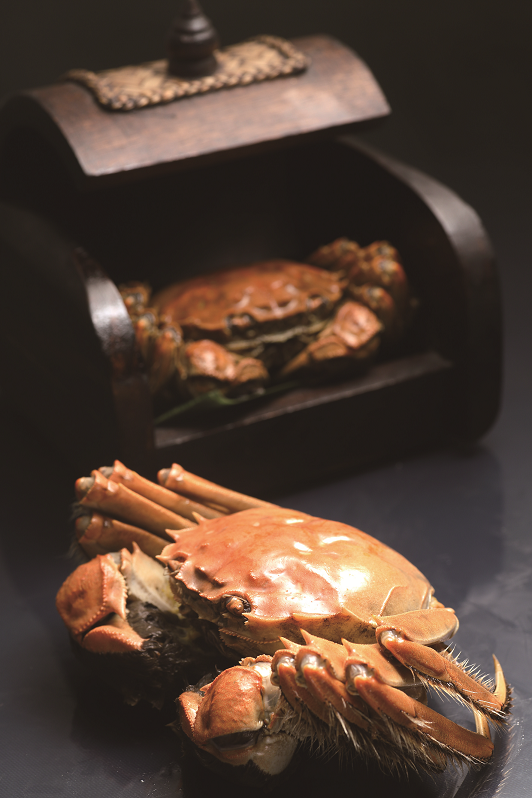 A change of season once again brings another chance to indulge in the age-old delicious tradition of Hairy Crab season. Delightfully sweet and tender, these crustaceans are revered all over China and Lu Yu will expertly prepare yours to order to best showcase these yummy little wonders.

Price: CNY 168/piece

Served from: October 1 to November 30, 2018, lunch and dinner; book in advance.

Phone: 6584 6290