Red Brick Contemporary Art Museum—the great beauty in simplicity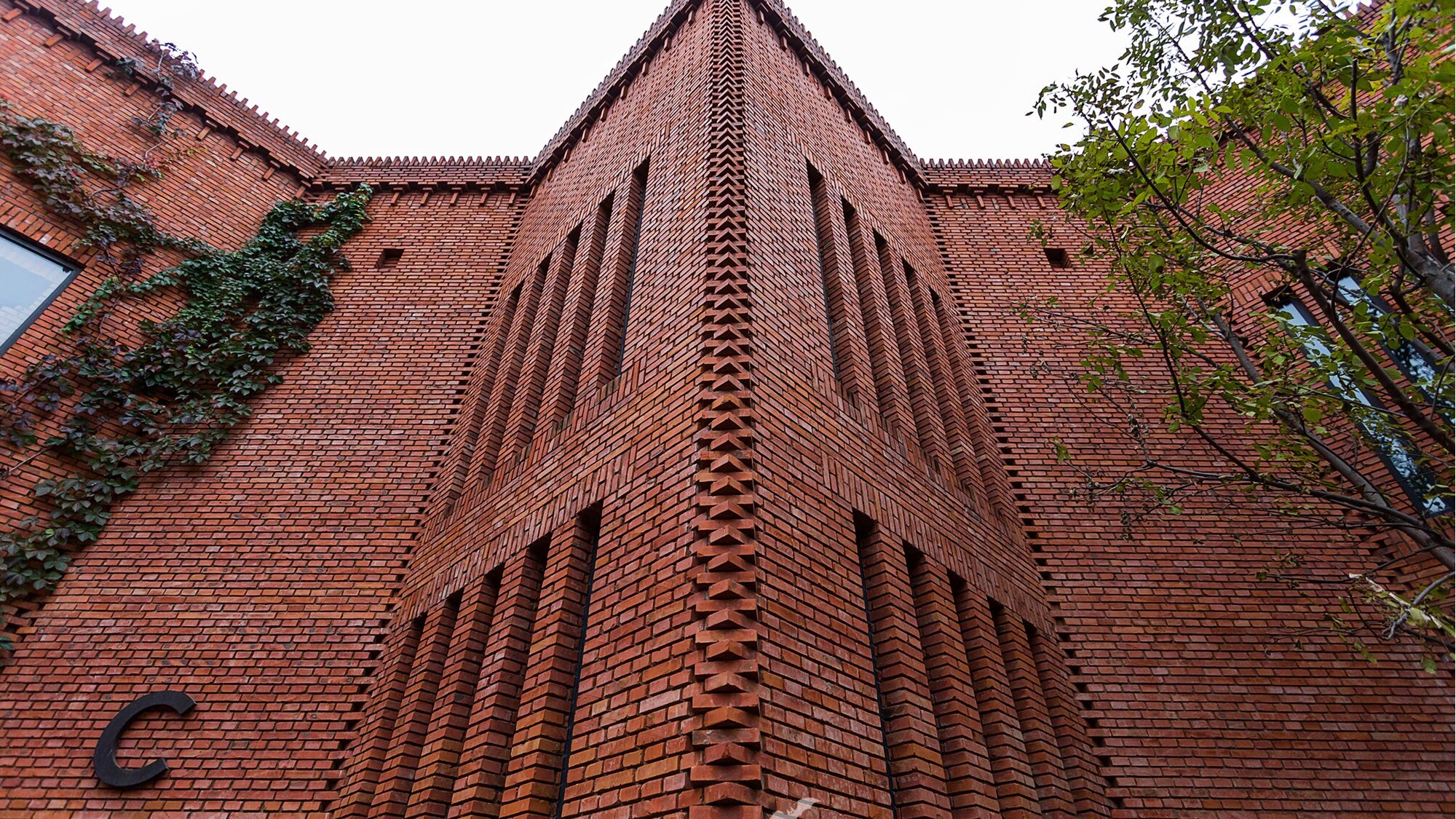 In the past two years, the art museum is full of garden-style through using red bricks as the basic element with some blue bricks by the architect, which gives a strong artistic atmosphere to this museum. It is really recommended if you have time!

Address: Hegezhuang Village, Cuigezhuang Town, Chaoyang District (100m of West of Maquanyingxilu Road)

Tel: 010-84576669

Parkview Green — the most artistic mall in Beijing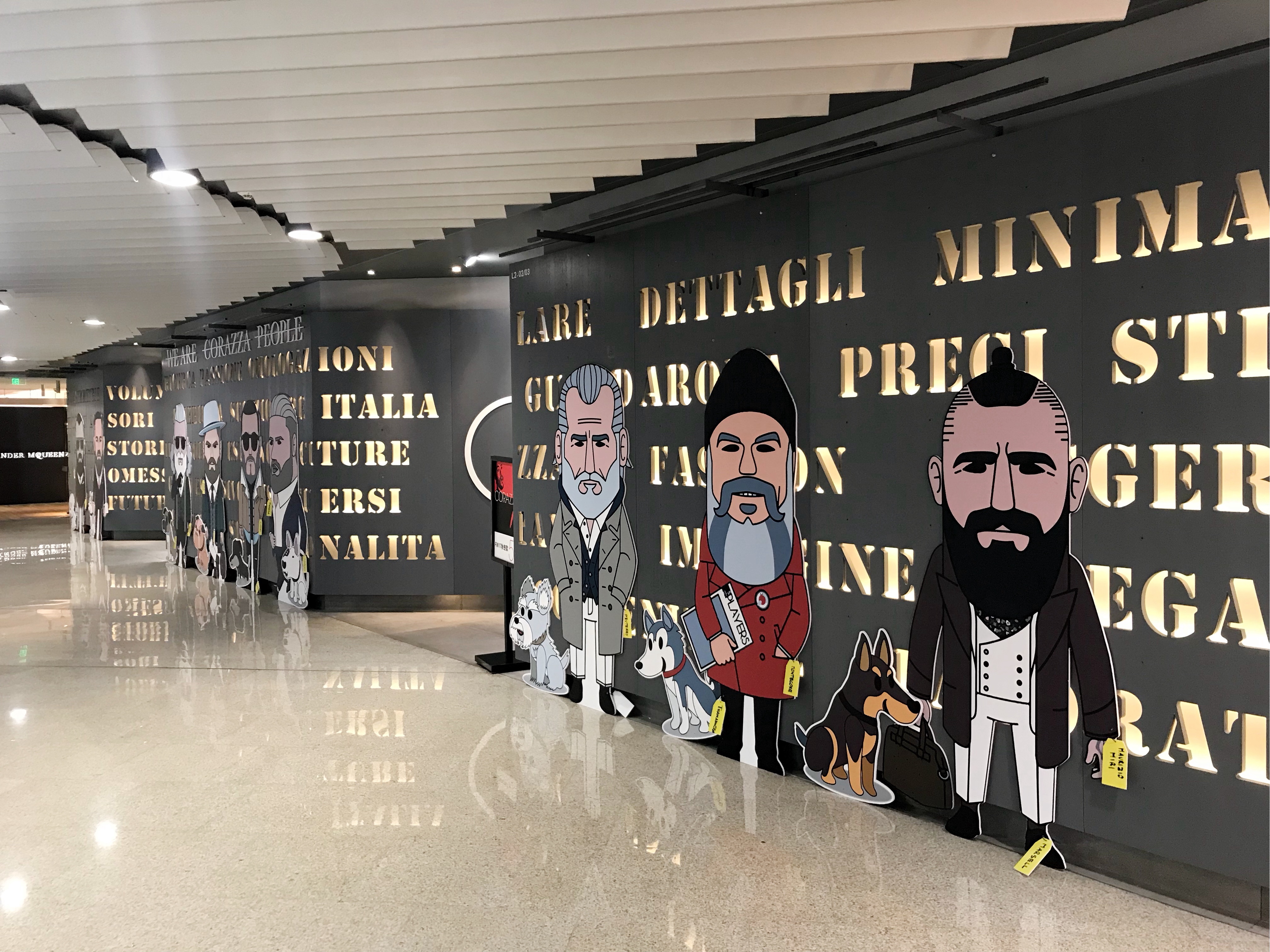 This mall looks like an unremarkable place from the outside but an innovative building inside. It has multiple identities – top office buildings, fashion shopping centers, art centers and boutique hotels. There is also an art museum in the bustling shopping mall of Beijing Parkview Green, which is quite a bit of a "great solitary ". Some art exhibitions will be held from time to time in here, most importantly, many are free to public.

Address: 10/F, No. 9 Dongdaqiao Road, Chaoyang District, Beijing

Transportation: Metro Line10: exit A at Huajialou Stop and then transfer to Dongdaqiao Stop by Bus 126/440

Subway Line1: walking for 15 minutes northward from the Exit A of Yonganli Station

Subway Line6: 400m southward away from Exit A of Dongdaqiao Station

Yanjiyou Bookstore — reading in an artistic store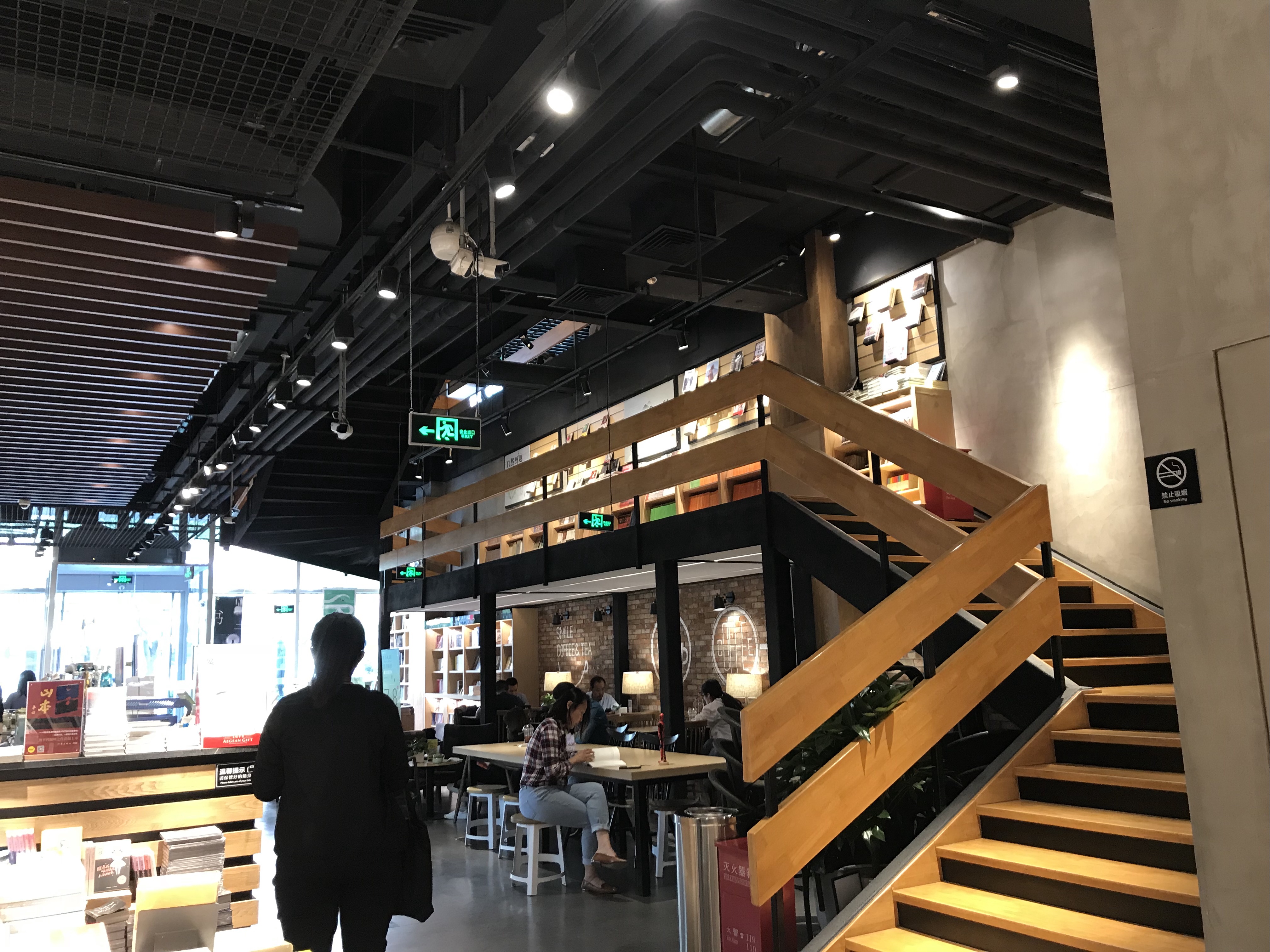 Yanjiyou in Chinese spells as the each part of "设"(she), which means design. This bookstore is located in the first floor of a nearby shopping mall in Sanlitun, where it is kind of a special and high-end place containing book, coffee and stationery. There are also a variety of trendy shops nearby, and restaurants of both Chinese food and exotic cuisine satisfying visitors with simple and luxurious style.

Address: Yanjiyou Bookstore in Sanlitun

1-13A, 1st Floor, Topwin Center, South Sanlitun Road, Chaoyang District, Beijing

Transportation: Tuanjiehu Station of Subway Line 10