Shijia Hutong—listening to the sounds of old Peking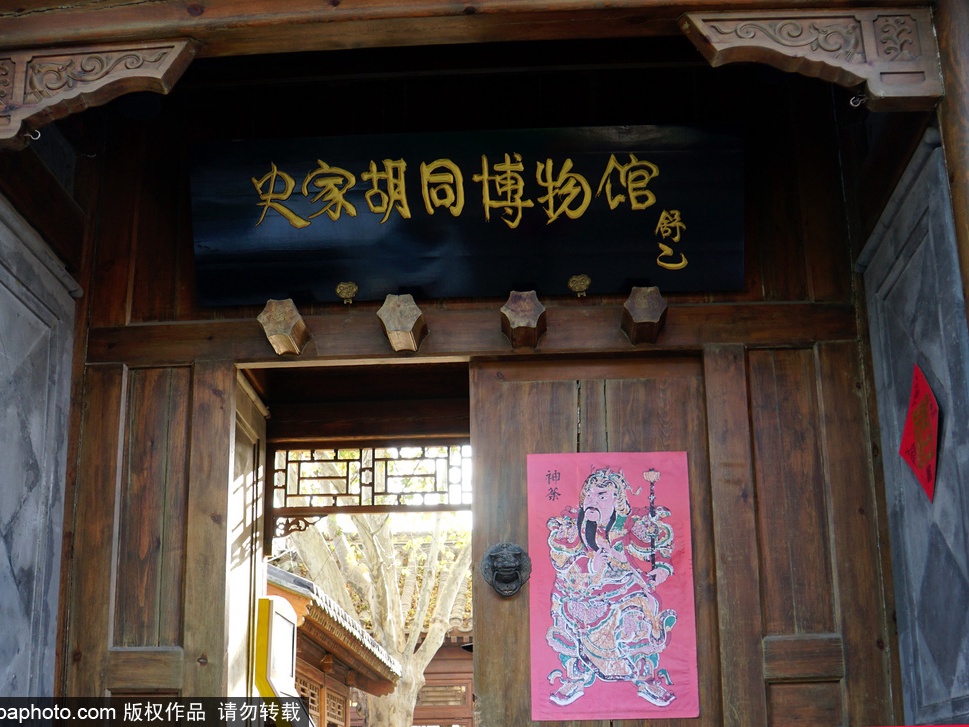 Located in Shijia Hutong, Shijia Hutong Museum is secret to visitors and even many locals in Beijing. The museum was partially renovated from the back garden of a large qudrangle courtyard (Siheyuan). The exhibition such as exquisite old brick carvings, dusty old archives, exquisite and realistic courtyard models... not only represents the history of a Hutong, but also showcases a microcosm of the old Beijing culture. In this small courtyard, there is actually a "library in the museum" – the Beijing Sound Museum, which is small in size, covering only a few square meters. The museum records more than 200 kinds of old Beijing sounds: the singing cicada, the rustling leaves; "ringing foot bells" of the human rickshaw; hovering pigeon whistle, and the sound of vendors at the door... It seems go back to the hutong of old Beijing.

Address: No.24, Shijia Hutong, Dongcheng District

Ticket: free

Transportation: 100 meters away from Exit A of Dengshikou Station, Subway Line 5; 600 meters away from Exit C of Dongsi Station, Metro Line 5 and Line 6

Laoshe Teahouse — enjoying the performance of authentic Beijing folk art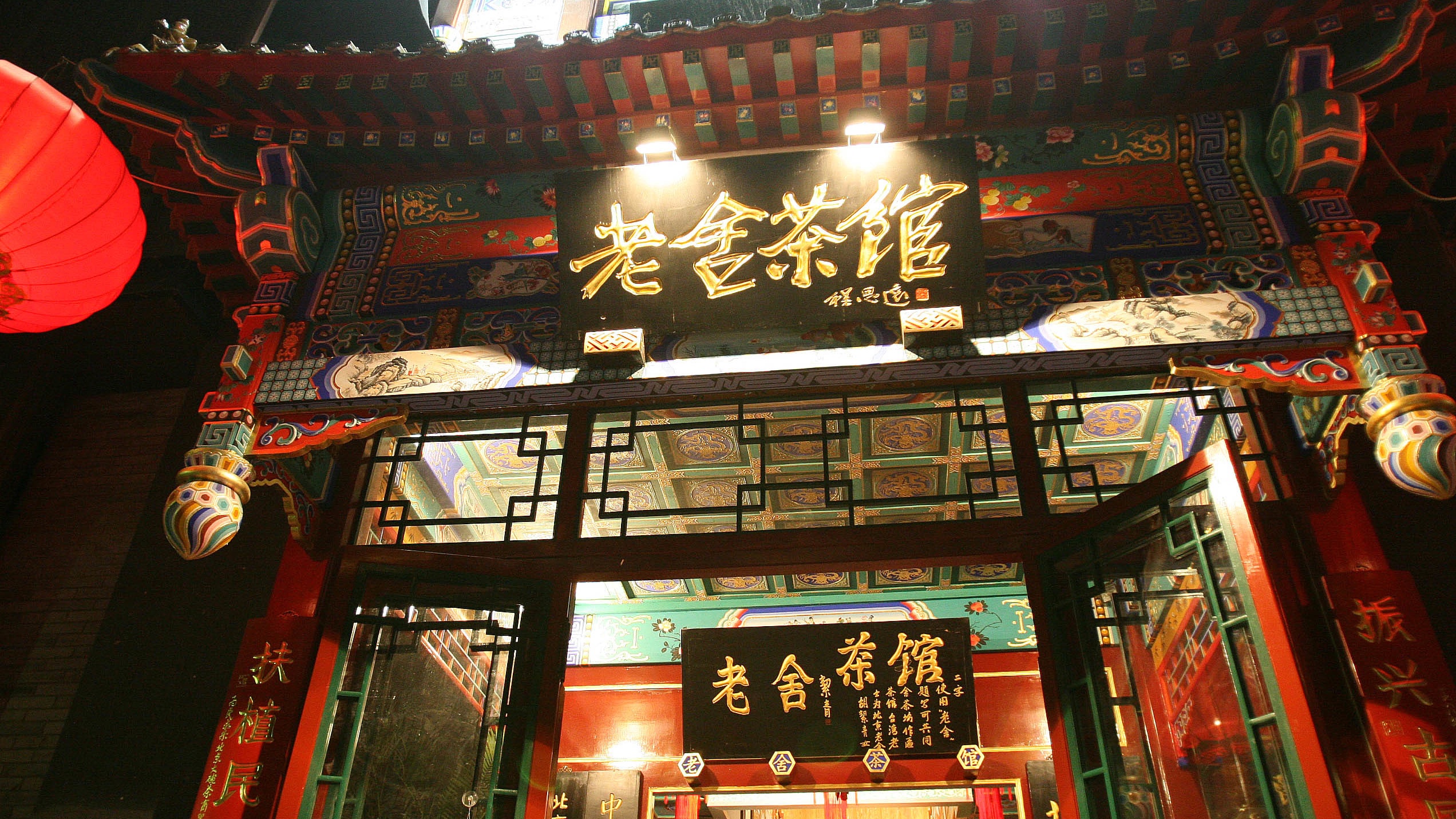 The folk performance of Laoshe Teahouse is particularly rich in content, including Jingdong drums, shadow puppet, acrobatics, magic, cross talk, Two-man Comic and Sichuan opera face. The both fast and relaxing rhythm and the elegant and folk content are especially suitable for families to enjoy while having the great tea and pastries here. Only the Qianmen Head Office of Laoshe Teahouse has performances on the third floor. It is worth mentioning that the large bowl of tea with 2 cents at the door has remained unchanged for so many years.

Address: (Qianmen Head Office) Building 3, Zhengyang Market, Qianmen West Street, Xicheng District (next to the State Grid Cooperation of China)

Tel: 010-65524990

Transportation: walking for 5 minutes from the Exit C of Qianmen Station, Subway Line2

Forbidden City — a boutique route

You must have never heard of the boutique route of the Forbidden City. Walking along the Tongzi river for five minutes from the Donghua Gate, you can go directly to the Wumen Gate, and there is no need to queue up for an electro mobile. There are always surprises at Yonghe Gate or the Concord Gate inside the Wenhua Hall or Wuying Hall after passing the crowded around the central axis. You will probably encounter the palace cat. Both the architecture of the Forbidden City and the exhibition inside are worth visiting. You can see the most beautiful literary and artistic scenery of this imperial city for 60RMB only. The painting, Along the River during the Qingming Festival 3.0, is being exhibited at the Jianting Square, bringing people back to Bianjing (the ancient name of Kaifeng City in Henan Province) through modern technology. Remember to make an appointment in advance if you want to have a look.

Address: No. 4, Jianshanqian Street, Dongcheng District, Beijing

Ticket: 60RMB for each (excluding the Treasure Hall and Watch Hall)

Transportation: walking 900 meters away from Tiananmendong Station of Subway Line1, you can enter through Wumen Gate (the south gate of the Palace Museum)