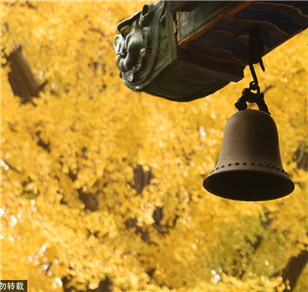 Driving along Most Wonderful Highway
Miyun Reservoir is billed as a "Pearl of Yanshan Mountains".

The capital has launched 10 routes for travelers to wine and dine amid rural areas' autumn sceneries, Yang Feiyue reports.

Beijing's colorful leaves landscape is expected to last to late November this year. And here, I would like to introduce landscape features of 15 parks in the golden autumn to you.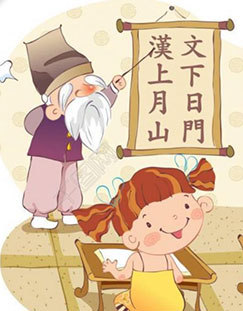 Maleficent II
General view of venue for Beijing 2022 Winter Olympic Games in Beijing