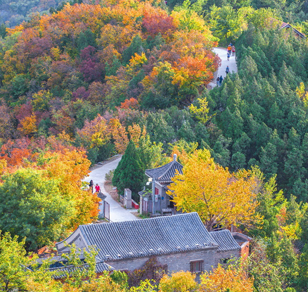 A Hiking Trip to Beautiful Nature
Route: Yonghe Temple-Beixin Bridge-Zhangzizhong Road (Duan Qirui's Former Government Building)-Fuxue Hutong-Memorial Temple of Wen Tianxiang-Dongsi Sitiao to Dongsi Jiutiao.

Here, you can take the pictures of shooting stars in the car instead of climbing up the mountain with heavy camera equipment.

Located in the Pinggu District east of Beijing, the tourism area of Jingdong Grand Canyon is composed of the Grand Canyon and the Jingtai Mountain.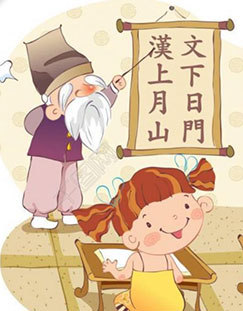 jiànɡwēn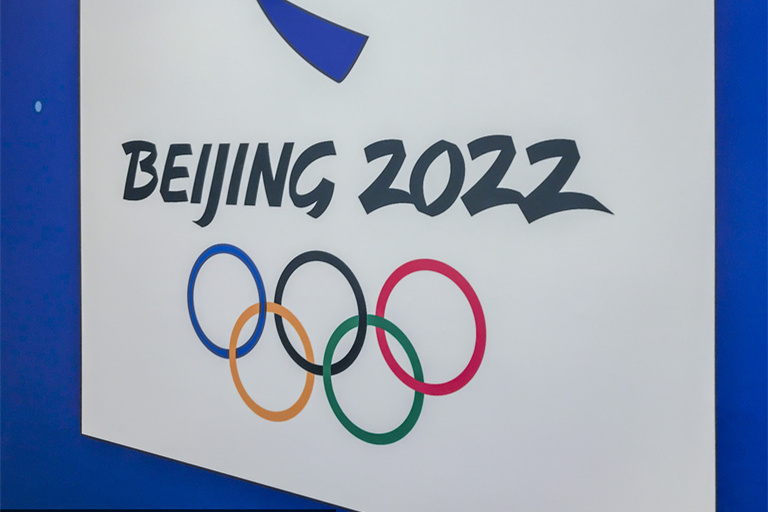 Beijing 2022 seeks proposals for winter Olympic opening ceremony