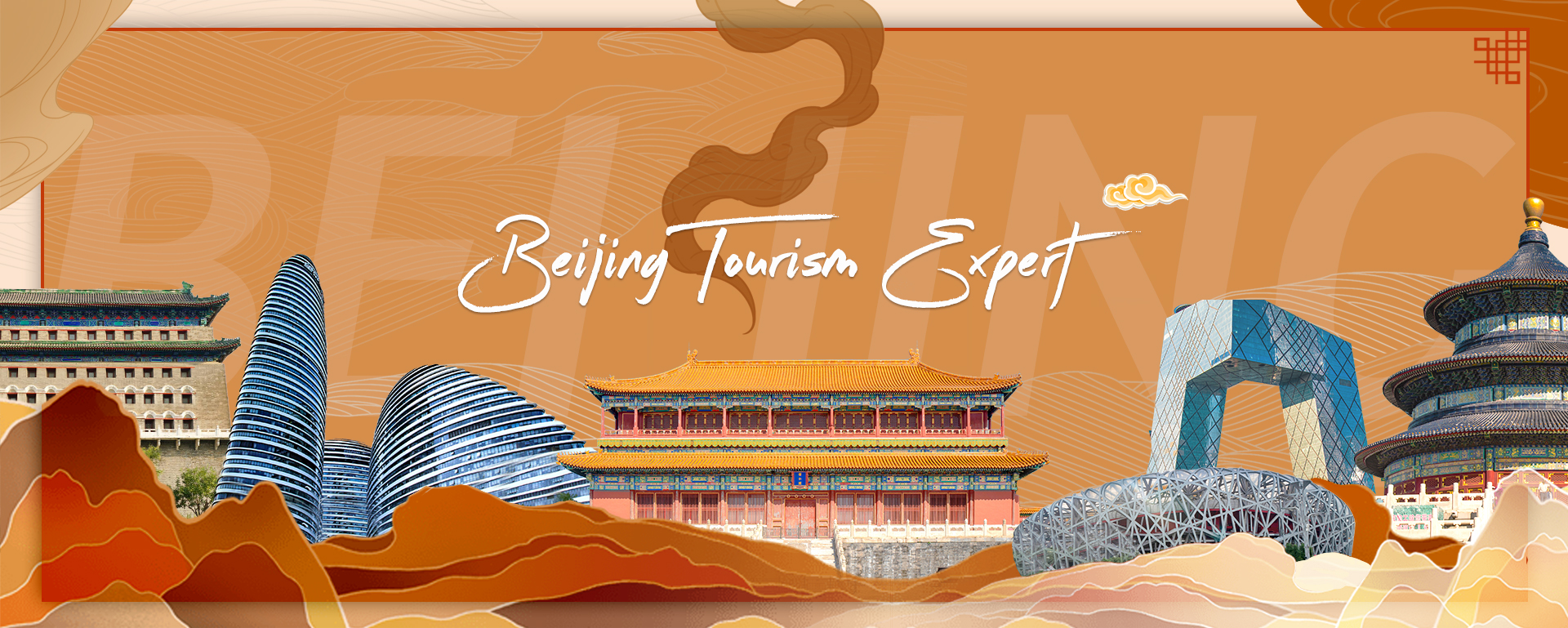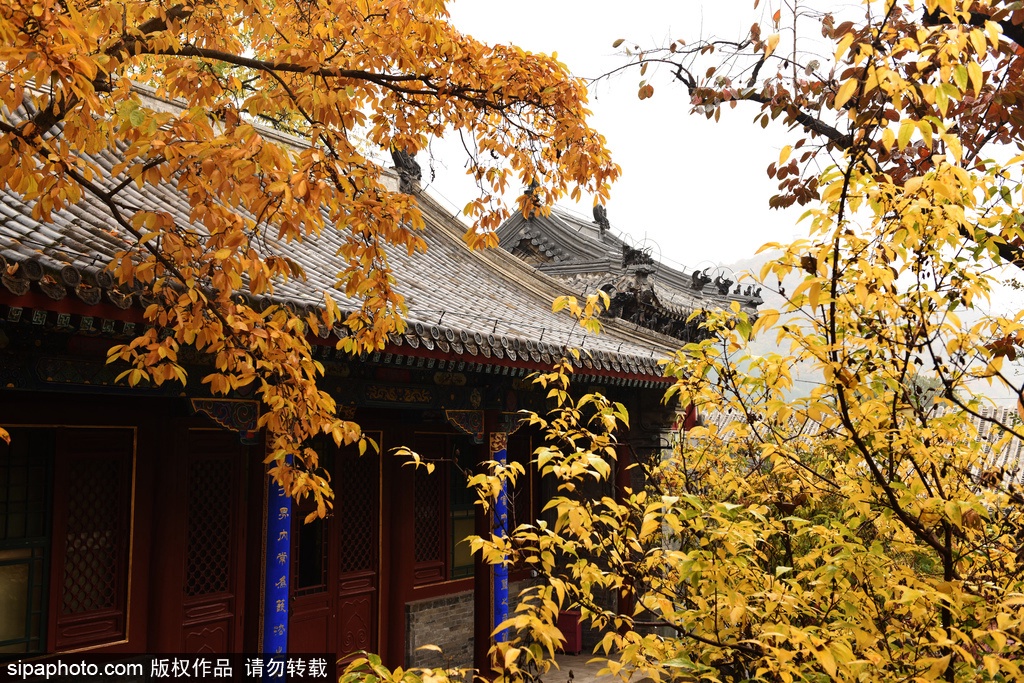 You can enjoy the beautiful early autumn scenery in These temples
Although July and August are the most beautiful time of the grassland every year, you can still catch up with this "last train" in early September. If

West Lake Park is located in the northwest of Terminal T3 of capital airport; there are clear artificial lake and 450 mu lawn, which has become a hot spot.

Nowadays, bookstores are not only places to buy books. There are several bookstores in Beijing that are very popular with young people.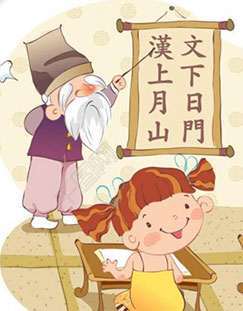 Learning Chinese: Infinity War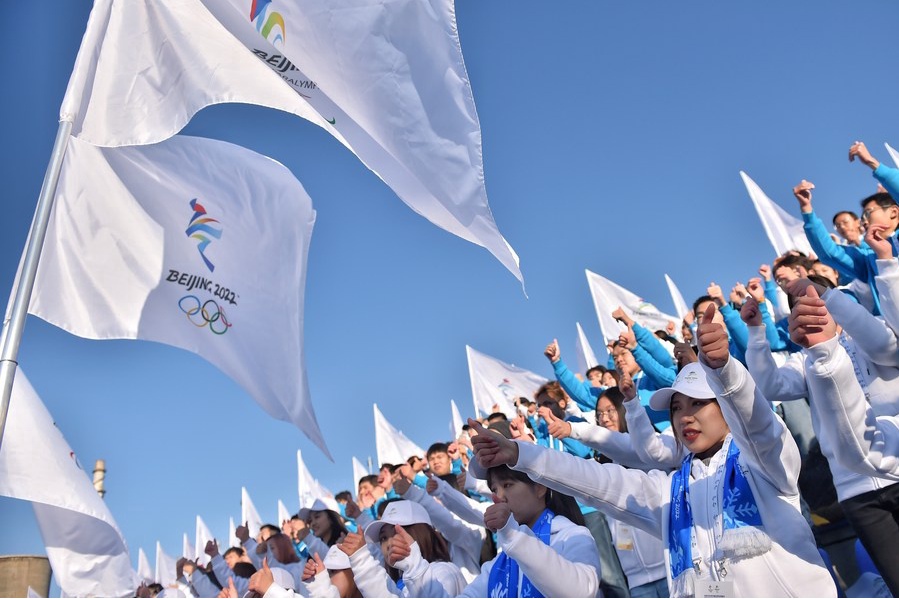 With 500 days to go, Beijing's 2022 vision is taking shape