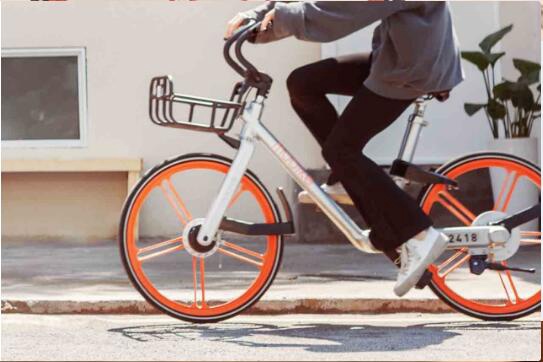 Shared bike has gained growing reputation since came out. Today, we'd like to guide you how to use it in China.
Search 摩拜 or Mobike and download Mobike at App Store. You can also download it from their official website at https://mobike.com/cn/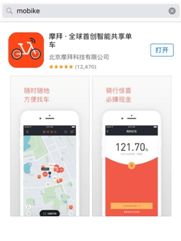 Open the app and you will see the login page. Firstly, you need to input your telephone number to sign in. On the left side, country code can be chosen. Secondly, a verification code is needed to be taken by SMS. Tap in the code on the left side. Then click the bottom button with two Chinese characters to start.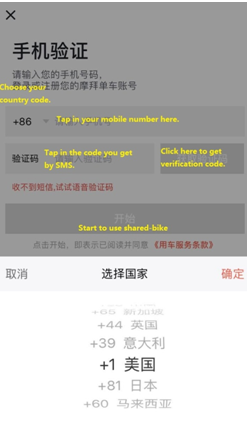 Attention! You need to pay a rent deposit of 300 yuan before using the bike.
Next, you will be directed to  the page like this. You can look for the bikes nearby. After finding an available bike, you need to unlock it via the QR code at the back of the seat.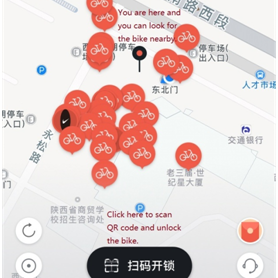 Finally, just start your bike tour. Don't forget locking the bike after the tour or you will be continually charged.