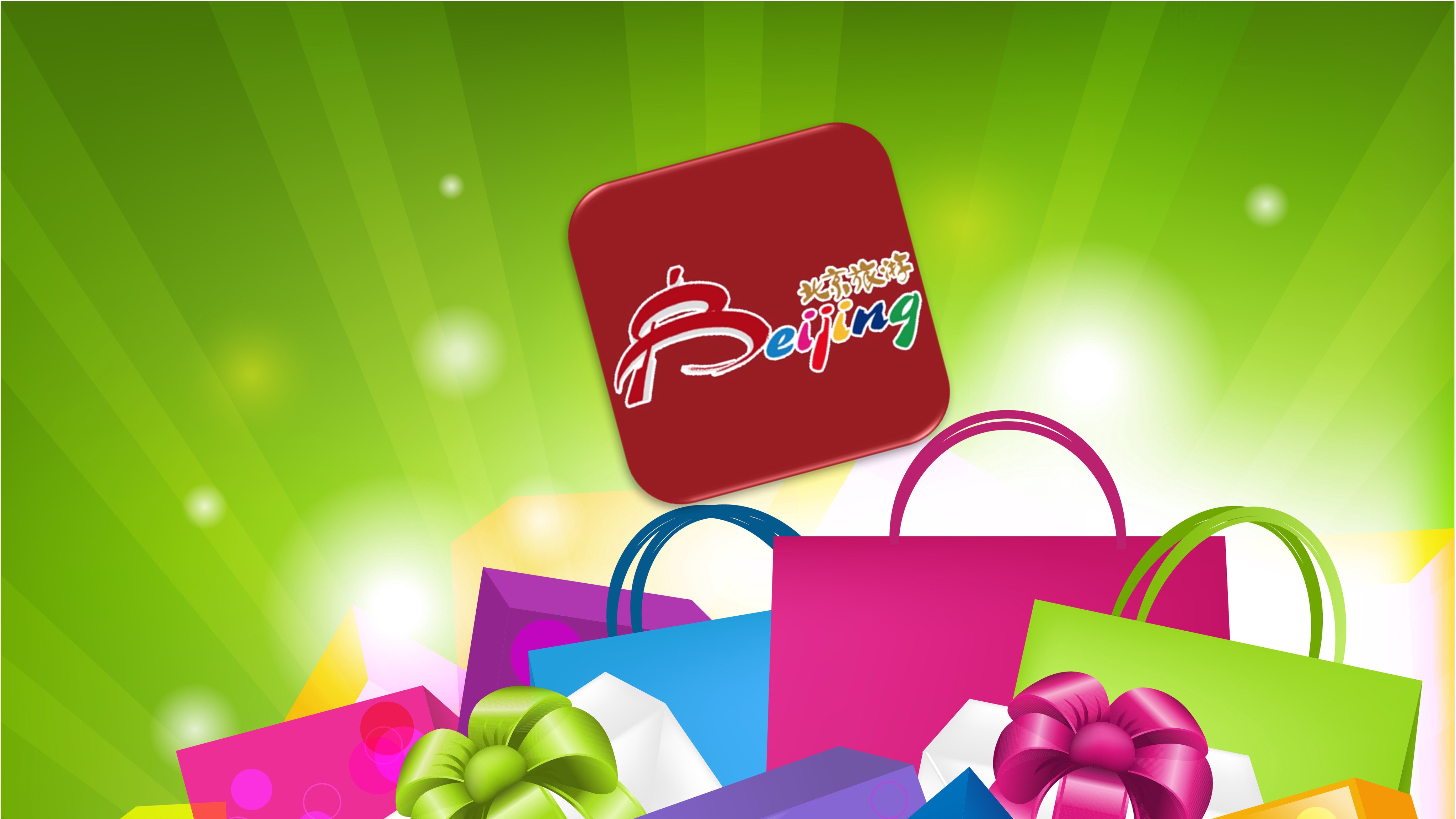 Wish your next Beijing trip to be magical? Coupon is at your fingers. Enjoy the unbelievable coupons and discounts at the wonderful parks, museums, stores, restaurants, bars, hotels and others fantastic places in Beijing.
As an initiative of the Beijing Municipal Commission of Tourism Development, Beijing Coupon shows a diversity of coupons offered by places in and around Beijing, helping you make the most of your time in the city – and make the most off your money!
No matter what you are looking for, Tours / Attractions / Dinning / Accommodation / Entertainment / Shopping or others, you will always find the right place and the best deal in this brochure. It will help you to experience the real Beijinger lifestyle.
Alternatively, offers can also available online and via our mobile app "BeijingCoupon".
Beijing Coupon is one of the best official guide books, and a bridge between you and Beijing, and also the best reference for your choice.
So, grab your Beijing Coupon and explore the city like a local!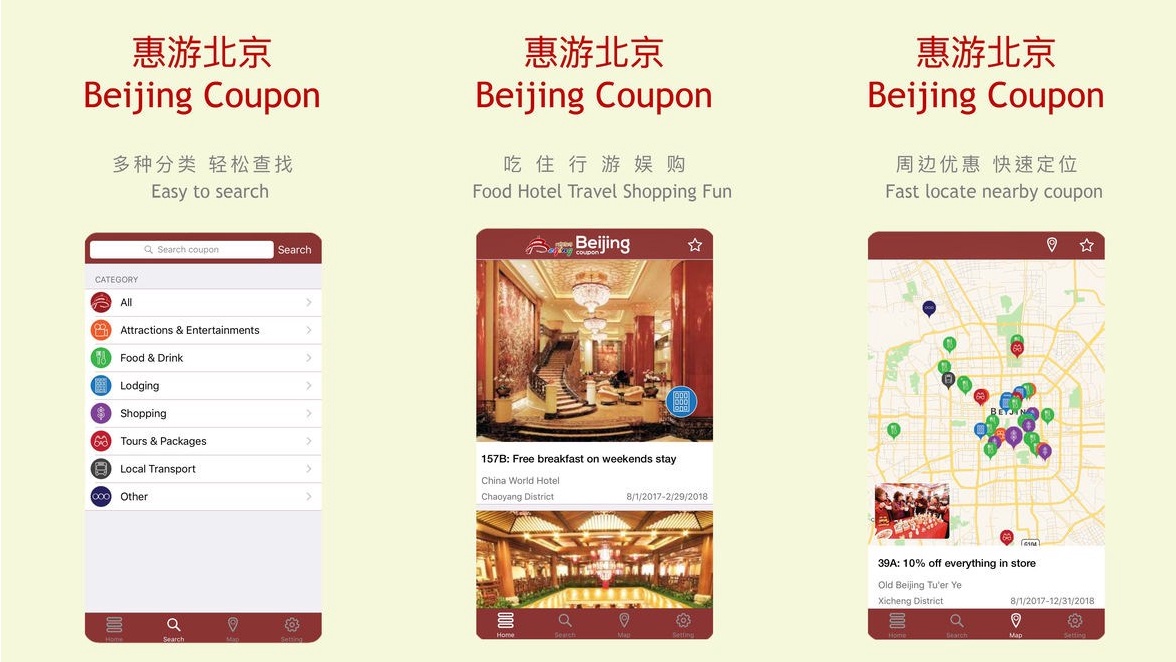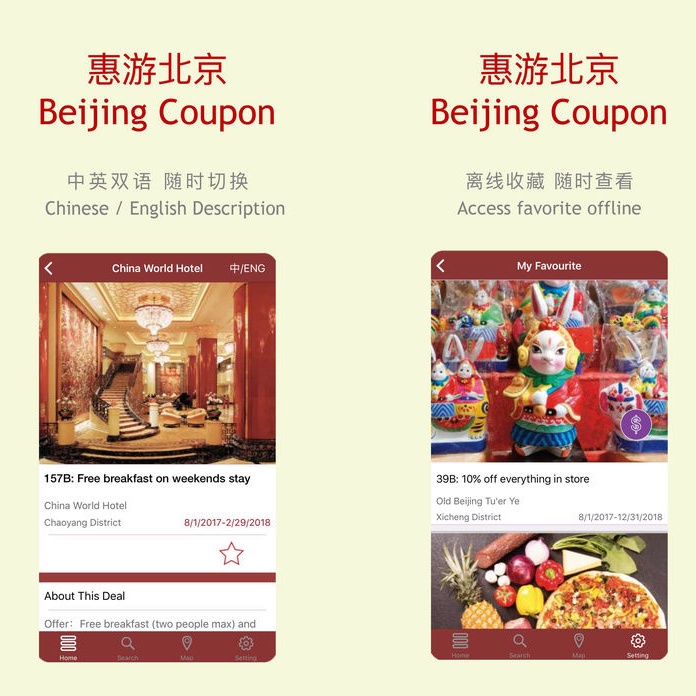 How to download the APP?
IOS users:
1. Search the app by "Beijing Coupon" or "惠游北京" at App Store.
2. Click this link to download: https://itunes.apple.com/app/id1257777001
3. Scan the QR code to download:
Android users:
1. Search the app by "Beijing Coupon" or "惠游北京"at Google Play.
2. Click this link to download: http://chinatourismresearch.com/beijingcoupon/app-release.apk
3. Scan the QR code to download: