China Millennium Monument is situated between the People's Revolution Military Museum and Central Television Station and was constructed to welcome the 21st century's coming. It consists of the Century Altar, the World Art Museum, the Holy Fire Square, the Bronze Thoroughfare, and the Century Bell. The Century Altar, as the main building of China Millennium Monument, is composed of the revolving gradient altar platform and the static cloisters and The World Art Museum is located in the Century Altar. The Century Bell was made to celebrate the transfer of sovereignty over Macau in 1999.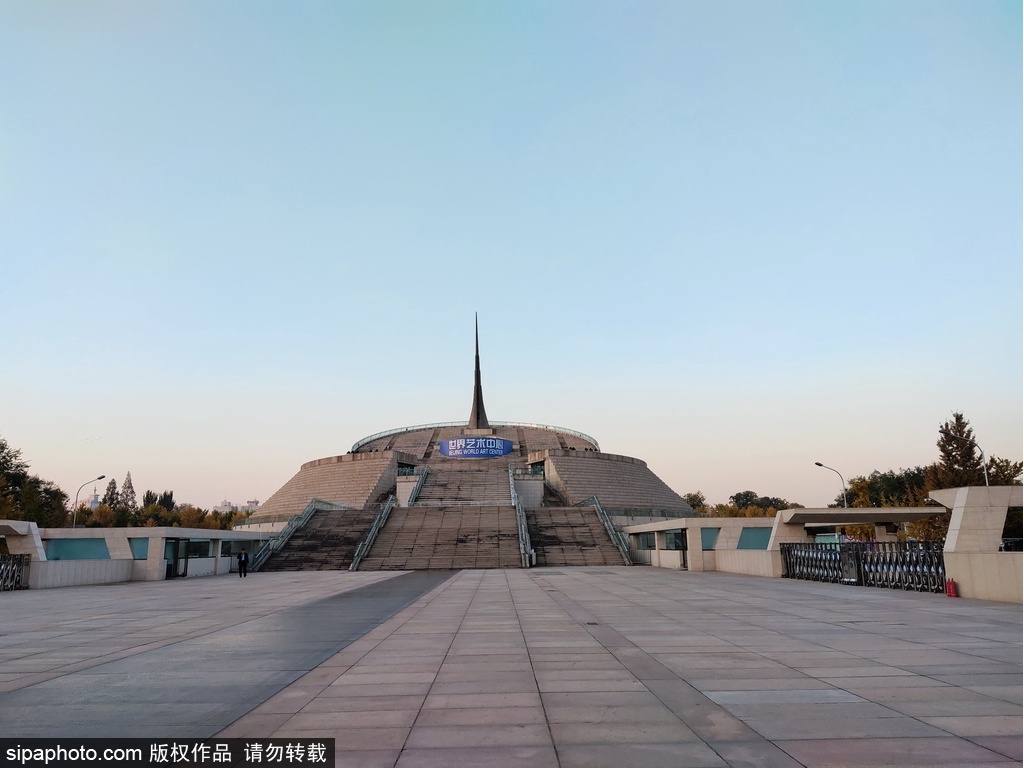 Admission: Free (ID card is required for the ticket)

Tel: 86 - 010 - 84187900

Opening hours: 9:00 - 17:00 Tuesday to Sunday (closed on Monday)

Address: No.9 of Fuxing Road, Haidian District, Beijing

Transport:

By Subway: Take Subway Line 1 to Military Museum Station (northwest Exit A), and walk north. It is located between the Military Museum and old CCTV Tower.

By Bus: Take Bus No. 1, 21, 68 or 337 to Jun Shi Bo Wu Guan (Military Museum) Stop; take Bus No. 32, 65 or 414 to Yu Yuan Tan Nan Men (Yuyuantan South Gate) Stop.

Reservation: Group tour (above 20) should be reserved one day in advance by telephone