The Beginning of Autumn has passed and the temperature has dropped, so it's time to go out and enjoy yourself again. This time, we will recommend a variety of niche spots, so you can travel around the world without leaving the capital!

01 Chinese Ethnic Museum

The Chinese Ethnic Museum contains collections of life and religion of various ethnic groups from ancient times to modern times, which is established to promote the excellent culture of ethnic minorities. There are a large number of Tibetan-style buildings in the museum; therefore, it is also known as Beijing's "Little Tibet". It is said that Tibet is a place you must visit in one' lifetime, so why not visit here first? With its Tibetan-style of architecture, it is really suitable for taking pictures.

Address: No. 1, Minzu Yuan Road, Chaoyang District, Beijing

Opening hours: Monday to Sunday, 8:30-17:00

02 Jingshunyuan Park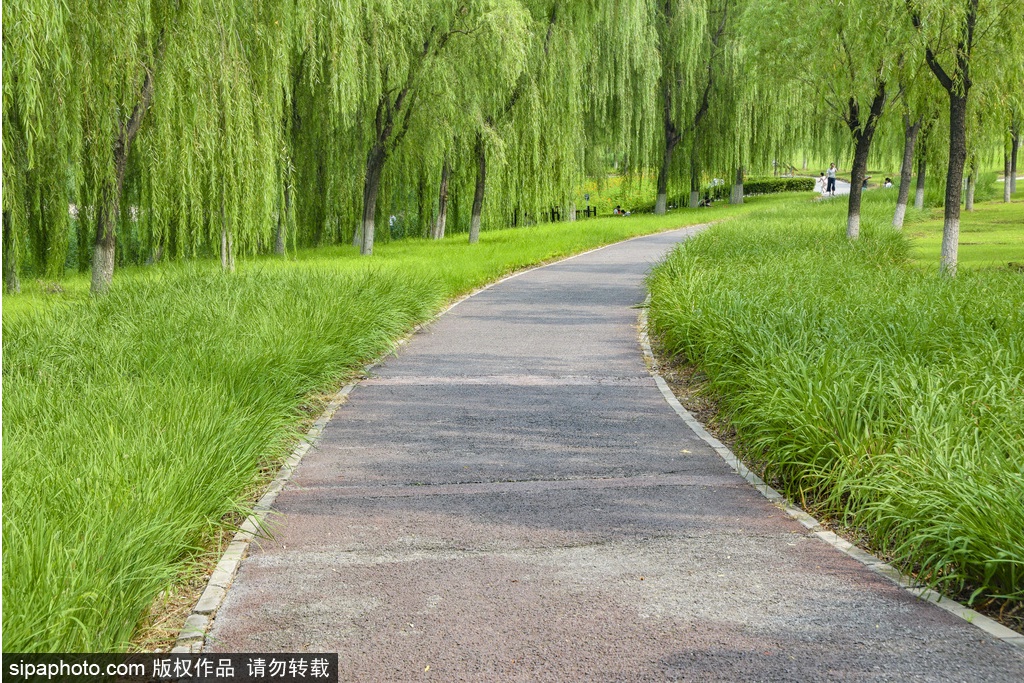 Jingshunyuan Park is a municipal park with high-end private garden maintenance specifications, which has a European style. There are lawns, gardens, and small fountains, and the area planning is also very delicate and attentive. The small houses are in Western-style architecture. It is also suitable for couples as it is less crowded and has beautiful scenery.

Address: Northwest of Siyuan Bridge, Chaoyang District, Beijing

Opening hours: 6:00-22:00 (high season) / 6:00-20:00 (low season)

03 Changyu Eiffel European Town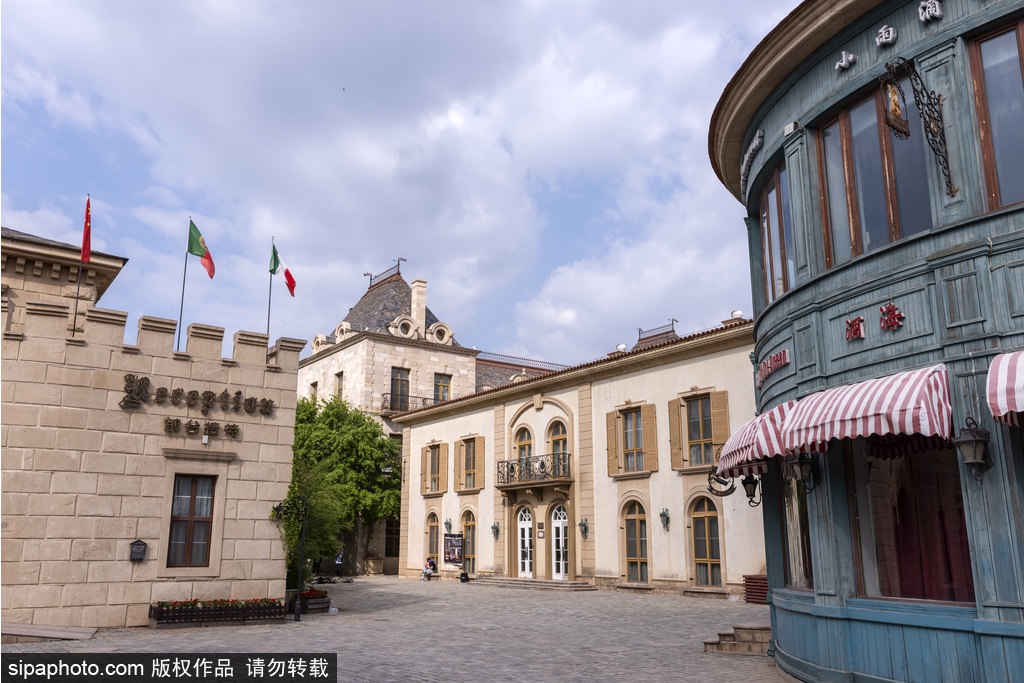 The European-style town is here! Located in Miyun District, Changyu Eiffel International Winery is a tourist attraction that integrates grape growing, wine production and winery tourism. It is also said to be the location for many movies, including "Beginning of The Great Revival", "Let's Get Married", "The Challenger League" and so on.

There are so many suitable locations for photos. There are European-style castles, thousands of acres of vineyards, wine cellars, churches, streets... This place is full of European style, and you can take great pictures here.

Address: No. 1, East Baiyan Village, Jugezhuang Town, Miyun District, Beijing

Opening hours: 8:00-17:00, (admission closed at 16:00)

04 Markor Cave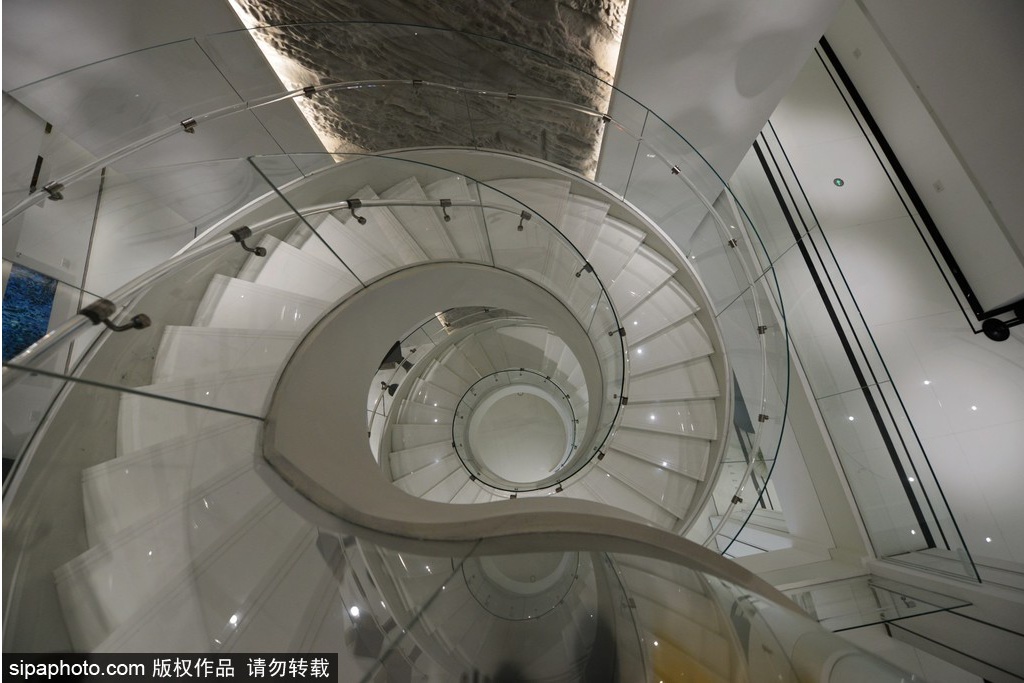 Markor Cave is a home furnishing hall, but it is famous for its beauty, which is also known as Beijing's "Little Sydney". When it comes to niche attractions, it must be counted as one.

With its beautiful white design style and irregular geometric shapes carved by lines of different curvatures, it looks incredibly beautiful! From a distance, it looks like a white feather as well as an open white book volume.

The internal installations, such as the Qiuci Space Mural, the mural elements of the Mogao Caves, the rotating cave ladder, the mechanical arm art installation and the spinning ladder, all have their own charm. Whether you like art or like taking pictures, this is a great place to come.

Address: No. 99, Chaoyangmenwai Street, Chaoyang District, Beijing

Opening hours: 10:00-21:00

05 Changguan Building

There is a unique style of royal palace in Beijing Zoo - Changguan Building. It is said that when Empress Dowager Cixi went to the Summer Palace, she had visited the Changguan Building many times. The popular Changguan Building is a European-style building, with a baroque style. There are two exhibition halls in the building, which exhibit part of the history of its development. People who are interested can learn more about it.

Address: Beijing Zoo, No. 137 Xizhimenwai Street, Xicheng District, Beijing

Opening hours: Consult the scenic spot for the specific opening hours of Changguan Building.

Beijing Zoo opening hours:

April 1 - October 31: 7:30 - 18:00

November 1 - March 31: 7:30 - 17:00

06 China Oil Painting Academy

The China Oil Painting Institute in Gaobeidian is also known as "Beijing Little Morocco" because of its modernist architectural style of white "church".

The pointed roof and rough exterior walls are pure white, combined with vertical windows and red bricks, making it unique in style and beauty. If you want to take pictures, it is recommended to go there when the lighting condition is good.

Address: No. 1704, Culture New Street, Gaobeidian Station, Chaoyang District, Beijing

Opening hours: Open at 9:00, closed on Mondays

After talking about so many different styles of niche spots, which one is your favorite?

Translated by LIU Yu