Comparing the modern with the ancient, it is the same atmosphere here! Time flies by, and we will grow old together with time. Peace and tranquility are precipitated in the light and shadow of the old tree.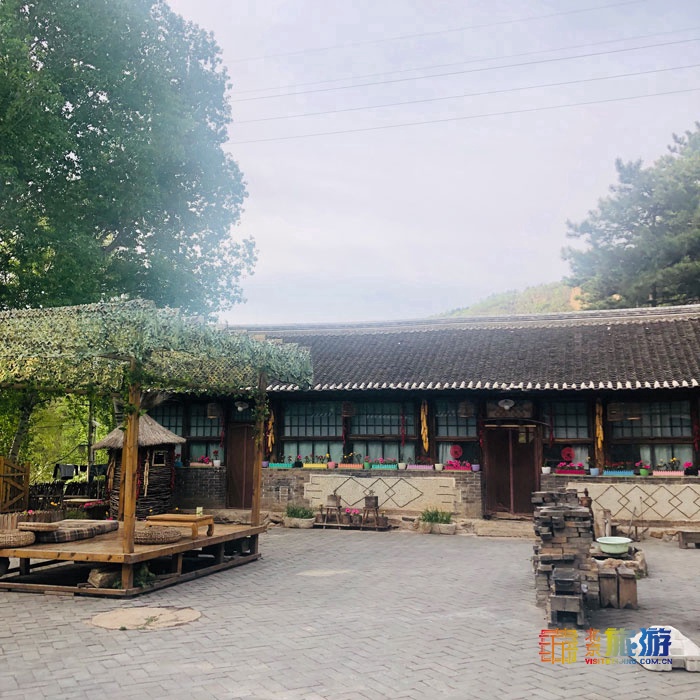 They are all the days that have been spent. Those trees that have been stretched by the sun are hard work from the past. Will everything be so quiet after the carnival? The scenery like that in the poetry; it is picturesque and can give us a relaxed mood!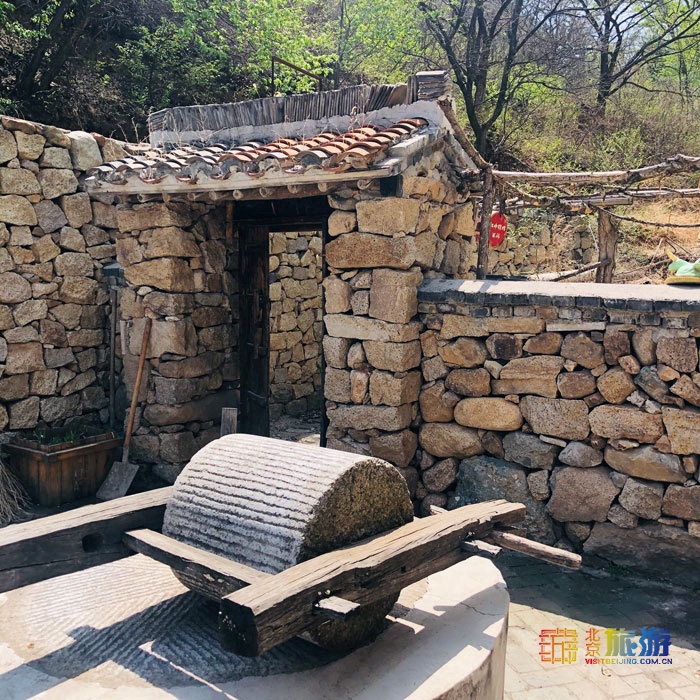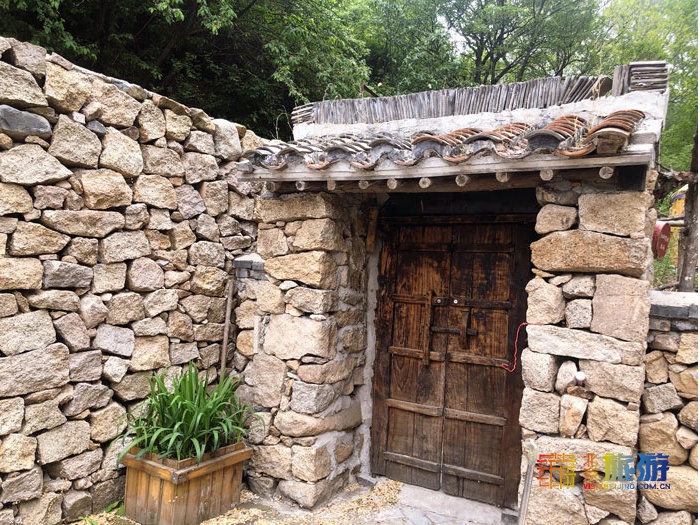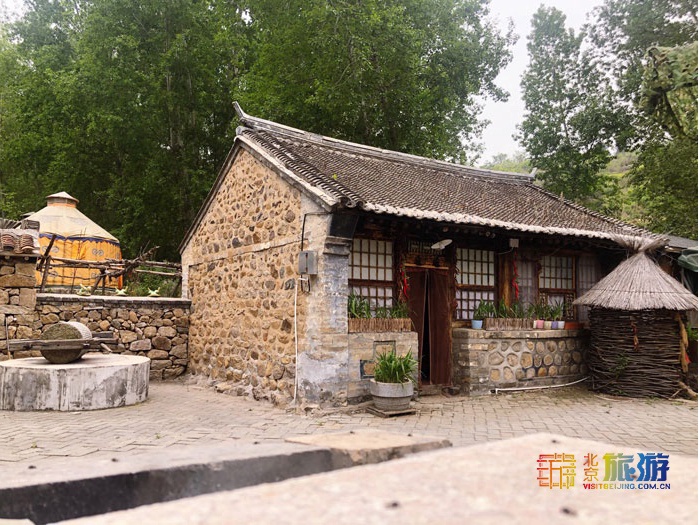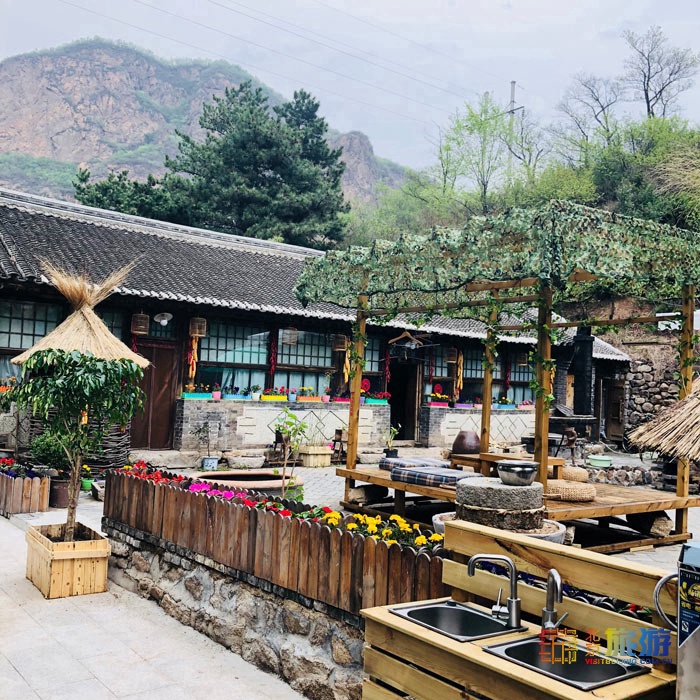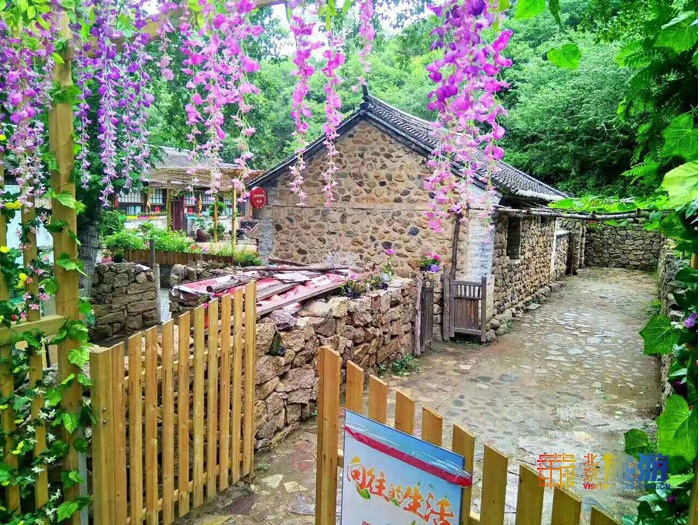 Are you ready? Come here and think freely of the future with the deer!