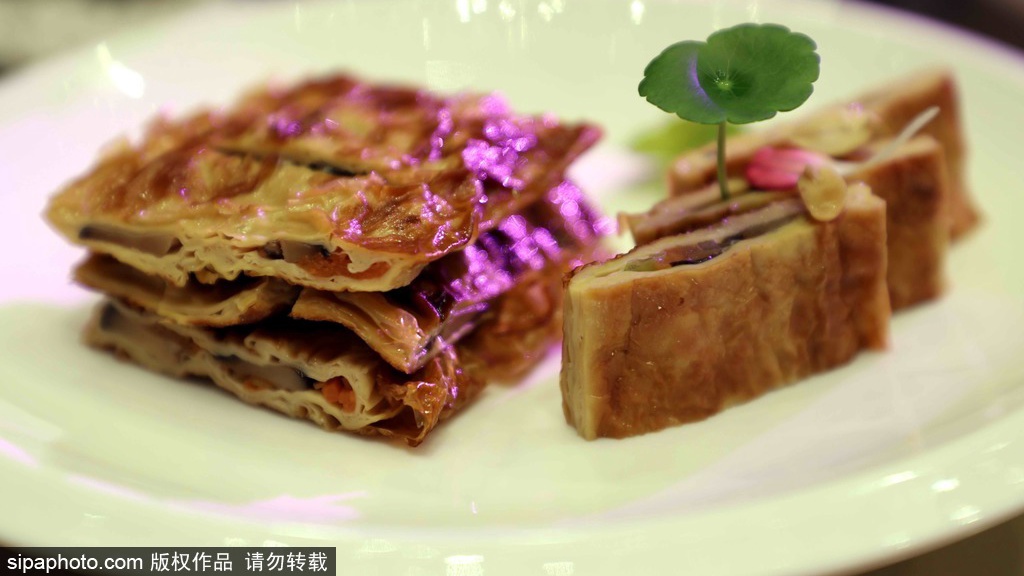 People in Beijing are suggested to stay at home in view of the threat of the novel coronavirus, foreigners are no exceptions. Besides eating food directly, food documentary is also a good choice to better learn the culture of China cuisine.

When the Chinese documentary series A Bite of China debuted in 2012, its idyllic scenes of mushroom gathering, mud fishing, and family reunions sparked something deep in people's heart. The seven-episode documentary series introduces the history and story behind foods of various kinds in more than 60 locations in mainland China, Hong Kong, and Taiwan. The documentary has also been actively encouraged as a means of introducing Chinese food culture to those unfamiliar with local cuisine.

The first episode includes 20 types of food such as ham and hairy crabs. With the same director of "A Bite of China", "Once upon a Bite" presents a connected world of food from a global perspective through comparisons of the east and west.

The eight-episode documentary is full of macro and microphotography shots that reveal the cooking process and hard work behind each of the delicacies. There are always stories behind these delicacies, through which viewers can obtain an understanding of a country's history, community and emotion.

The eight-episode food documentary unfold stories of night-time dishes in Shenyang, Wuhan, Nanning, Xiamen, Xi'an, Chongqing, Hangzhou and Guangzhou. According to Du Xing, director of the documentary, he tried to focus on ordinary people's stories and capture the essence and character of each city.

Flavorful Origins, a Tencent-produced documentary, highlights the regional cuisine of Chaoshan in southeastern Guangdong, China. The 20-episode culinary documentary series present one local specialty on each episode, from marinated raw crab to deep-fried Mandarin oranges. Most of these dishes are served at roadside stands and in family-run restaurants around the area.