Miyun Reservoir is billed as a "Pearl of Yanshan Mountains". Around the reservoir, a highway winds its way about 110km as one of the tourism scenic areas in Beijing. The scenery along the way is dazzling, linking up a slew of attractions including Taoyuan Xiangu Scenic Area, Bailongtan Scenic Area, Happy Squirrel Valley, the Reservoir Dam, and Yunfeng Mountain. You can taste the natural beauty of lakes and mountains here and fully embrace the nature.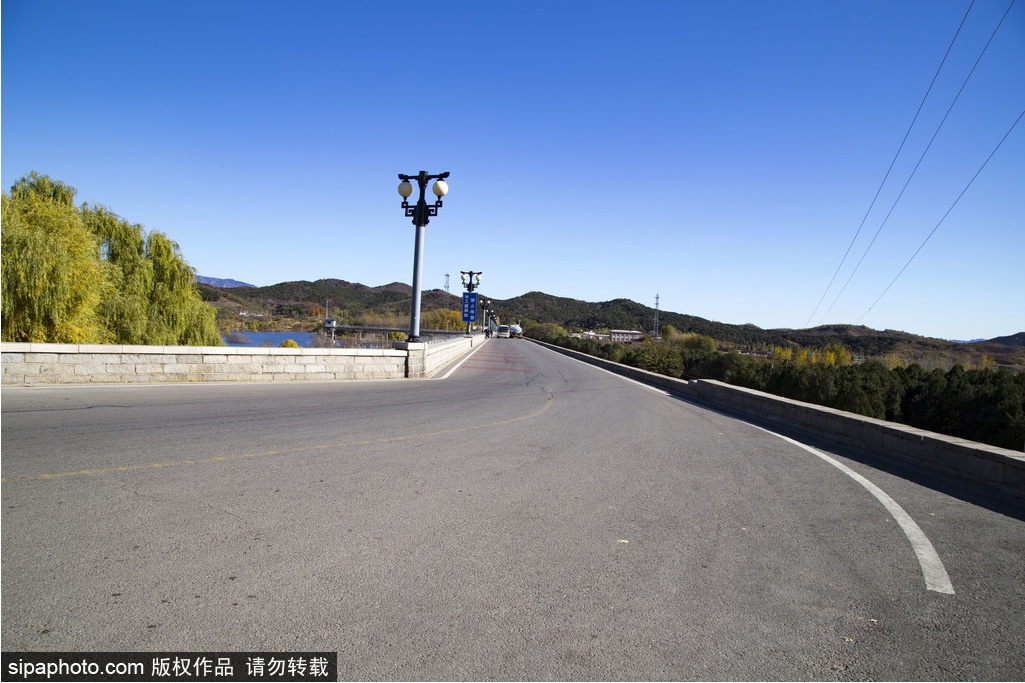 Scenic Spots in Miyun District

Chateau Changyu AFIP Global is a European style villa that combines pastoral style, bourgeois decoration and other decors. Built against the mountains, the hotel enjoys charming natural scenery, fresh air, and easy accessibility. It integrates accommodation, catering, meeting, recreation, leisure, sightseeing, and vacation. Featuring the French flavor, it boasts unduplicated century-old Changyu wine and wine-themed tourism attraction.

Address: Dongbaiyan Village, Jugezhuang Town, Miyun District 密云县巨各庄镇东白岩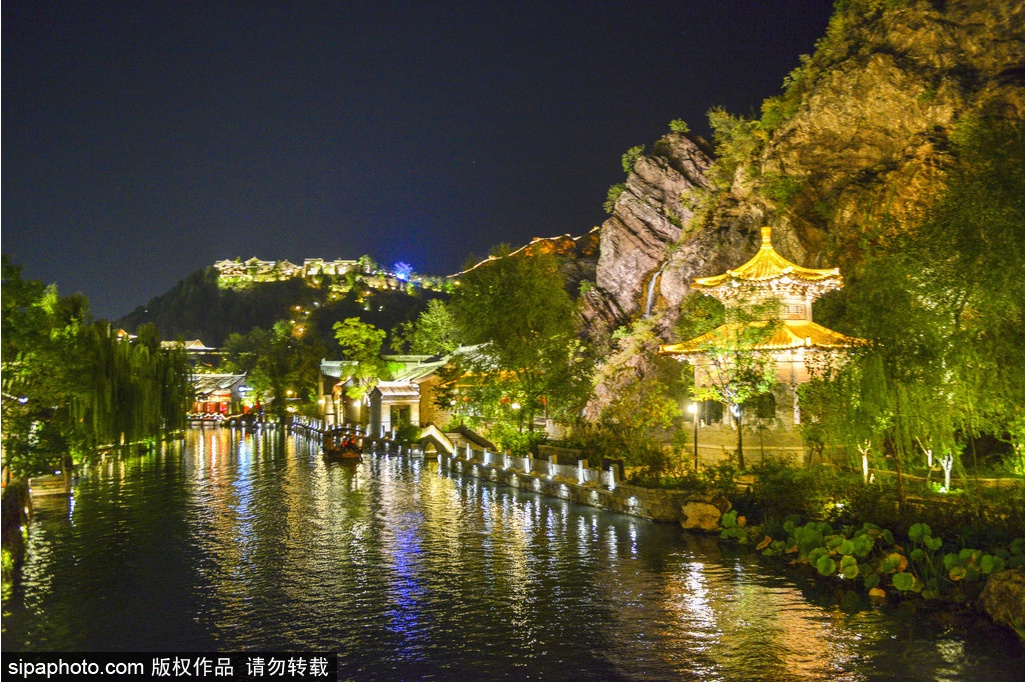 Beijing Wtown at the foot of the Great Wall has been named the town with the most beautiful red leaves in the suburbs of Beijing, ranking first on the list of red leaves viewing destinations by netizens and travelers. Imagine this picture: in a quiet morning, the cool mist extends from the foothills to the water front, shrouding the town in a mist. Clouds move gently with the wind and the sunlight gradually smites over the ground from high ridges. Walls and the distant mountains where the red leaves cap over slowly come into your view. What a wonderful place worth visiting.

Address: Beijing Wtown, Simatai Village, Gubeikou Town, Miyun District 密云县古北口镇司马台村古北水镇

Simatai Great Wall is recognized as the only section of the Great Wall in China that offers night tours, where visitors can climb the Great Wall with lanterns by night and stroll on ancient stone steps, in a cozy atmosphere, to embrace the sunset glow and stars on the summit and overlook the twinkling evening lights.

Address: north of Simatai Village, Gubeikou Town, Miyun District 密云县古北口镇司马台村北

As its name indicates, Yunfeng Mountain Scenic Area boasts the famous Yunfeng Mountain. After thousands of years of vicissitudes of life, it has become a scenic area integrating natural scenery and cultural resources. Endowed by nature, mountains here are splendid and the climate is pleasant. Ancient temples stand harmoniously amongst forests, with morning bell and evening drum giving off the European style romance. Visitors here can enjoy red leaves-capped mountains and view leaves of smoke trees and maples blowing in the autumn wind.

Address: 3km north of Yanluo Village, Bulaotun Town, north of Miyun Reservoir 密云水库北不老屯镇燕落村北三公里