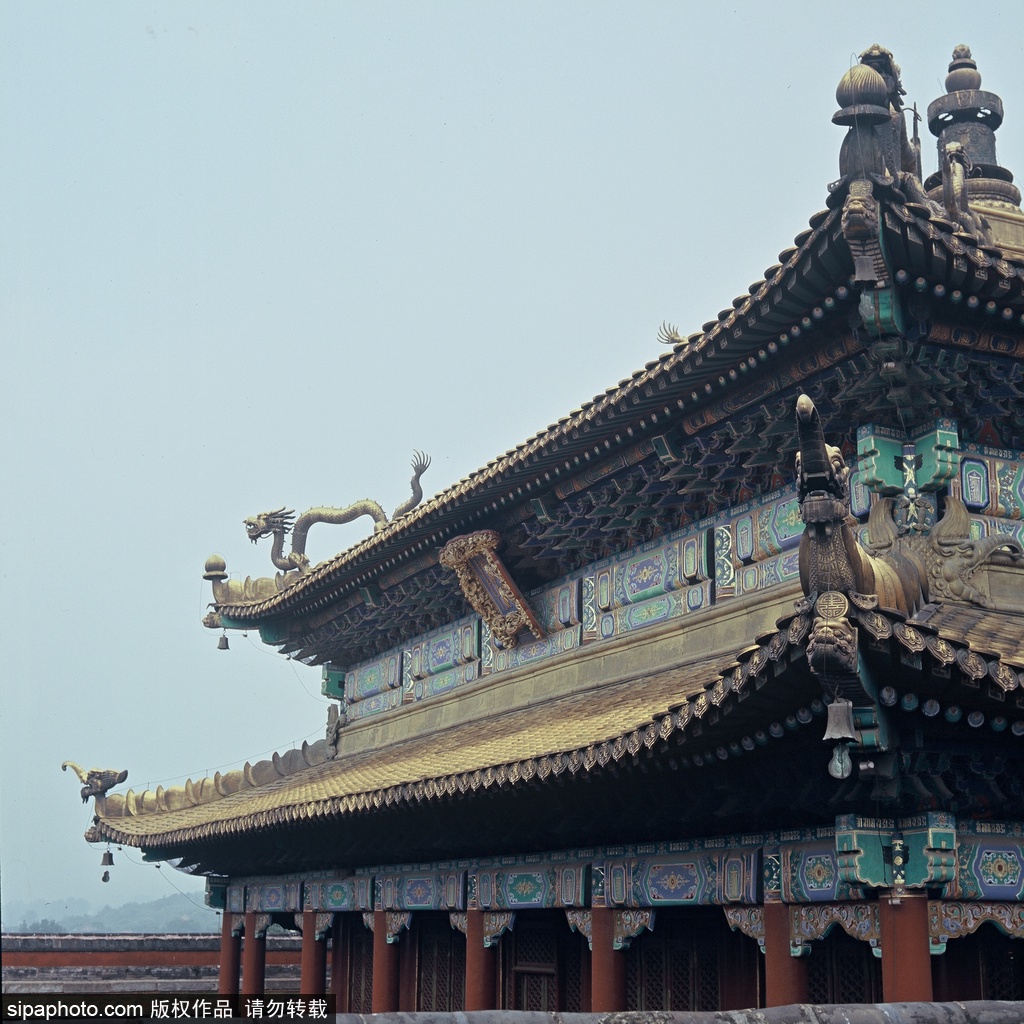 Situated in the northeast of Beijing, Chengde is known for its rich collection of historical and cultural treasures. From imperial palaces and natural hot springs to modern glass igloos – this city in Hebei Province is guaranteed to offer anyone an opportunity to renew their spirit.

Listed in 1994 as a UNESCO World Heritage site, Chengde Imperial Mountain Resort is an enormous complex consisting of palaces, temples and the largest royal garden in China. It served as a summer hangout for the Qing imperial family – not only to escape Beijing's blistering heat, but to handle political mandate over the summer months.

A little further up north from Chengde downtown lies another jewel of the city, with its generous offering on pools of steamy goodness – the natural hot springs of Longhua County. It's no wonder that during the Qing Dynasty (1644-1911), Chengde was called Rehe, which literally translates to "hot river." Its rich geothermal resources contain 43 kinds of minerals that are beneficial to the human body.

An additional stunning feature, especially for artists and space enthusiasts, is a county further southwest of Chengde downtown, Xinglong. Characterized by vertical landforms and lush cliff faces, it is also home to one of the world's biggest telescopes known as LAMOST. For those who want to observe more than 4,000 stars at any one time, this place will most likely prove itself an utter utopia.