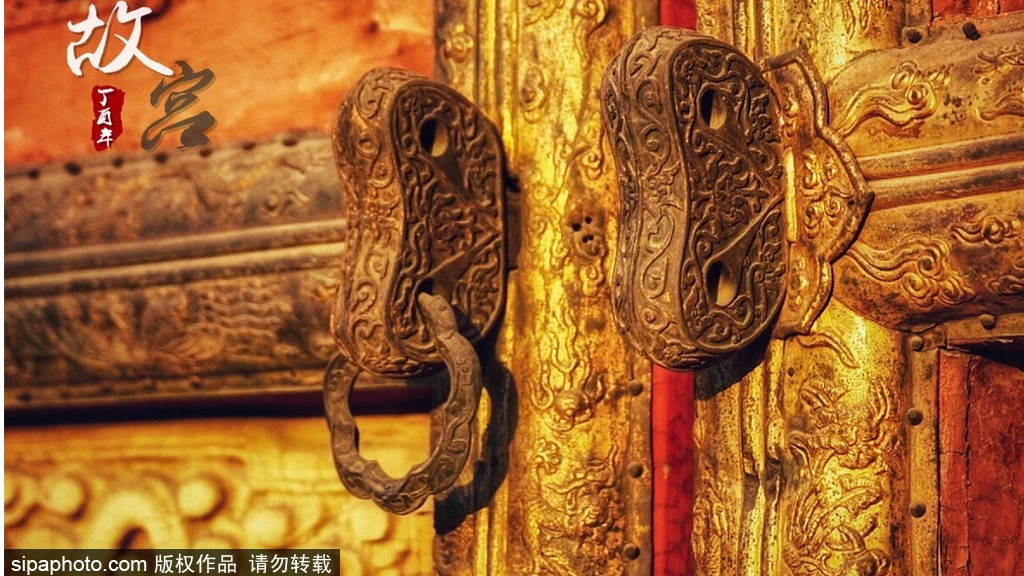 Visiting the Forbidden City has never been easier, as the Palace Museum is set to launch a new mobile app introducing architectural information of the imperial building complex, accompanied by historical summaries.

The app will join nine other existing apps to further help with the digitalized cultural development of the ancient imperial palace.

It will share knowledge about traditional palace architecture and also brief users about the imperial history of relevant places, making it a universal comprehensive platform that promotes the culture of the Forbidden City.

Kang Xiaolu, a member of Digital Media Group, the information department of the Palace Museum, said, "When I was interacting with people on social media, I knew that there was high demand for knowledge about the buildings in the Forbidden City. So we thought that maybe we can develop a new app to introduce some knowledge to people from a new perspective."

This app will cover two main blocks of the Forbidden City, based on the different functions of architecture: the Outer Court used for ceremonial purposes, and the Back Palace – also known as the Inner Court – which served as the residence of the emperor and his family.

"The roof of the Hall of Supreme Harmony is a double-eave hip roof. People might recognize each character, but what do the shape and structure mean and what do they look like? How we explain this to our users for them to better understand is actually difficult for us," adds Kang.

So far, the Palace Museum has released nine apps to the public. Painting of 12 Yinzhen Beauties was the first app, launched in 2013. In addition to introducing the painting, it also provided information on the furniture, porcelain and clothing shown in the masterpiece.

The Han Xizai Evening Banquet app, which was released in 2015, created a 3D version of the well-known painting, showing the vibrant scenes from the Southern Tang Dynasty.

Through different apps, users can learn about the different aspects of the imperial house, such as the emperors' daily life, cultural relics, and even palace courtyards.

Interactive apps have enabled users to access unparalleled information about the Forbidden City on their mobile devices.