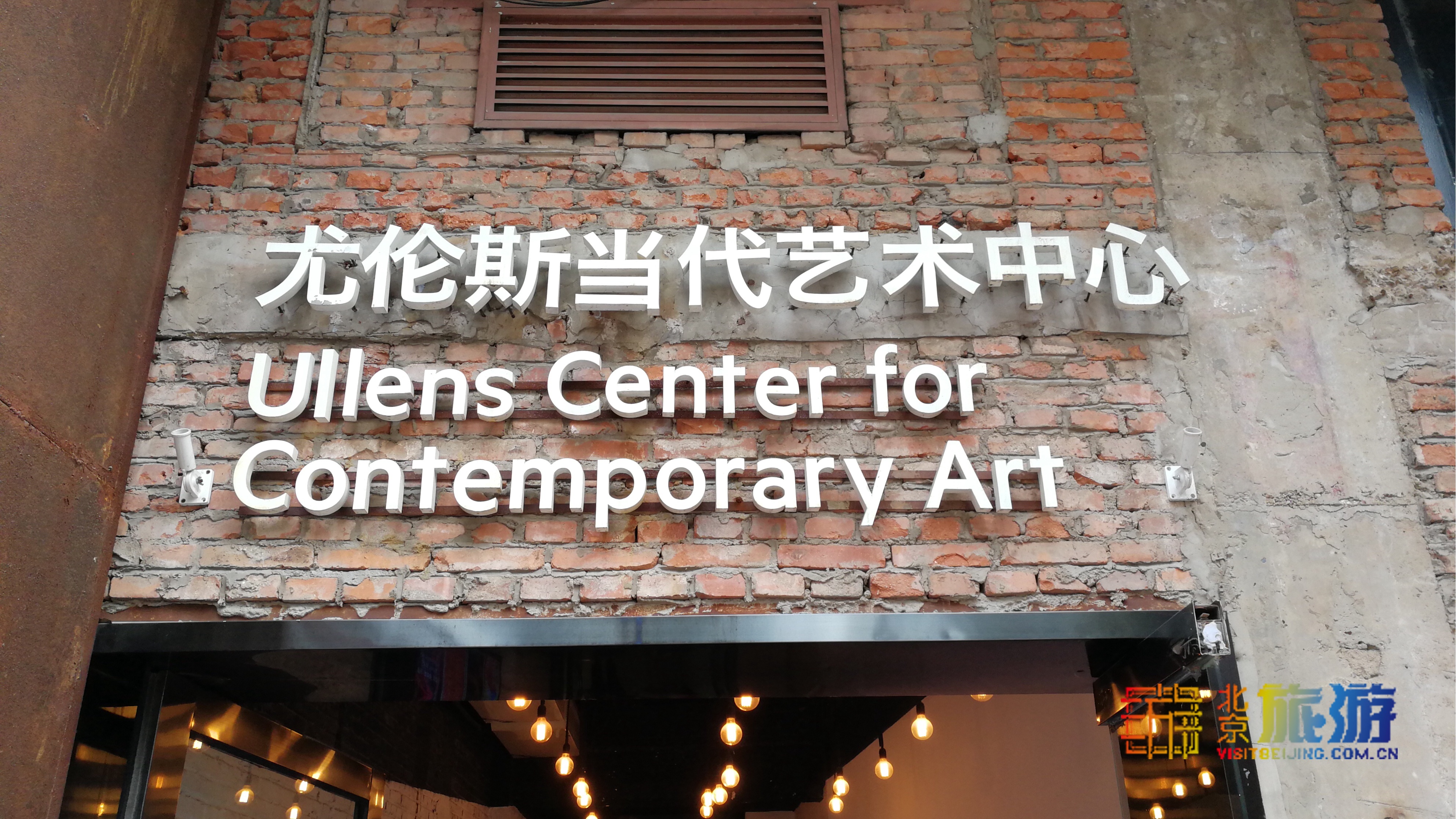 Human civilization expands, evolves and mutates every day and every hour. It's a process that a photography exhibition currently being held at the UCCA in Beijing, is attempting to document.

Curators William A. Ewing and Holly Roussell set out to reveal how contemporary photography can decode the way we live today.

Entitled "Civilization: The Way We Live Now." the exhibition features more than 250 works by photographers from across the globe.

The theme is the development of human life worldwide in the 21st century, with a particular focus on the patterns of behavior – collaboration and conflict, production and consumption – that connect people to a degree never seen before.

Holly Roussell, one of the curators of the exhibition, said, "We are looking at the artists from all over the world, with different types of photography and different practices."

"So over 250 works in many ways are just a small selections of what we could choose, I think we will say even we show over 10,000 photographs they won't be able to grasp what our contemporary civilization is today."

The exhibition is divided into eight sections. Each has its own theme, illustrated by breathtaking imagery, accompanied by essays, commentaries, and captions. Viewers are taken on a journey through key aspects of large-scale, organized life in the modern world.

William A. Ewing, also a curator for the exhibition, said, "The structure... covers the main topics of human civilization, but in a poetical and open way, so we say to the public they might prefer this photograph or that photograph in another section, and that is OK too. It is quite flexible."

Photographers across the world create timely, complex portraits of our era. By observing and interpreting, they record for posterity the ways in which people today are working and playing.

Roussell added, "We really focus on the collective aspects of planetary civilization, and looking at the 21st century. So that was the kind of lands we truly look at."

"You will notice few pictures are about personal stories, but that is not to say that contemporary photographers are not interested in individualism. But we were interested in looking at the parts we share, and the collective elements of contemporary life."

Photography, as a key element of the culture it records, is an ideal medium for giving us a sense of the way we're living now.

Ewing said, "We are living in a world where science and messages are changing all the time, it is very bright. This medium of television is a good example."

"It is very hard to grasp, but we still like still photography because it stops the world and enables you to really look and think, and we hope as people walk through this exhibition they will look and they will think."

The exhibition runs until May 19.