The National Library of China received more than 120,000 readers during the week-long Spring Festival holiday, the People's Daily said Tuesday, citing statistics from the library.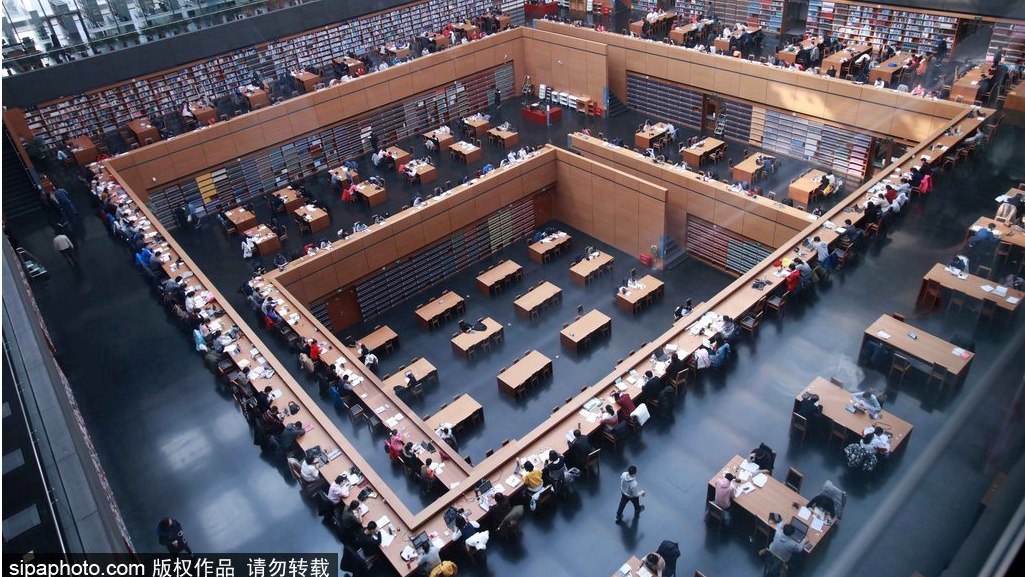 The number is an increase of 140 percent from the last Spring Festival holiday, according to the report.

During the holiday that ended on Sunday, special lectures and exhibitions were arranged to show the fine traditions of the Lunar New Year.

Readers were also invited to participate in activities featuring various intangible cultural heritage, including block printing.

This year marks the 110th anniversary of the library.