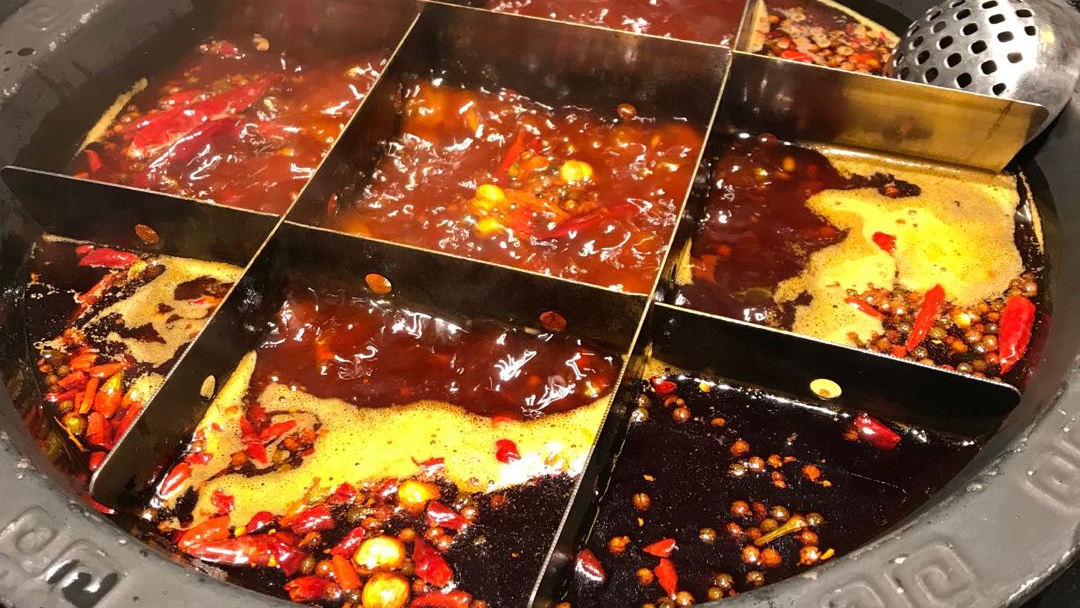 Red Bowl, Rosewood Beijing

Since it opened, Red Bowl, Rosewood Beijing has set off a fashion trend in Beijing, and known as "Beijing's most fashionable hot pot restaurant" once has gone viral at WeChat Moments. To bring guests the wonderful Beijing in its unique viewpoint, Rosewood photographs the avant-garde street art walls in Beijing as its menu backdrops. Bare red bricks, brass pots, red-painted tableware, lobster, abalone, geoduck clams, and Japanese black cattle beef, as well as gentle gradient lighting and dynamic music, create such an elegant atmosphere and a very rare experience for hot pot.

Address: Jingguang Centre, Hujialou, Chaoyang District

Link: https://www.rosewoodhotels.com/en/beijing/dining/Red-Bowl

Wang Gangbo Chongqing Old Hot Pot

With a not sizable facade, Wang Gangbo standing on Xiaoyun Road has marvelous interior decor with self-styled design and delicate tableware. It is served with authentic Chongqing hot pot with abundant and fresh ingredients. Even if passers are not hungry, they may be unable to move their feet after smelling the taste.

Instant-boiled dishes and snacks in this restaurant are of high praise, such as beef tendons, and the must-order crisp pork slice which has been considered as the top three in Beijing by some eaters. It features slender shapes and unlike other crisp pork slices it is fried with no peppercorns, thus whetting foodies' appetite with crisper taste. Duck intestines here tastes crisp and fresh. Brown sugars given to glutinous rice cake and ice jelly are abundant. Especially surprising is the fried rice, while for diners showing annoy with peppercorns but greedy for delicacy need to do a complicated job to pick peppercorns out!

Address: No. 15 Xiaoyun Road, East 3rd Ring Road