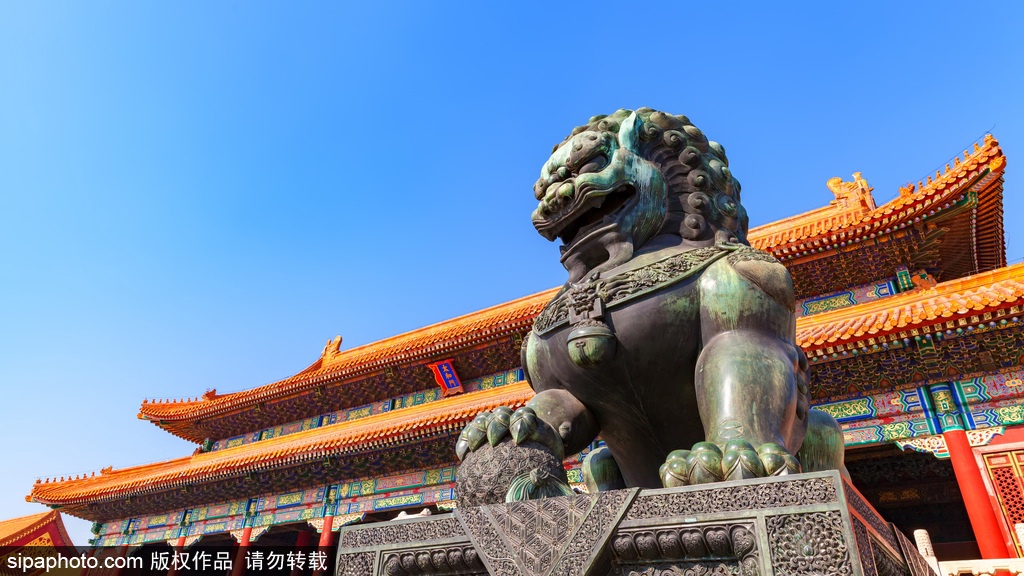 The second season of TV program National Treasure was launched at the Pavilion of Cheerful Melodies (Changyinge) in the Palace Museum in Beijing on Tuesday.

Apart from the Palace Museum, the new season will showcase eight new museums on the show, which will be Hebei Museum, Shanxi Museum, Shandong Museum, Guangdong Museum, Sichuan Museum, Yunnan Provincial Museum, Gansu Provincial Museum and Xinjiang Uygur autonomous region Museum.

The new season will keep the old tradition that the number 001 commentator will narrate the past legends and contemporary stories of the 27 cultural relics on the show.

The Pavilion of Cheerful Melodies was first established in the Ming Dynasty (1368-1644), and it was renovated to its current appearance in the 37th reign of the Qianlong Period in the Qing Dynasty (1644-1911). "We want to make the ancient theater come alive after hidden for hundreds of years, so we chose to launch the ceremony here," Shan Jixiang, curator of the Palace Museum, said.